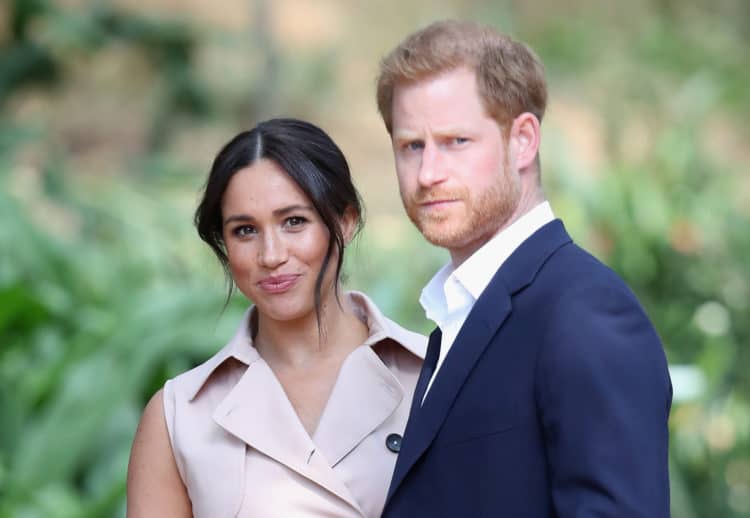 A large number of celebrities have welcomed their babies this year. For instance, Scarlett Johansson and Colin Jost were happy to have a little bundle of joy together. On August 18, the Saturday Night Live star revealed details about the baby and shared a lot of interesting information on Instagram to keep fans engaged. "Ok Ok, we had a baby. His name is Cosmo," Jost wrote on social media. "We love him very much." Besides, CNN anchor Abby Phillip welcomed her first baby and shared the moments of joy with her husband Marcus Richardson. The baby girl was born on August 16 and its name was said to be Naomi Angelina Richardson. Abby Phillip wrote on Instagram: "her first name means 'pleasant one' and she is already living up to it and spoiling her mom and dad as a blissfully calm baby," Phillip wrote, noting that the middle name is a "tribute to my beloved maternal grandmother who passed away in 2014."
Other celebrities who welcomed their babies in 2021
Ludacris is not behind the race. The rapper's original name is Christopher Brian Bridges. On July 28, he announced on social media that he and his wife, Eudoxie, had welcomed their kid. The name of his little girl is Chance Oyali Bridges. She has joined elder sisters, Cai, 7, Karma, 20, and Cadence, 6.
40-year-old Eliza Dushku is now the mother of two. The Bring It On actress welcomed her beautiful baby with her husband Peter Palandjian. The name of their baby boy is Bodan "Bodie," and he was born in Boston. The actress shared dozens of photos on social media. "Welcoming our beautiful son, 'Bodan', this week has been a journey in & of itself," Eliza Dushku wrote in the caption of her Instagram post. "Gratitude & joy! These boys give life new horizons. Bourne & Bodie: #Boston brothers. Thanks to all out there who support & love us~ Ah, this is where we're supposed to be."
On July 19, 2021, Halsey and her partner, Alev Aydin, welcomed their first baby. The singer looked too excited at that time. She shared two different photos on social media. One of the pictures showed her in black and white, cradling the newborn in the hospital. She had confirmed her pregnancy in January 2021 by posting a photo wearing a crocheted crop top. In that photo, her baby bump was visible.
Meghan and Prince Harry also welcomed a baby girl in 2021. The Duke and Duchess of Sussex welcomed their baby in a hospital in California. The mother and child were then announced healthy and well. Afterward, the couple said in a statement, "The Queen, the Prince of Wales and the Duchess of Cornwall, and the Duke and Duchess of Cambridge have been informed and are delighted with the news." It is worth mentioning that they already have a beautiful little boy.
The story doesn't end here
In addition to all these stars, many other celebrities and public figures added new bundles of joys to their families this year. For instance, Outlander star Caitríona Balfe and her husband Tony McGill were too happy when their first child was born on August 18. They made an announcement on social media. They said that they are grateful for this little soul. Their lives have now been changed and everything will revolve around their baby boy, meaning their happiness, peace, and comfort.
On the other hand, Queer Eye star Tan France welcomed son Ismail France with husband, Rob France, via surrogate. The baby was born on July 10. They could not give birth due to having the same gender, so they choose the option of surrogate. When the baby was born, the two took to social media to break the news. They revealed that the baby boy was born seven weeks earlier. They also said that the surrogate is doing a great job.
On August 1, 40-year-old Brett Young and his 33-year-old wife Taylor Mills announced that their second child was born on July 21. The couple made this announcement on social media and looked too happy. "We've been soaking in all of the loves and cuddles from both of your girls and living in a newborn baby bubble bliss," Taylor Mills wrote on Instagram. She also shared the photo of her beautiful daughter and said that her husband's heart is full of happiness. This feeling cannot be forgotten. She also said that she cannot wait to spend more and more time with this new member of the family.
Tell us what's wrong with this post? How could we improve it? :)
Let us improve this post!