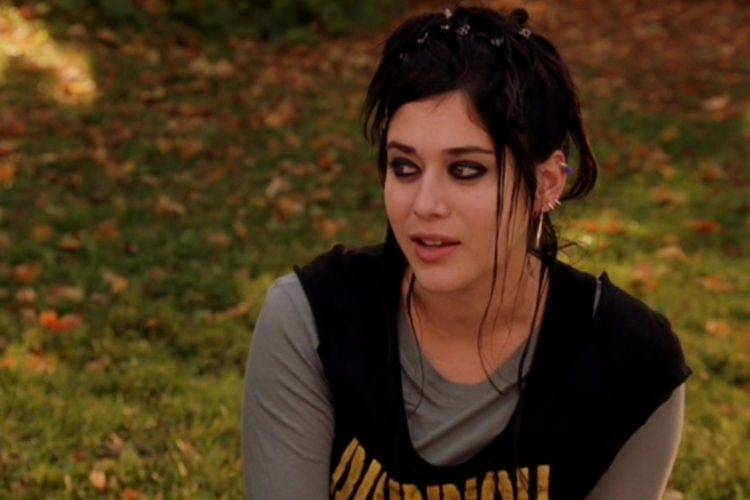 Everyone who's truly a movie fan knows Lizzy Caplan. She's got that face that's hard to miss but difficult to place. You may have seen her in Freaks and Geeks, Mean Girls, or Cloverfield. But there's more to Caplan than the roles she plays on screen. A fan of the actress? Here are 10 interesting things about Lizzy Caplan.
1. Lizzy Caplan is Jewish
The actress was born into a family of Reform Jews of Ashkenazi descent. Growing up in a Jewish home meant she had a Bat Mitzvah and even attended summer camp. Her father, Richard Caplan, was a lawyer, while her mother, Barbara Caplan, was a political aide.
2. Caplan Did Not Attend College
While most High Schoolers look forward to college, Caplan had other plans. She once had a passion for playing the piano but decided a career in acting would be more satisfying. After graduating from Alexander Hamilton High School in Los Angeles, she figured college would be a waste of time and chose to pursue acting.
3. Caplan's Mother Died When She was 13 years old
Losing a parent at a young age can be devastating for many people. When Caplan was 13 years old, her mother lost the battle with cancer. It was a tough time for the actress, but she had to move on with life.
4. Lizzy Caplan's Most Iconic Roles in Film and Television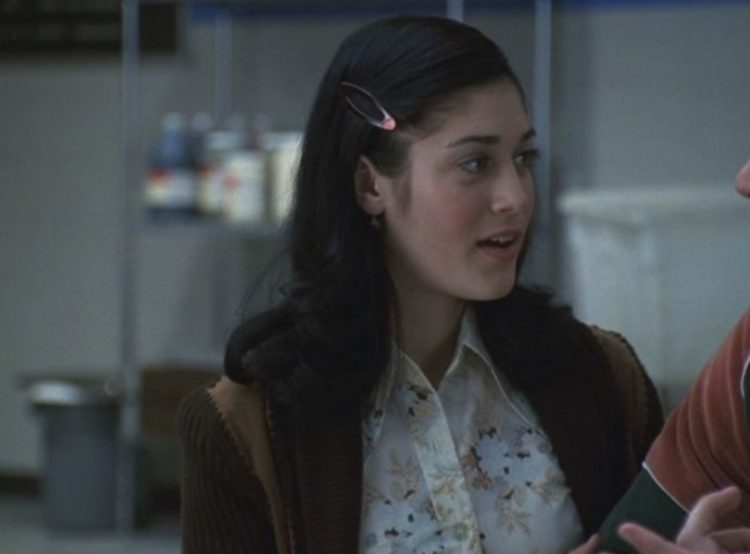 Caplan got lucky very early in her acting career. Her first television role has become one of her most prominent. Although she was only featured in four episodes of the show, the show was critically acclaimed, giving the young actress the needed publicity at the time. She played Sara in Paul Feig's teen comedy-drama, Freaks and Geeks (1999–2000). Then there's the 2004 teen comedy Mean Girls, where she played the character Janis Ian. With Lindsay Lohan as the film's main protagonist, it was a commercial success at the box office.
5. Caplan is Also a Voice Actor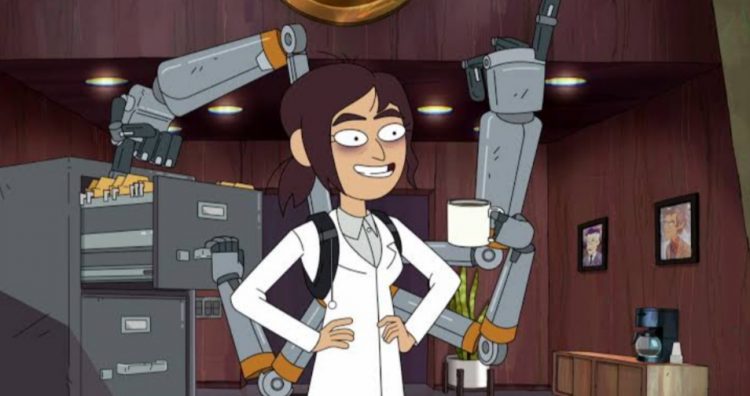 Away from live-action films, Caplan has shown she's also a talented voice actor. Her first voiceover role was in 2006 in the show Family Guy, where she was cast as a woman arguing with Quagmire in Chick Cancer's episode. She voiced Debbie across four episodes of American Dad!, Patty Donner in 2011 The Cleveland Show, Virginia Johnson in 2017 The Simpsons, and Reagan Ridley in Inside Job.
6. Lizzy Caplan's Other Top Film Appearance
Caplan has an impressive acting résumé and has starred in numerous Box Office films. If you're wondering where you might have seen the actress, it may be one of these movies. 127 Hours (2010) playing Sonja Ralston, 2011 Save the Date as Sarah, 2016 Now You See Me 2 as Lula May, and Extinction (2018) as Alice.
7. Lizzy Caplan's Relationship
Caplan is married to British actor Tom Riley. She crossed paths with the actor in London in 2015 while filming the second installment of the Now You See Me series. In May 2016, she was engaged, with the couple getting married in September 2017. The couple both share a son born in 2021.
8. Coplan's Film Debut
Three years after her acting career kicked off, Coplan starred in her first film. She played a credited party girl in Jake Kasdan's comedy Orange County. Earning $43.3 million at the Box Office on an $18 million budget is a pretty good way to kickstart a film career.
9. Lizzy Caplan's Film and Television Nominations
The actress has received quite several nominations from top awards. She was nominated at Saturn Awards in 2007 for Best Supporting Actress with Cloverfield, Teen Choice Awards in 2010 and 2016 for Choice Movie Actress – Comedy (Hot Tub Time Machine), and Choice Summer Movie Star: Female (Now You See Me 2), 2014 Critics' Choice Television Awards for Best Actress in a Drama Series (Masters of Sex), and 2014 Primetime Emmy Awards for Outstanding Lead Actress in a Drama Series (Masters of Sex).
10. Lizzy Caplan Net Worth
The actress has an estimated net worth of $5 million. Coplan has an upcoming horror thriller film, Cobweb, that's still filming. She also starred playing the lead character, Alex Forrest, in an upcoming erotic psychological thriller miniseries, Fatal Attraction. For both productions, no official announcement has been made for their release.