The Spider-Man universe is one of the most vast and expansive of any Marvel franchise. Peter Parker was first introduced in the Amazing Fantasy #15 comic back in 1962 and has been a staple of the Marvel universe for more than 60 years. During this time, there have been many characters and villains created in the Spider-Universe but one stands out above the rest, Miles Morales.
Miles Morales was first introduced in 2011 and he takes on the role of Spider-Man, making him the first character since Peter Parker to become the iconic superhero. Since his introduction more than a decade ago he has appeared in many comics, TV shows, video games, and animated movies as part of the Spider-Man multiverse. With Miles Morales' popularity rising and him becoming a staple part of the franchise, isn't it about time we got a live-action Miles Morales movie?
With the Multiverse Expanding, There's Room For Another Spider-Man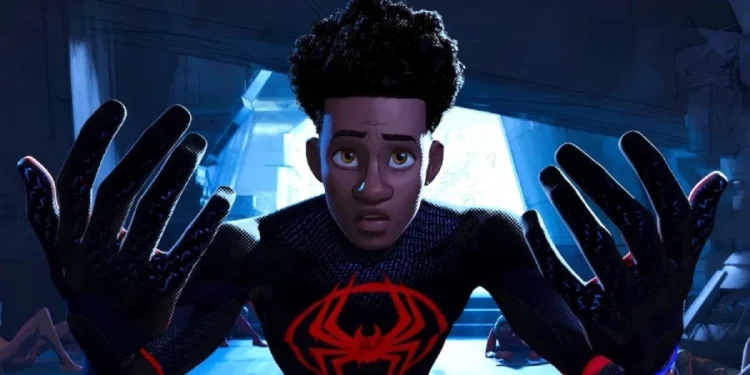 The Spider-Verse was a series of comic books published between 2014 and 2015, which expanded the Spider-Man universe by including almost every variant of the Marvel superhero that had appeared previously. This new Spider-Verse has served as inspiration for much of the new Spider-Man media. These have included the trilogy of animated movies, Spider-Man: Into the Spider-Verse, its recently released sequel Across the Spider-Verse, and the upcoming Beyond the Spider-Verse. The live-action Spider-Man: No Way Home has been implied to be part of the cinematic Spider-Verse with three different versions of Peter Parker appearing in the movie, and a reference in Across the Spider-Verse.
With this multiverse expanding, and him being the focus of the animated movies, there is room for Miles Morales to make his live-action debut in an upcoming Spider-Man movie. Miles Morales has become more featured in Spider-Man media in recent years, only further growing his popularity as a character and as a great alternative to Peter Parker. The most notable appearance of Miles Morales is in the game Spider-Man: Miles Morales, which acted as a spin-off to 2018's Marvel's Spider-Man on PlayStation 4.
Miles Morales Can Introduce New Spider-Man Villains to Live Action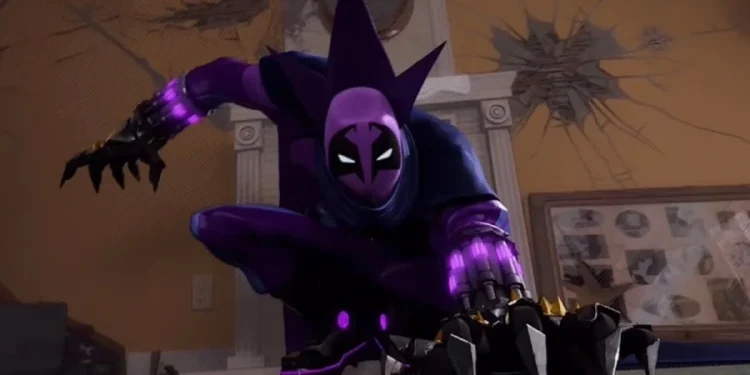 The Spider-Man universe has an incredible cast of villains, but many of them have yet to make an appearance in a live-action movie, a Miles Morales movie could change that. One of the most notable from the Miles Morales series is Prowler, who turns out to be his uncle Aaron Davis. The character has already appeared in the MCU timeline, appearing in Spider-Man: Homecoming where he mentions Miles by name.
Other notable villains that have yet to come to the MCU from the Spider-Man universe include Doctor Doom, Carnage, Rhino, and Taskmaster. But, the most interesting one that should be added is a take on one of Peter Parker's oldest villains, the Tinkerer. In the Spider-Man: Miles Morales video game, the character is reimagined as a childhood friend of Miles Morales who is looking to use her intelligence to take down an evil corporation after it killed her brother, but she ultimately became a villain herself in the process. This was a really interesting take on the character and, along with Prowler, would make a great addition to a live-action Miles Morales movie.
A Live-Action Miles Morales Has Already Been Teased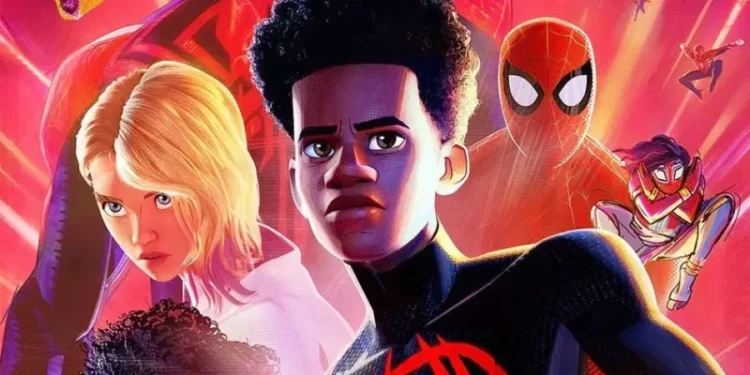 Miles Morales has been a popular character in the Spider-Man comics for more than a decade, and more recently he has been featured in other Spider-Man media, including the TV series Ultimate Spider-Man. However, Miles Morales has been notably absent from live-action Spider-Man movies, but that could be set to change soon. Following Marvel's deal with Sony that brought Spider-Man to the Marvel Cinematic Universe, producer Kevin Feige did state that would be interested in exploring the character as part of the MCU.
More recently, Feige did confirm that Miles Morales is officially part of the MCU, with Aaron Davis mentioning to Peter Parker in Spider-Man: Homecoming that he had a nephew called Miles, making the character part of MCU canon. In the sequel, Spider-Man: No Way Home, Jamie Foxx's character Electro says "There's gotta be a black Spider-Man somewhere out there" when he sees that Peter Parker (Andrew Garfield) is white. But, the biggest piece of news in regards to a live-action Miles Morales movie came following the release of Across the Spider-Verse when producer Amy Pascal confirmed that a live-action Miles Morales was in development, which could see it be part of the MCU Phase Six that will see six movies be released between 2025 and 2027, however only three have been confirmed so far, which means a Miles Morales movie could slot into the MCU to finish off the Multiverse Saga of the timeline.