Internet sensation Lil Tay, whose actual name is Claire Hope, was confirmed dead on Wednesday, 9th August 2023. News of her death was shared on her verified Instagram page. However, it's safe to say that the entire notion of her demise is shrouded in mystery.
The post read, "It is with a heavy heart that we share the devastating news of our beloved Claire's sudden and tragic passing. We have no words to express the unbearable loss and indescribable pain. This outcome was entirely unexpected and has left us all in shock." Even more tragic is the fact that her brother, Jason Tian, also passed away. In lieu of their unexpected demise, the family asked that their privacy be respected.
Who Is Lil Tay?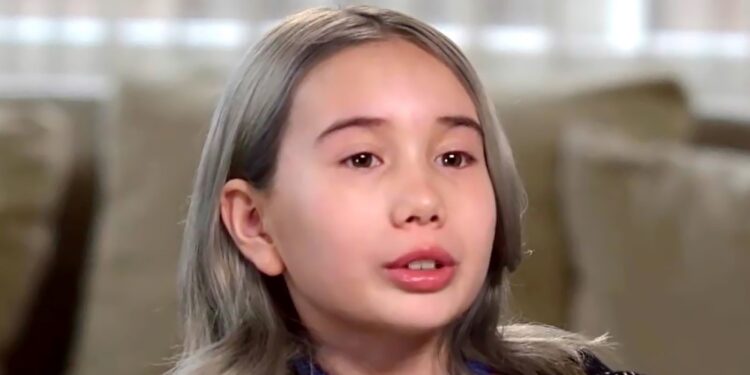 Canadian internet star and rapper Lil Tay was born to Christopher John Hope and Angela Tian. Before she rose to fame, Tay was just a little girl with a knack for dancing. Taking Ballet classes since age four definitely paid off for the star. She even competed in a handful of competitions, including Royal Ballet Academy competitions.
When her videos started gaining traction, the star was living with her mother, who encouraged her regardless of how profane her videos were. Tay was quite the unusual act considering she was just nine at the moment. Most of her videos showed her talking trash and throwing stacks of cash while showcasing her opulent lifestyle. Needless to say, this only made her more famous. On Instagram, Lil Tay had a total of 3 million followers. Meanwhile, her YouTube has over 220,000 subscribers.
However, things took a turn in 2018 when her father won custody by virtue of a court order. In a statement, he explained, "When my daughter's social media began to go viral this year, I disagreed with most of the social media activity. I took legal steps to stop things which I felt were dangerous to her physical and mental health and to her future."
Needless to say, Lil Tay's death came as a shock. In fact, her final post before his demise was a tribute to the rapper XXXTentacion, who was shot in 2018. In the post, she called him a father figure and revealed that he would Facetime and call her for hours whenever she was blue. She concluded the post saying, "I can't believe this, the evil in the world, This isn't good Bye I Love you Bro."
The Mysterious Circumstances Surrounding Lil Tay's Death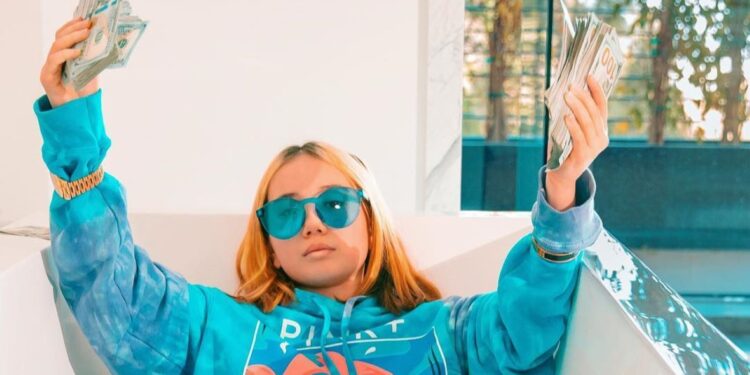 In the midst of the grief and goodwill messages, controversy arises. Lil Tay's former manager, Harry Tsang, questioned the legitimacy of the Instagram post that announced her death. Apparently, the police in Vancouver (her hometown) and Los Angeles (where her mother is based) have no records of her death.
Making things even fishier are the 2018 allegations that were leveled against her father. There were claims that her father was physically and mentally abusing her. In addition to that, her brother was equally exploiting her. The entire ordeal continues to fuel the speculations surrounding Lil Tay's death.
However, a social media user, Jesse Ryan, came forward claiming to have information about the cause of her death and her brother's. He stated, "As someone who was at the scene, I can confirm that both were together when passing due to car collision. The brother was driving… Local officials are speculating "texting and driving" being the cause. The other vehicle occupants were okay with minor injuries." This statement is yet to be confirmed. In fact, the only information the family offered up is, "… the circumstances surrounding Claire and her brother's passing are still under investigation."