From their humble beginning of sharing quirky videos to building their own digital empires, YouTube stars have shattered stereotypes and redefined what it means to be a multi-faceted entertainer in the modern age. Many of these internet sensations didn't stop at the realms of online video as they've successfully made the transition from the small to the big screen. In a world where traditional paths to stardom are being rewritten, these YouTube stars turned actors have proven that their creative abilities extend far beyond the confines of a YouTube channel.
With millions of subscribers and dedicated fan bases, these digital celebrities have leveraged their online popularity to venture into acting. The rise of YouTube stars turned actors is a testament to the power of digital media and the changing landscape of entertainment. Read on as we explore the fascinating journeys of several YouTube stars who have successfully made the leap into acting.
1. Jimmy Tatro
Tatro's YouTube journey began in 2011 when he collaborated with Christian Pierce to create the channel, LifeAccordingToJimmy. He showcased his comedic talents through skits, parodies, and humorous commentary on everyday situations. Two years later, Tatro made his foray into acting beginning with a cameo appearance in Grown Ups 2, and later scored a part in 22 Jump Street co-starring Jonah Hill and Channing Tatum. Tatro earned a Critics Choice Award for his portrayal of a high school troublemaker in Netflix's American Vandal. He plays Connor on ABC's hit sitcom, Home Economics.
2. Awkwafina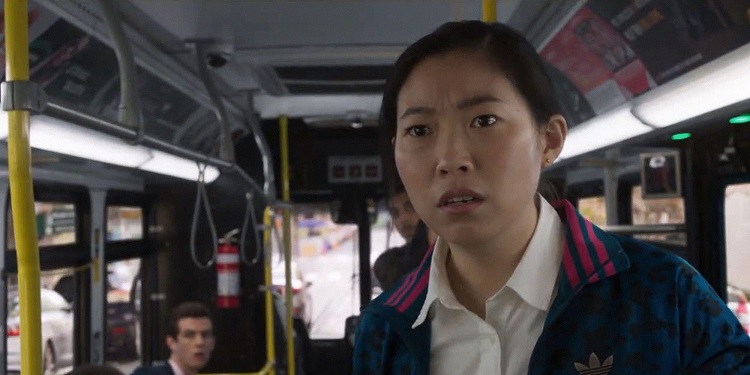 Awkwafina's early years as a rapper saw her utilizing YouTube as a platform to promote her music. Her breakout song, "My Vag," went viral and paved the way for a successful music career. Building on her musical success, Awkwafina seamlessly transitioned into acting, earning roles in blockbuster films such as Jumanji: The Next Level, The Farewell, the Marvel Cinematic Universe's Shang-Chi and the Legend of the Ten Rings, and Disney's live-action remake of The Little Mermaid.
3. Justine Ezarik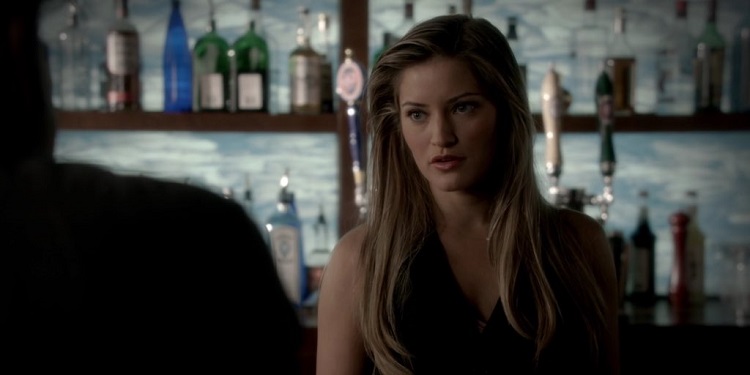 Ezarik initially rose to prominence through her YouTube channel, iJustine, which she launched in 2006. Her early videos primarily focused on technology reviews with a focus on Apple devices. Ezarik later ventured into acting, with notable roles in projects like Escape the Night and Sharknado: The 4th Awakens. Additionally, she has guest starred in a handful of TV shows including Law & Order: Special Victims Unit, Criminal Minds, The Bold and the Beautiful, and The Vampire Diaries.
4. Anna Akana
Anna Akana found solace for her comedic talents on YouTube after experiencing anxiety attacks before live performances. Her self-titled channel swiftly gained a substantial following, eventually leading her back to the stage with newfound confidence. Akana's acting career has flourished with appearances in popular TV shows like Big City Greens, Jupiter's Legacy, NCIS: Los Angeles, and Home Economics. She has also showcased her acting prowess in films such as Ant-Man, Hello, My Name is Doris, and the Netflix original Blade of the 47 Ronin.
5. Troye Sivan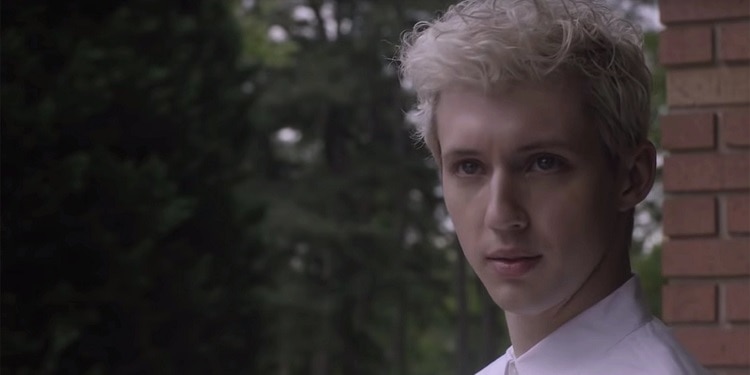 Troye Sivan, in 2012 created his self-titled YouTube channel wherein he posted fun vlogs and showcased his musical talents. He transitioned seamlessly into the music industry, releasing successful albums like "Blue Neighbourhood" and "Bloom," earning critical acclaim for his introspective lyrics and infectious pop sound. Sivan's first acting role was as a young Wolverine in X-Men Origins: Wolverine. He has played the titular character in the Spud film series and has also starred in Three Months, and Boy Erased, and earned a Golden Globe nomination for Best Original Song for the later's soundtrack "Revelation." He had a supporting role in the HBO series, The Idol.
6. Kian Lawley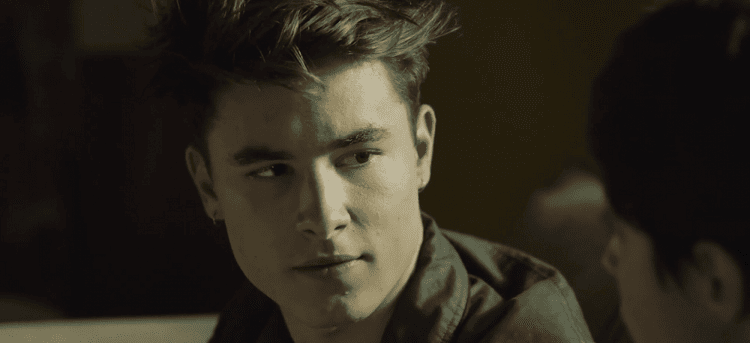 Kian Lawley rose to prominence with his YouTube channel, superkian13, in 2010, garnering fame for his engaging personality. He gained further recognition by collaborating with other popular channels. Lawley made his acting debut in The Chosen and went on to appear in films such as Shovel Buddies, Boo! A Madea Halloween, and its sequel. He has won a few Teen Choice Awards, including one for his role in Before I Fall. Lawley also showcased his acting abilities in Season 1 of the Daytime Emmy-winning series Zac & Mia.
7. Grace Helbig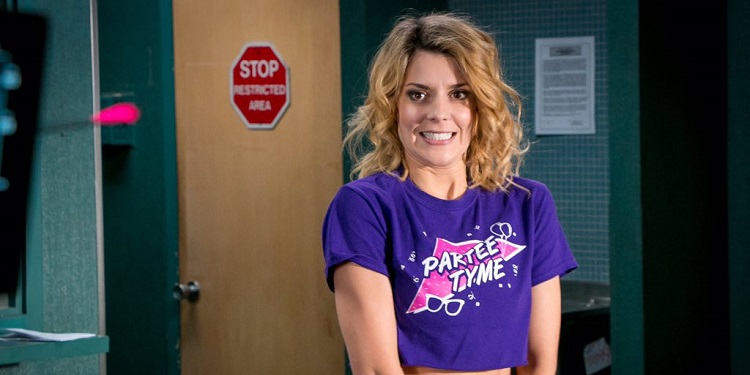 Grace Helbig initially found solace from boredom by creating her first YouTube channel, GracieHInABox, while working as a house sitter in 2007. Her relatable vlogs quickly connected with viewers, propelling her to stardom. She expanded her YouTube presence by launching the channel Grace Helbig, which became a platform for sketch comedy, vlogs, and collaborations with other creators. Helbig made her film debut in Camp Takota and has since appeared in The Wedding Year. Additionally, she lends her voice to a character on the HBO Max animated series Jellystone!
8. Flula Borg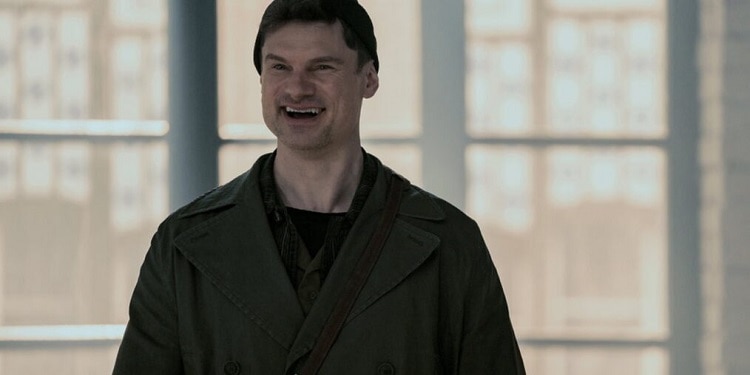 Among YouTube stars turned actors, Borg is relatively one of the most active as an actor with an impressive body of filmography. He began his career in entertainment as a DJ before transitioning to YouTube, where he quickly gained a devoted fanbase with his comedic videos and quirky style. Borg's YouTube channel featured humorous sketches, vlogs, and music parodies. He has appeared in a variety of films, including Pitch Perfect 2, The Boss, and Ferdinand. Borg has made notable appearances on shows like Curb Your Enthusiasm, Silicon Valley, and The Good Place, Pitch Perfect: Bumper in Berlin, among several others.
Tell us what's wrong with this post? How could we improve it? :)
Let us improve this post!