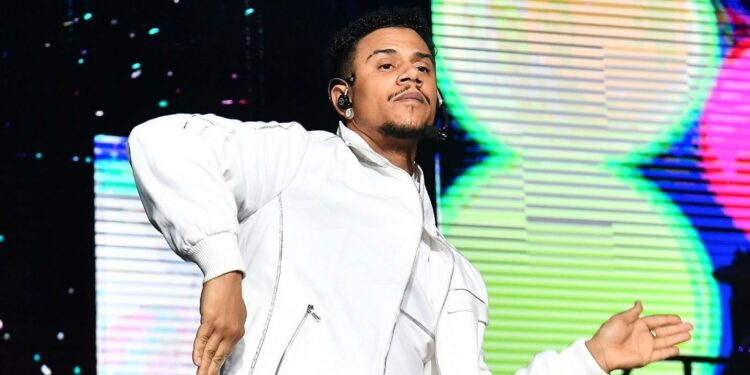 Being a teenager in the 90s and 2000s was characterized by a number of things. At the top of that list was the boy band craze. Girls especially crushed hard on almost every band, including Backstreet Boys, NSYNC, and even Westlife.
Then came B2K, and another fan craze was set in motion. The four-person band comprised Omarion, J-Boog, Raz-B, and Lil Fizz, who happened to be the youngest. Obviously, in present day, he's all grown up and then some. However, he has made some questionable decisions, as revealed by these ten facts.
1. He Ran An Illegal Weed Shop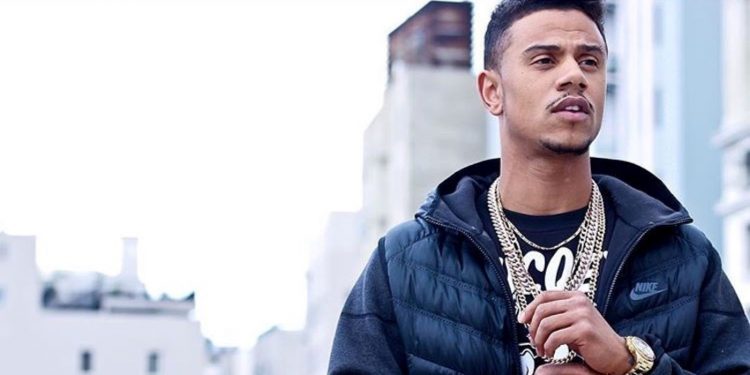 People are constantly seeking more revenue streams, and Lil Fizz was not an exception to this. But in this case, he did not care about breaking the law. In 2011, he was arrested for running an illegal weed dispensary, in Little Amsterdam, California.
Of course, that move proved costly because. Besides being ordered to close it down, he was ordered to pay $2,500 for each day the shop was open. In a nutshell, he ended up paying $1,192,500. As if that was not punitive enough, prosecutors also wanted him to pay $750,000 in attorney's fees and law enforcement fees.
2. He Has No Respect For The Bro Code
To most men, the bro code is a sacred, unspoken rule that should never be broken. But Lil Fizz probably doesn't hold the code in high regard. He disregarded the rule that states a guy shouldn't have a sexual relationship with a girl who happens to be his friend's ex.
The more scandalous part of the whole affair is that he stepped out with fellow B2K member, Omarion's ex, Apryl Jones. Fans were not quite happy about the relationship back then, and understandably why. However, throughout the whole thing, Jones and Lil Fizz maintained that they were simply best friends— even after taking a picture in bed together.
3. He Isn't The Father Of The Year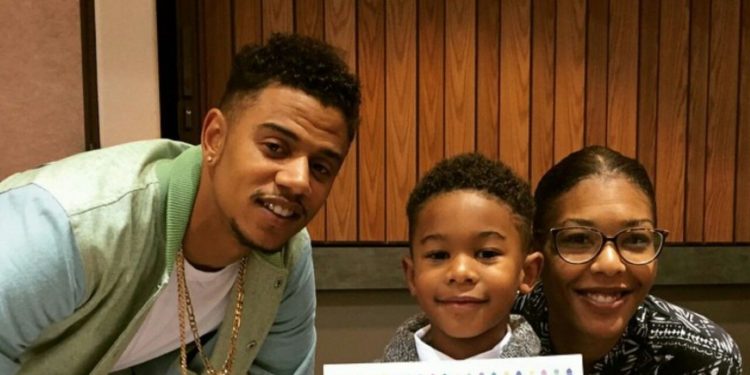 Jones credited Lil Fizz for being there for her when Omarion suddenly left her. She claimed it was one of the most challenging times of her life, which led to her losing weight until Lil Fizz healed her broken heart. While it is noble for a man to care for children that are not his, as Fizz does for Jones' children, he has neglected his own.
His ex, Moniece Slaughter, bore the brunt of Lil Fizz support for Jones. While he was there for Omarion's ex and her children, he told Slaughter to figure out how to get on with her life. In fact, when she called to tell Lil Fizz she was checking into a center due to depression, he hung up on her.
4. He Doesn't Want Any More Children
In July 2019, rumors went around that Jone was pregnant with Lil Fizz's child. Slaughter even suspected that the pregnancy was about three months, saying that they would have to wait for six months to find out the truth. However, even before the dust settled, in August, the rumor mill was at it again. According to Slaughter, Lil Fizz forced Apryl to abort the baby, perhaps already feeling the pressure of taking care of her kids.
5. He Can Be Very Forgiving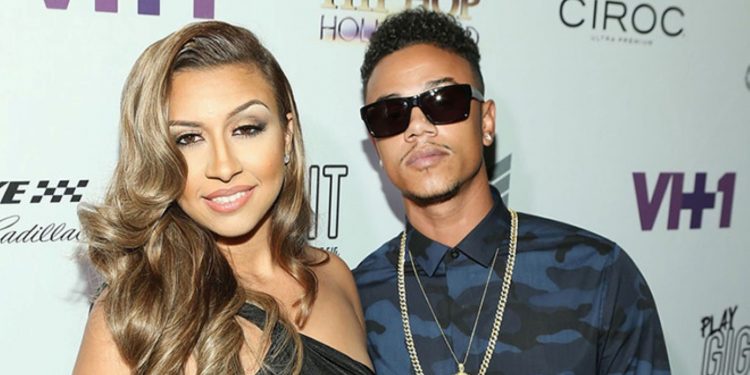 If there is one thing most people won't accept in any relationship, it's infidelity. Even the law acknowledges it as grounds for divorce. Still, the heart can be weak, and love is blind. In 2014, Lil Fizz was dating Amanda Secor, but the relationship was rocky because Fizz had previously caught his girlfriend cheating on him.
He forgave her and took her back, choosing to remain mum about the affair Secor had with a man from Miami. Unfortunately, she still broke his heart after she was caught red-handed with the man, but the ever-forgiving Fizz took her back again.
6. His Net Worth
From his many income-generating ventures, Lil Fizz has been able to garner a net worth of $2 million. He isn't just a rapper, he's also a record producer, songwriter, and reality TV star. All this, combined with all the records B2K sold, it is no surprise that Lil Fizz is in the millionaires club.
Read Next: 10 Things You Didn't Know about Apryl Jones
Tell us what's wrong with this post? How could we improve it? :)
Let us improve this post!