Towering at 1.93 meters, the hunky actor Liam Hemsworth has melted hearts and captivated audiences for over a decade. With a popular last name in Hollywood, Hemsworth has carved a niche for himself as a supporting cast and lead actor. The Australian actor successfully transitioned to Hollywood and has become one of its fastest-rising stars.
Hemsworth was born in Melbourne, Victoria, Australia, on January 13, 1990. His parents, Leonie Hemsworth and Craig Hemsworth, are Australians who have worked for decades in child services and protection. Hemsworth also comes from diverse European ancestry, with Dutch, English, German, Scottish, and Irish roots. These are 8 additional facts you probably didn't know about The Hunger Games' Liam Hemsworth.
1. Movies You Know Liam Hemsworth From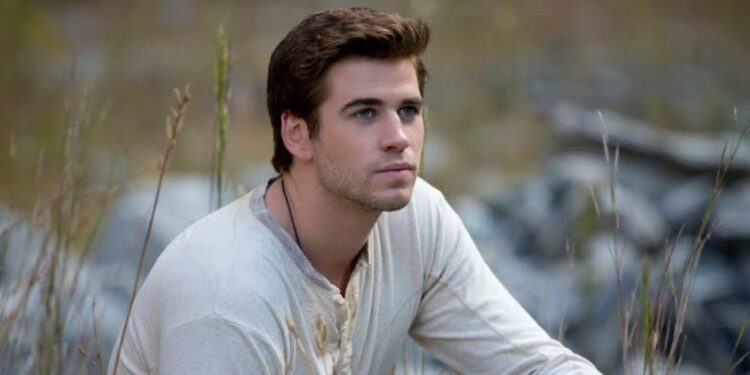 Liam Hemsworth gained international recognition after starring as Gale Hawthorne in the Jennifer Lawrence-led dystopian action movie The Hunger Games (2012). However, his Hollywood breakthrough role was co-starring with Miley Cyrus as Will Blakelee in the coming-of-age teen romantic drama The Last Song (2010). Besides reprising the role of Will Blakelee in The Hunger Games sequels, Hemsworth also starred in The Expendables 2 (2012), Empire State (2013), The Dressmaker (2015), Independence Day: Resurgence (2016), Isn't It Romantic (2019), and Poker Face (2022).
2. Liam Hemsworth Isn't The Only Actor In The Family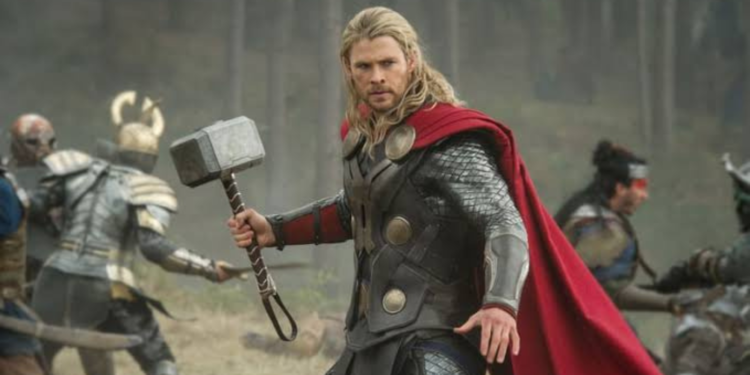 Liam Hemsworth Isn't the only Hemsworth in Hollywood. With his two older brothers, Chris Hemsworth and Luke Hemsworth, as actors, the Hemsworth family is one of Hollywood's most famous actor families. Chris Hemsworth is known for playing Thor in the Marvel Cinematic Universe films, while Luke Hemsworth is known for playing Ashley Stubbs on HBO's Westworld.
With Hemsworth's nieces, nephew, and sister-in-law as actors, a new generation of Hemsworth actors is rising. Chris Hemsworth's children and wife, Elsa Pataky, played minor roles in Thor: Love and Thunder (2022). Chris' daughter, India Rose Hemsworth, played the character Love, Gorr's (Christian Bale) daughter.
3. He Moved To Hollywood When He Was 19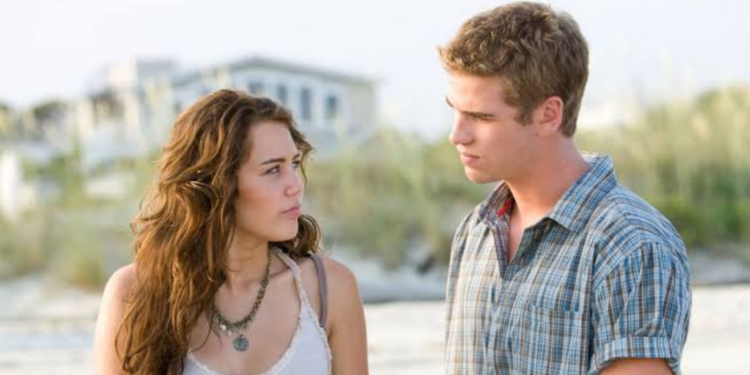 Liam Hemsworth began his acting career in Australia, starring in a few films and television productions. His acting career began when he was 16. However, looking to expand his acting career, Hemsworth felt living in the United States would provide better opportunities to break into Hollywood. So, in March 2009, Hemsworth moved West to the United States. After his arrival, he initially stayed in the guest house of William Ward, his brother's (Chris) manager. About a month after he moved to Los Angeles, he landed the role of Will Blakelee.
4. How Liam Hemsworth Got Started In Acting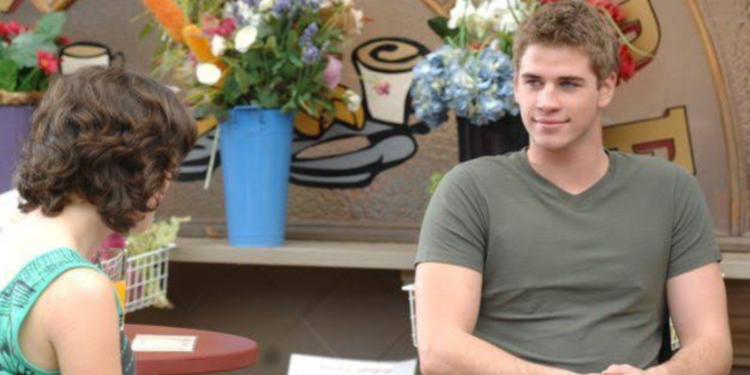 It's not uncommon to have younger brothers look up to their older brothers. Chris Hemsworth is almost seven years older than Liam, and Luke is almost nine years older. Liam had lots of inspiration to want to act, watching his brothers kickstart their acting careers. As such, even while in High School, Liam actively participated in school plays. His first breakthrough was having an acting agent who helped him secure roles. Albeit a minor role, Liam made his on-screen debut in single episodes of Home and Away in 2007 and later in McLeod's Daughters in the same year.
5. There's A Healthy Competition Between The Hemsworth Brothers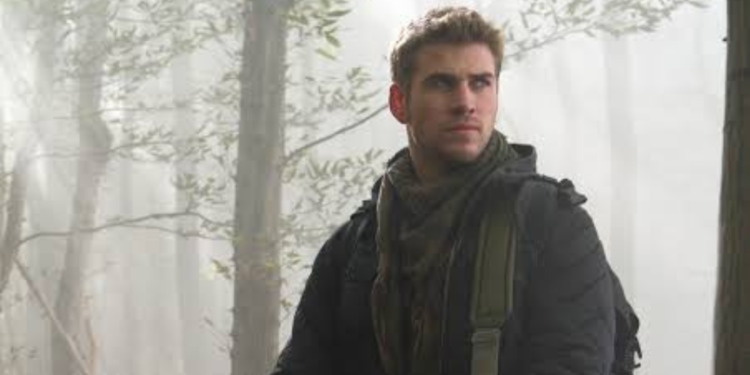 With the three Hemsworth brothers active in Hollywood, it's no surprise there'll be competition amongst them. However, to avoid succumbing to the wiles of envy and jealousy, the brothers acknowledge the competition and help encourage and congratulate each other whenever any of them land major roles. Liam was initially cast to start in the Sylvester Stallone-led 2010 movie The Expendables. He was removed when his character was edited out of the script. Surprisingly, Liam received a call from film director Kenneth Branagh to screen test for the role of Thor in the 2011 movie. However, he lost the role to his older brother Chris three months later. In 2013, when Glamour Magazine ranked Liam at #3 in their Sexiest Man list, his older brother was ranked below him at #7.
6. Liam Hemsworth Was Once Married To A Famous Singer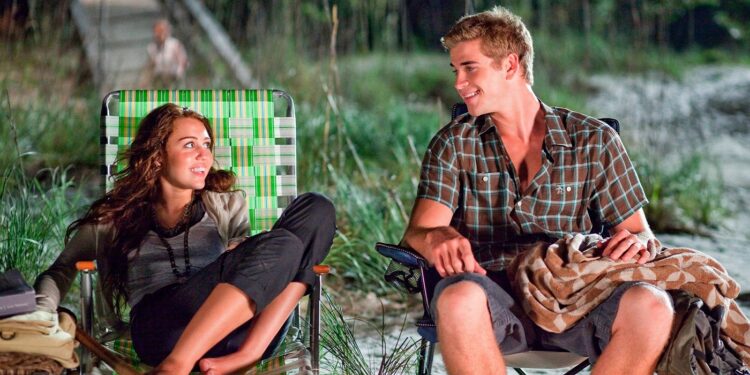 Liam Hemsworth married Miley Cyrus on December 23, 2018, in their Nashville home. The couple met during the filming of The Last Song. The couple dated on and off for almost a decade before getting married. However, the couple finalized their divorce on January 28, 2020. After the split, Hemsworth began dating Gabriella Brooks, an Australian model. A month before Hemsworth and Cyrus tied the knot, their Los Angeles home was part of the properties destroyed in the Woolsey Fire. However, the couple and their pets safely escaped unhurt.
7. TV Shows He Was In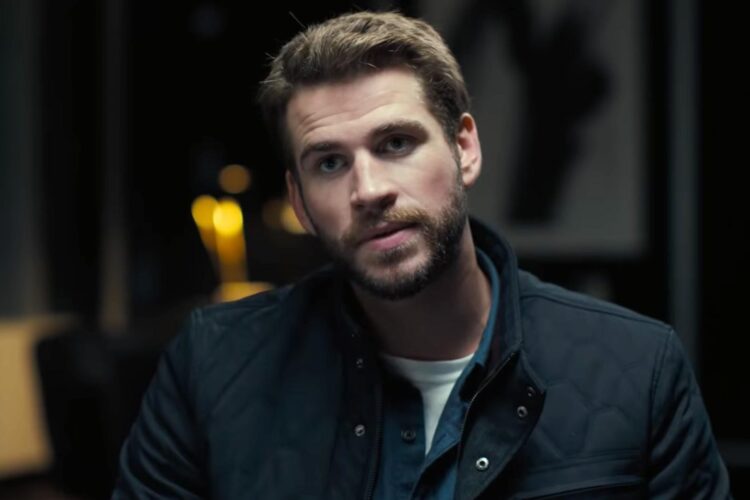 While still in Australia, Liam Hemsworth joined the cast of the Australian soap opera Neighbours in 2007. He played the role of Josh Taylor in 25 episodes of the show from 2007 to 2008. He played Marcus in the Australian children's series The Elephant Princess (2008–2009). The Muppets was the first American TV show he appeared in. He starred as Himself in the "Bear Left Then Bear Write" episode in 2015. Hemsworth first lead role on television was playing Dodge Maynard in the action series Most Dangerous Game (2020). Liam Hemsworth has also been cast as a replacement for Henry Cavill too play Geralt of Rivia from season 4 of The Witcher.
8. Awards And Accolades Liam Hemsworth Has Received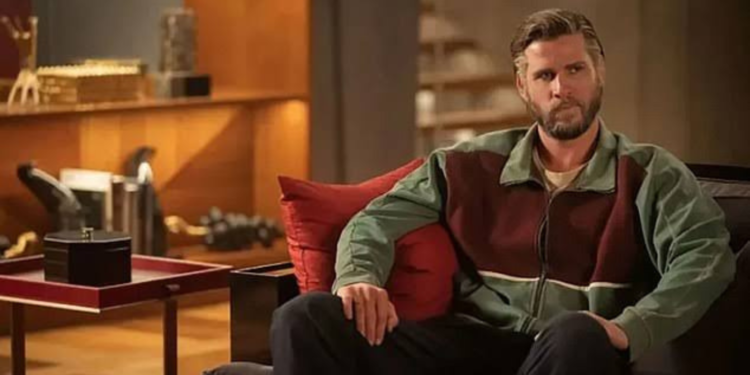 Liam Hemsworth's first award nomination was at the Young Hollywood Awards, where he won Breakthrough of the Year for his performance in The Last Song. With the same performance, he won Favorite Kiss (with Miley Cyrus) at the Nickelodeon Australian Kids' Choice Awards. He won his nomination for Choice Movie Breakout Star – Male at the 2010 Teen Choice Awards. For his performance in The Hunger Games, he shared his win with Jennifer Lawrence and Josh Hutcherson for Favorite On-Screen Chemistry at the 2012 People's Choice Awards. Liam Hemsworth received his first Emmy nomination for Outstanding Short Form Comedy or Drama Series at the Primetime Emmy Awards for the series, Most Dangerous Game.