Sylvester Stallone is one of the leading candidates in this year's Oscars race so I figured it was a great time to go into his historical body of cinematic work. While he's always been known for his action roles in Rambo and obviously Rocky, he's been in and has written some incredible films. In fact his career has spanned over 5 decades. Any guy's guy can appreciate his entire film library which includes more classics than I can even care to mention. But even given his history and fame, there are still some movies on Stallone's list that I don't think enough people have seen.
Stallone was pretty much cast as a brute, Italian thug before breaking out in Rocky and eventually moving into different roles. Most people haven't seen his pre Rocky stuff but there's also a couple after Rocky movie that I'll mentioned too.
Here are five Sylvester Stallone movies you probably haven't seen….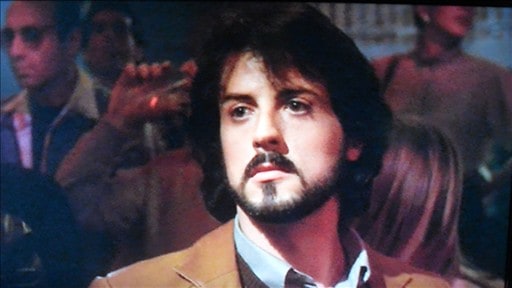 Nighthawks
Conservative street cop DaSilva reluctantly agrees to terminate an international terrorist who has demanded media attention. But DaSilva's "at-home" tactics are very much put to the challenge. In Nighthawks, Stallone plays DaSilva and has one hell of a mustache and beard combo. This is one of two movies on this list that actually took place after Rocky and unfortunately too few people have seen. This is also probably the first movie where Stallone didn't play a guy resembling some sort of gangster or thug. Rather, he plays a cop.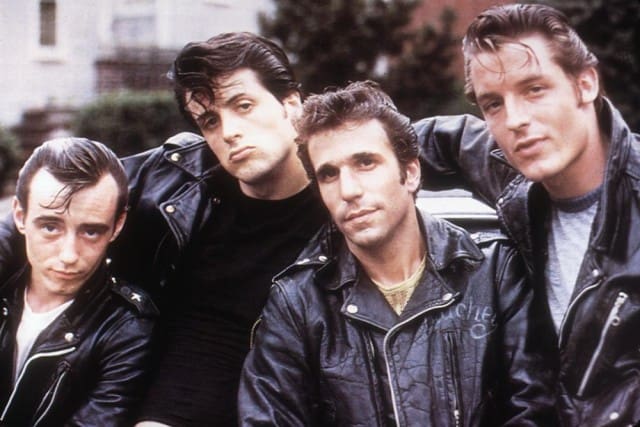 Lords of Flatbush
A group of kids in Brooklyn form a gang. From this moment on they do everything together. This makes things easier but at the same time they have to face new problems. As expected Stallone plays kind of a thuggish character named Stanley. Before Rocky he was always playing Italian thug type roles. Don't get me wrong, it's because of this that he became famous so there's nothing wrong with seeing Stallone in these roles other than in Rocky.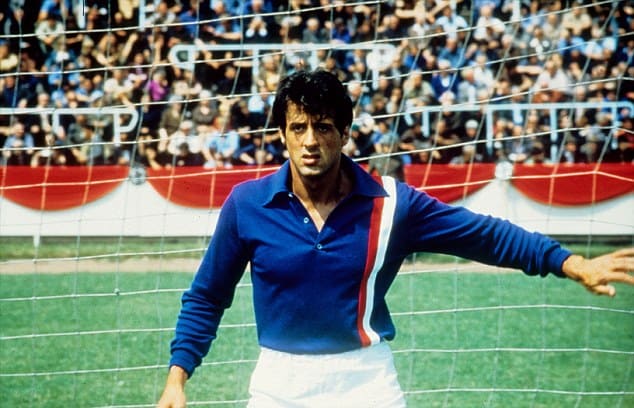 Victory
As allied POWs prepare for a soccer game against the German National Team to be played in Nazi-occupied Paris, the French Resistance and British officers are making plans for the team's escape. This is the second movie on this list that took place after Rocky. Stallone plays the goalie for the POW team and definitely has that "tough guy" gritty American feel. With Michael Caine as the star of the movie and even soccer legend Pelé being one of the characters, it's a must watch.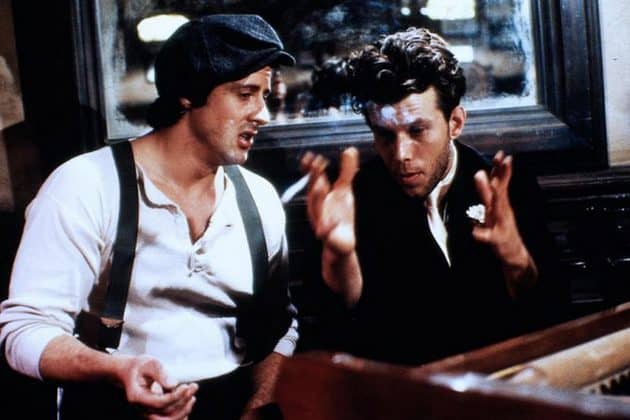 Paradise Alley
Three Italian-American brothers, living in the slums of 1940's New York, try to help each other with one's wrestling career using one brother's promotional skills and another brother's con-artist tactics to tho wart a sleazy manager. This is the one movie on the list I'm quite certain that most of you haven't seen. You really need to give this one a watch.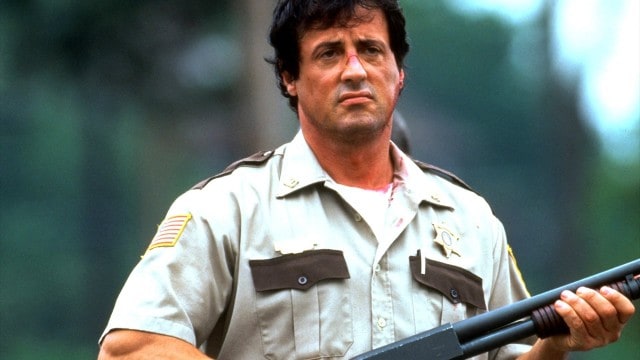 Copland
When hotheaded Superboy accidentally gets involved in an ugly racially-motivated incident, his uncle Ray Donlan (Harvey Keitel), a corrupt New York City cop, attempts to sweep it under the rug by helping fake his nephew's death. The bungled cover-up leads to investigations by idealistic Internal Affairs officer Moe Tilden (Robert De Niro) and Freddy Heflin (Sylvester Stallone), sheriff of the suburban New Jersey town where Donlan and his fellow crooked policemen live. Easily one of Stallone's best acting roles of all time.