Jessica Walter had an acting career that spanned 63 years. Although she starred in more television productions than films, she appeared in over 170 stage, film, and television productions. The entire industry was shocked and saddened by her death on March 24, 2021. Walter died peacefully in her sleep at her Manhattan home.
Throughout her career, Walter appeared in several memorable roles. In a recent television appearance, Walter played Lucille Bluth in Arrested Development. In honor of the actress, here are 7 things you didn't know about Arrested Development's Jessica Walter.
1. The TV Shows You Know Jessica Walter From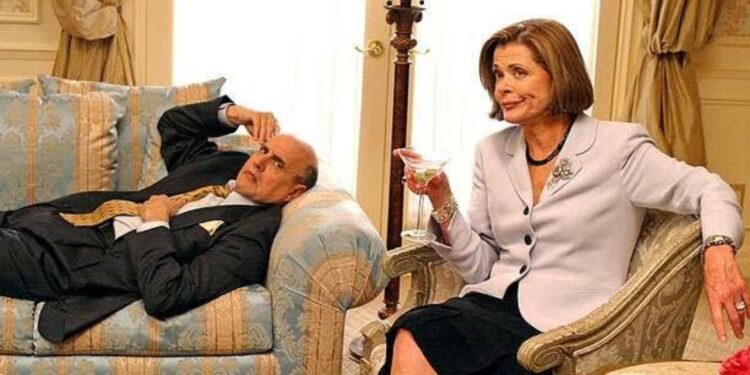 In the mid-60s, Jessica Walter played Phyllis Koster in 13 episodes of the CBS legal drama For the People (1965). However, the show was canceled after Season 1. Walter played Melanie Townsend McIntyre in 10 episodes of CBS's medical drama Trapper John, M.D. (1979–1985). In the late 90s, Walter was cast as Celia Calloway in Lifetime's sitcom Oh Baby (1998–2000). She also played the matriarch Tabitha Wilson in 90210's first 13 episodes from 2008 to 2009.
Walter was also part of the main cast of Retired at 35 (2011–2012) and Jennifer Falls (2014). Walter has also voiced several characters on different animated TV shows. She voiced Lady Diabolyn in Wildfire (1986), Fran Sinclair in Dinosaurs (1991–1994), and Malory Archer in Archer (2009–2021).
2. How Jessica Walter Got Started In Acting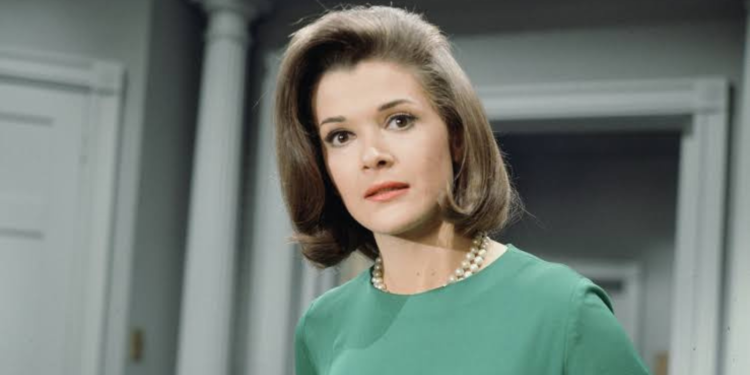 Jessica Walter was one of Hollywood's actors who began in theatre and transitioned to television and film. Walter studied at New York City's Neighborhood Playhouse School of the Theatre. The actress played a minor role as the Kid Sister in Middle of the Night (1958), performed at Bucks County Playhouse, New Hope. Walter played the nurse in Neil Simons' Come Blow Your Horn (1960). In the same year, she made her television debut.
3. Other TV Shows Jessica Walter Was In
Jessica Walter starred in many TV movies and made guest-star appearances. Her television career began as a single-episode guest appearance in Diagnosis: Unknown (1960). In The Alfred Hitchcock Hour episode, "The Ordeal of Mrs. Snow," Walter played Lorna Richmond.
Some other popular series she made guest appearances include Ben Casey (1964), The Trials of O'Brien (1965), Mission: Impossible (1970), Ironside (1974), Magnum, P.I. (1986), and Law & Order (1995). Others are The Magic School Bus (1996), Touched by an Angel (2003), Law & Order: Special Victims Unit (2009), The Big Bang Theory (2011), NCIS (2015, 2017), and American Housewife (2021).
4. Movies Jessica Walter Starred In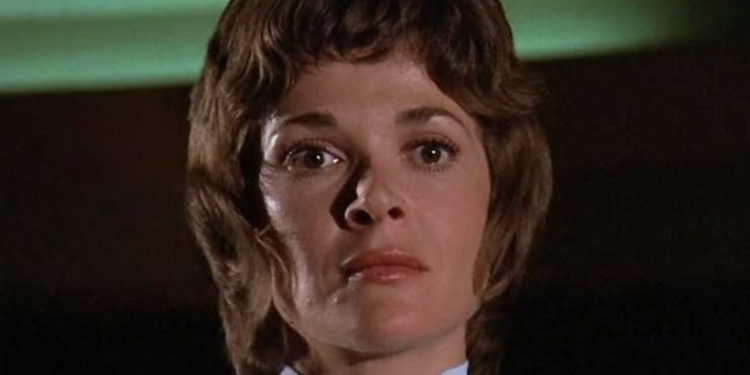 The actress debuted in film in 1964, playing Laura in Lilith. Her most memorable role in film was playing the obsessed fan, Evelyn Draper, in Play Misty for Me (1971). It was the character she was known for from the 70s to the early 2000s. Walter's more recent film appearance was playing Maddy Harcourt in the Canadian action comedy Undercover Grandpa (2017). Walter's final role was as Estelle in Thomas F. Mazziotti's American comedy The Mimic (2020).
5. Jessica Walter's Theatre Career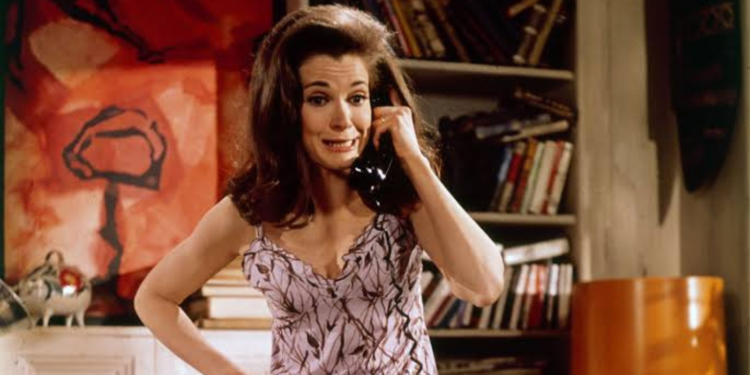 Walter is credited with performing in over 20 theatre plays throughout her career. In the 60s, she was Corie Bratter in Barefoot in the Park (1967) and Cynthia Pike in How Now, Dow Jones (1969). By the 70s, she played Nancy in Oliver! (1970) and Cavendish in The Royal Family (1977). In the 80s, Walter was in Tartuffe (1986) and Rumors (1988). She played Guinevere in A Connecticut Yankee (2001). Walter's last theatre play performance was as Parthy Ann Hawks in the 2018 musical Show Boat in Concert.
6. Jessica Walter Dated Career Co-Stars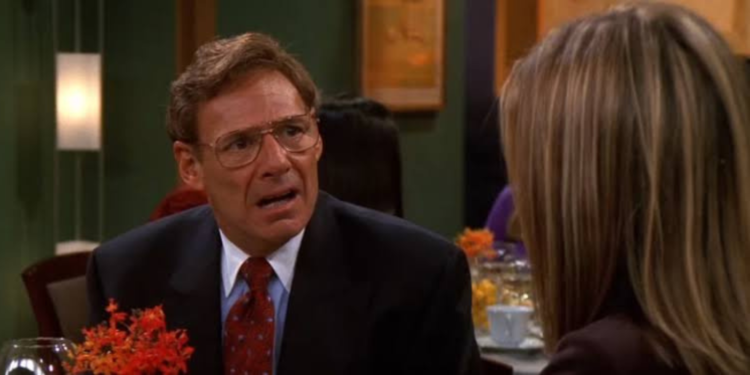 Jessica Walter married her first husband, Ross Bowman, in 1966. Bowman was a Broadway stage manager and TV director. The marriage produced a daughter, Brooke Bowman. The couple divorced after 12 Years in 1978. Five years later, Walter married Ron Leibman in 1983. Leibman was an actor who shared the stage and screen with Walter in Neil Simons' Rumors play, Dummy (2003), and an episode of Law & Order (1995). The couple stayed married until Leibman's death from complications from pneumonia on December 6, 2019.
7. The Nominations & Awards Jessica Walter Received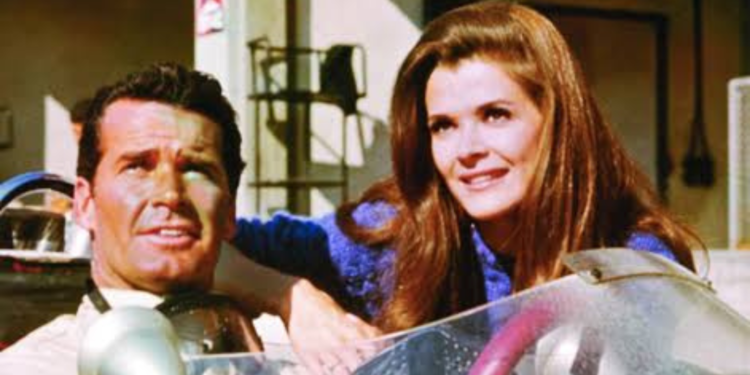 Jessica Walter received several accolades across major award associations. She was nominated at the Golden Globes, Primetime Emmy, and SAG Awards. Walter's first nomination was at the Golden Globes Awards in 1966 for Most Promising Newcomer – Female for her work in Grand Prix. Jessica Walter's most notable win was her first Primetime Emmy Award nomination for Outstanding Lead Actress in a Limited Series for her performance in Amy Prentiss.