Leslie Caron (Leslie Claire Margaret Caron) is a French-American actor who rose to prominence in the 1950s, appearing in notable musical films like An American in Paris (1951) and Gigi (1958). Interestingly, Caron was 25 when she was cast to play a 14-year-old in MGM's Gigi and had already given birth to her first child. Nevertheless, she did justice to the role, scoring a Laurel Award for Top Female Musical Performance and a nomination for the Golden Globe Award for Best Actress – Motion Picture Comedy or Musical.
One of the surviving stars from Hollywood cinema's Golden Age, Leslie Caron's illustrious career boasts numerous awards and recognition, including a Golden Globe Award, two BAFTA Awards, and a Primetime Emmy Award. She also has nominations for two Academy Awards among others. Two of her earliest films – An American in Paris and Gigi have been selected for the National Film Registry by the Library of Congress as being "culturally, historically or aesthetically" significant. The two films also won the Best Picture Academy Award. Additionally, Caron was awarded a star on the Hollywood Walk of Fame in 2009.
How Old Is Leslie Caron Now?
A nonagenarian with great accomplishments, Leslie Caron was born in the suburbs of Paris, France on July 1, 1931, to Claude and Margaret Caron. Her mother, Margaret, was a Broadway ballet dancer and trained Caron to thread the same career path. Her father, Claude, was a French chemist and perfumer who owned a boutique. Caron grew up with one older brother, Aimery Caron, who grew up to become a chemist like their father.
Growing up, Leslie Caron was raised by nuns as she attended the Convent of the Assumption in Paris. She also commenced her ballet training during this time. Caron honed her dancing skills at the National Conservatory of Dance and later danced her way into Hollywood.
Leslie Caron Began Her Career As A Ballerina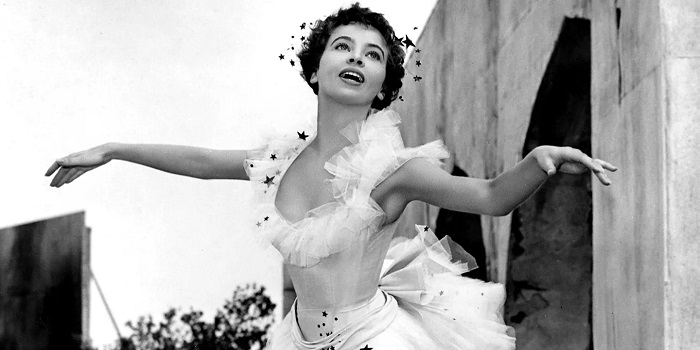 Before Gene Kelly discovered her acting talent, Leslie Caron danced her heart out on numerous stages. The first time Kelly spotted her was on the opening night of Roland Petit's 1948 ballet La Rencontre but he couldn't meet her after the show as the then 17-year-old Caron had promptly gone home to avoid being late. One year later, Caron's performance still held sway in Kelly's mind and he couldn't think of a better match during the search for a partner for his musical An American in Paris. Caron was already a reputable dancer before Kelly introduced her to acting and she made the most of the opportunity.
Her Debut Acting Role Shot Her To Prominence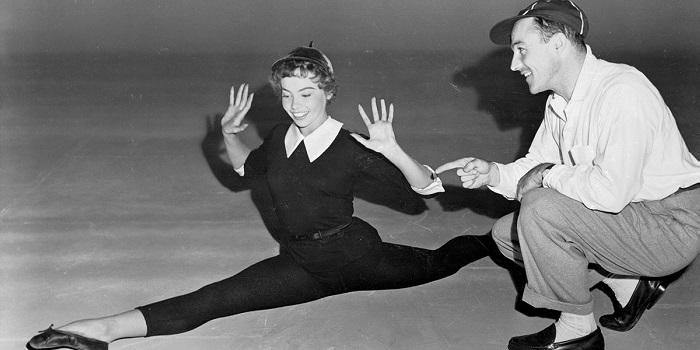 Even though she was a newcomer, Leslie Caron delivered a touching performance in An American in Paris (1951). She mesmerized critics and audiences with her role in the film which won a total of six Oscar awards, including Best Picture among other accolades. Subsequently, Caron secured a seven-year MGN deal, subsequently appearing in such films as The Man with a Cloak (1951), Glory Alley (1952), Lili (1953), The Glass Slipper (1955), Daddy Long Legs (1955), and Gigi (1958). Her role in Lili propelled her to global fame with nominations for the Academy Award for Best Actress and the British Film Award for Best Actress. She also won the Laurel Award for Top Female Musical Performance for her depiction of the title character in Gigi.
Leslie Caron won the BAFTA Award for Best British Actress and the Golden Globe for her performance in The L-Shapled Room (1962). The role also earned her a nomination for the Best Actress Oscar. Other notable films Caron appeared in include Fanny (1961), Father Goose (1964), A Very Special Favor (1965), and Chocolat (2000). She has also made television appearances, notable among which is her role as Countess Mavrodaki on The Durrells from 2016 to 2018. Her contributions to the performing arts industry earned her a spot on the Hollywood Walk of Fame on December 8, 2009, with a star located at 6153 Hollywood Boulevard.
She Has Been Married and Divorced Three Times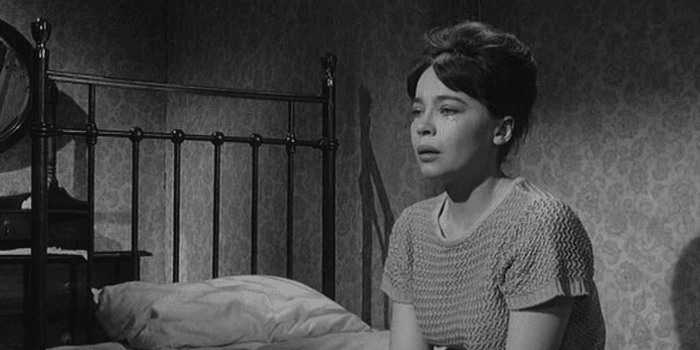 Leslie Caron married her first husband, George Hormel II in September 1951 and they divorced in 1954. Hormel was heir to the Hormel meat-packing company founded by his grandfather, George A. Hormel. Caron married her second husband, British theatre director Peter Hall in 1956 but the marriage came to an end in 1965. The actress had an affair with Warren Beatty in 1961 while she was still married to Hall. According to Caron, Hall wanted her to stop working but she couldn't and this created a rift between them.
Caron married her third husband – filmmaker Michael Laughlin in 1969. However, they divorced in 1980 and the actress never remarried. She resurfaced on the dating scene in 1994 when she was romantically linked to Dutch actor Robert Wolders. However, the relationship ended in 1995.
Leslie Caron Has Two Children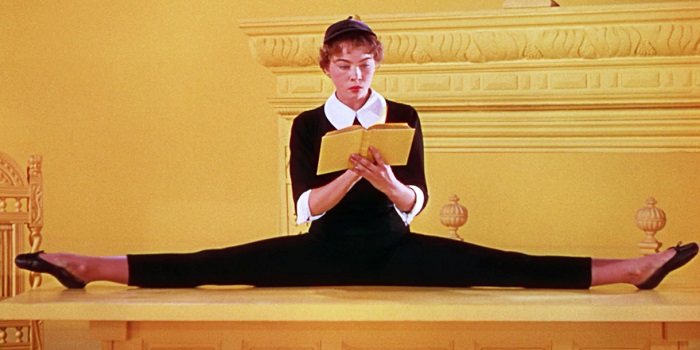 The French star has two children from her second marriage. Leslie Caron's first child is Christopher John Hall, a television drama producer whom she welcomed on March 30, 1957. Christopher was three months old when Caron began filming her widely acclaimed role in Gigi. Caron's second child is a daughter named Jennifer Caron Hall, an actress, writer, and painter. Caron and Jennifer co-starred as mother and daughter on two episodes of The Love Boat in 1986.
Tell us what's wrong with this post? How could we improve it? :)
Let us improve this post!