Netflix announced the return of Mickey Haller for The Lincoln Lawyer Season 3 in August 2023, acknowledging the positive reception of the show since season 1's premiere in May 2022. Upon its debut, the legal drama based on Michael Connelly's Mickey Haller novel series pulled millions of viewers worldwide, overtaking Ozark season 4 as the most popular show on the streaming platform. Fans anticipate the upcoming season to pick up from season 2's finale and deliver another drama-fueled season revolving around the latest, favorite criminal defense lawyer on American television.
The plot for The Lincoln Lawyer season 3 isn't clear-cut, but it will be based on the fifth book of the novel series, The God of Guilt. Given that, its premise will hinge on Mickey Haller's defense of Julian La Cosse, accused of killing a prostitute. The earliest possible release date for the upcoming season would be late 2024. Supposing that's a long time to wait for another story about the charismatic lawyer, several other legal dramas have themes akin to the Netflix series starring Manuel Garcia-Rulfo as the lead actor. Here's a list of shows like The Lincoln Lawyer to binge.
The Practice (1997 – 2004)
Similarities between The Lincoln Lawyer and The Practice aren't far-fetched, especially as both legal dramas were created by American former attorney and screenwriter David E. Kelley. The series revolves around the defense attorneys of a Boston law firm led by Dylan McDermott's Bobby Donnell. It premiered on ABC in March 1997 and ran for eight seasons, which concluded in May 2004. Loved for its dramatic depiction of the collision between moral values and ethical obligations among lawyers, the series received numerous awards, including the 1998 Primetime Emmy for Outstanding Drama Series. The legal drama is available on Amazon Prime and other streaming platforms.
Suits (2011 – 2019)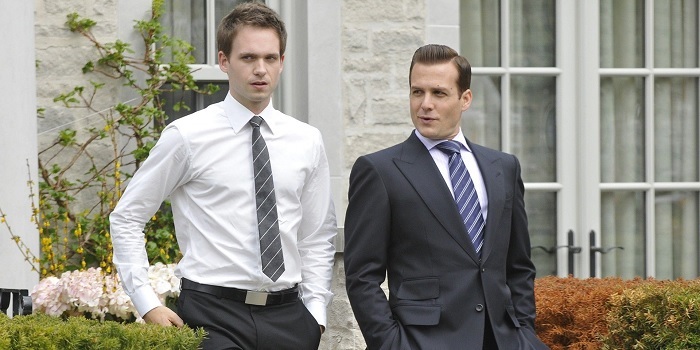 Suits' engaging array of cases is among the top reasons it's one of the best shows like The Lincoln Lawyer. The legal drama created by Aaron Korsh stars Gabriel Macht as Harvey Specter and Patrick J. Adams as Mike Ross alongside Rick Hoffman, Meghan Markle, Duchess of Sussex, Sarah Rafferty, and Gina Torres. For the most part, Suits follows Harvey and Mike's successful legal disputes against varying adversaries. Mike establishes himself as an indispensable associate for Harvey, but their collective accomplishments are founded upon a secret that ultimately catches up with the duo. Suits received positive reviews throughout its nine-season run that concluded in September 2019. The USA Network's show gained more popularity in 2023 when it got to streaming platforms, including Peacock and Netflix.
How to Get Away with Murder (2014 – 2020)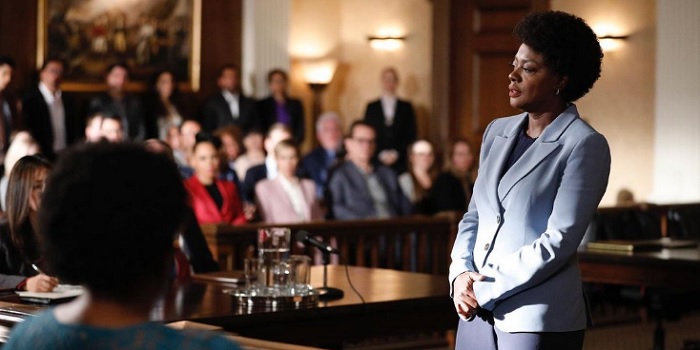 The Lincoln Lawyer, to a large extent, has been about how to get away with murder, especially the first season, which saw Mickey Haller pull off a not-guilty verdict for Trevor Elliott, who murdered his wife Lara and her lover. ABC's How to Get Away with Murder follows Viola Davis' Annalise Keating, a brilliant law professor and criminal defense attorney caught up in a mysterious murder plot alongside her ambitious students. The legal drama thriller premiered in September 2014 and concluded in May 2020 with a total of six seasons and 90 episodes. How to Get Away with Murder received positive reviews and ratings throughout its original run on ABC and continues to attract viewers on streaming platforms like Prime Video, Apple TV, and Netflix.
Better Call Saul (2015 – 2022)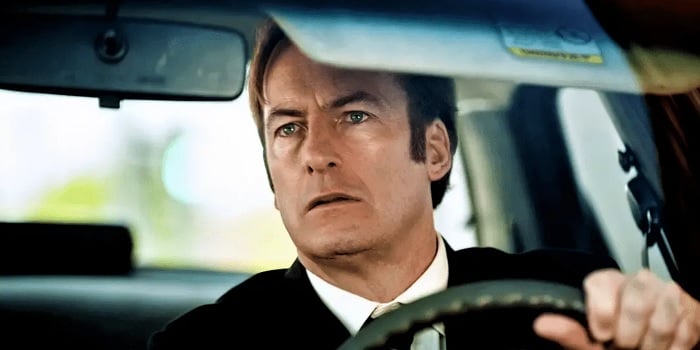 A spinoff prequel to Vince Gilligan's Breaking Bad, Better Call Saul premiered to rave reviews on AMC in February 2015 and ran for six seasons that ended in August 2022. The series follows Jimmy McGill (Bob Odenkirk), a former con artist, as he transitions from an ethical lawyer to a self-centered criminal defense attorney, Saul Goodman. Often ranked among all-time best shows, Better Call Saul's premise differs from The Lincoln Lawyer's plotline. Their similarities lie in the moral and ethical issues criminal defense lawyers grapple with in their line of work. While Manuel Garcia-Rulfo has thus far kept his conscience clean, Saul Good has a blurry moral sense that dragged him to the borderlines of unethical practices, eventually pulling him in to tap into his past as a con artist.
Fearless (2017)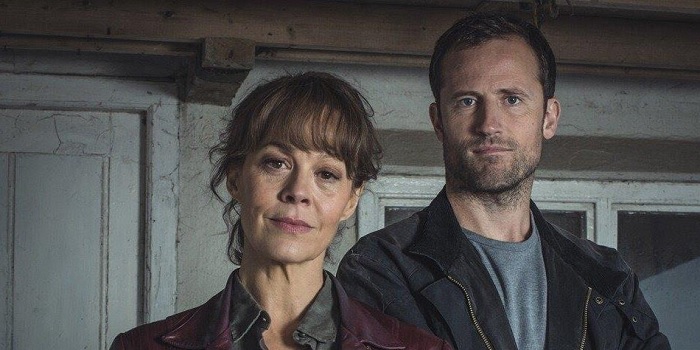 Shows likeThe Lincoln Lawyer heighten feelings of suspense with their portrayal of lawyers taking on impossible cases. That's the premise of Patrick Harbinson's Fearless, a six-part British crime thriller starring Helen McCrory as Emma Banville, a human rights lawyer. The ITV series follows the lawyer renowned for defending lost causes as she embarks on a mission to prove the innocence of Kevin Russell, convicted for the murder of a schoolgirl. Fearless premiered on ITV on June 12, 2017, and concluded on July 17, 2017, with a total of six episodes. The mini-series is available for streaming on Prime Video.
Tell us what's wrong with this post? How could we improve it? :)
Let us improve this post!