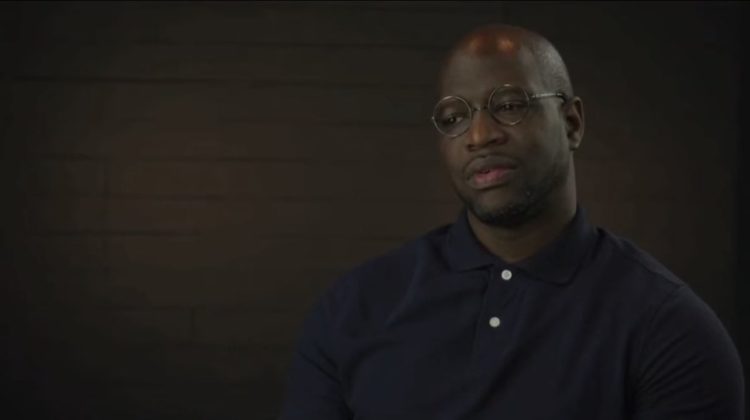 Kwame Patterson has been a familiar face in the entertainment industry for quite some time now, often portraying characters with a tough exterior. However, his role as the adult version of the title character in the OWN series David Makes A Man has allowed him to showcase his versatility as an actor. As we delve deeper into Kwame's life and career, here are 10 things you probably didn't know about this talented actor.
1. He's A New Jersey Native
Although Kwame often represents Baltimore, he was actually born and raised in Plainfield, New Jersey. In an interview with Baseball Historian, he shared, "I grew up in Plainfield, New Jersey till I was about 16, then I moved to Baltimore, and that is where I grew up until I moved to L.A. in 2006."
2. He Auditioned For Straight Outta Compton
Kwame auditioned for the role of MC Ren in the 2015 movie Straight Outta Compton. Although he didn't land the part, which ultimately went to Aldis Hodge, Kwame has since found success in other roles.
3. He Loves Fashion
Kwame has a keen eye for fashion and enjoys using it as a means of self-expression. He's not afraid to experiment with bold colors and patterns, showcasing his unique sense of style.
4. His Faith Is Important To Him
While specific details about Kwame's religious beliefs are scarce, his social media presence indicates a strong belief in God. His faith appears to play a significant role in his life, guiding him and keeping him grounded.
5. He Likes To Travel
Kwame is an avid traveler who enjoys exploring new places and experiencing different cultures. Over the years, he has visited numerous exciting destinations.
6. He's Not Shy About Speaking His Mind
Kwame is unafraid to voice his opinions on important issues, such as racism and police brutality. He uses his platform to raise awareness and encourages his followers to educate themselves and contribute to making the world a better place.
7. Family Is Important To Him
Although Kwame appears to be single and without children, family remains a crucial aspect of his life. In an interview with NBC News, he said, "I always had my mother, my grandmother, and my cousins around to try to keep me on the right track, whether it was mentally, spiritually or emotionally."
8. He's A Private Person
Despite nearly two decades in the entertainment industry, Kwame prefers to maintain a low-key lifestyle and rarely shares personal details with the public.
9. He Auditioned For The Wire To Impress His Friends
Kwame initially auditioned for The Wire as a fan of the show, hoping to land a small role to impress his friends. Little did he know that it would become a significant milestone in his career. In his interview with NBC News, he recalled, "I think I booked 'The Wire' when I was 28. I wasn't trying to be a professional actor. Even after season four, I still didn't know if I was going to come back until David Simon said to me, 'How would you like to be on the show?"
10. He Likes To Workout
Kwame is an active individual who enjoys staying in shape. Despite the demands of his career, he always finds time for a good workout, which not only keeps him looking great but also feeling fantastic.
Tell us what's wrong with this post? How could we improve it? :)
Let us improve this post!