Kate Hudson has been ruling Hollywood ever since she starred in her first movie. With her glowy skin and warm smile, she's the ultimate ray of sunshine. She steals the show wherever she appears, both on screen and behind the scenes.
Hudson is not only the queen of romcoms, but she's also Hollywood royalty. From iconic movies like How to Lose a Guy in 10 Days and Almost Famous to fitness ventures and book deals, whatever she touches turns into gold. So here are nine things you probably didn't know about the legendary Kate Hudson.
1. Kate Hudson Was Born into Hollywood Royalty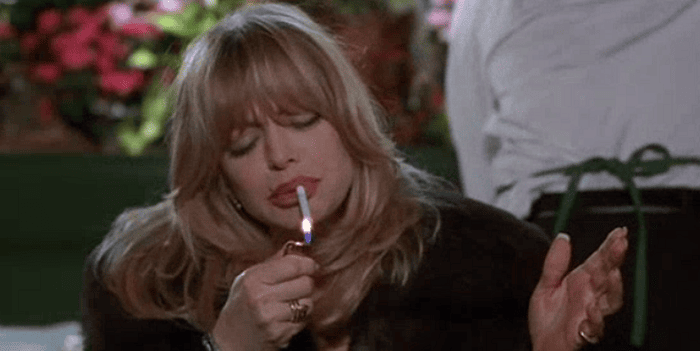 Not only is Kate Hudson a Hollywood icon on her own but she was also born into Hollywood royalty. Her mother is the one and only Goldie Hawn, so how could you expect Hudson to be anything less than legendary? Hudson's father is the talented musician Bill Hudson. But as life would have it, all that glitter isn't gold. Sadly, the couple split shortly after Kate was born.
2. She Got Her Movie Break with Almost Famous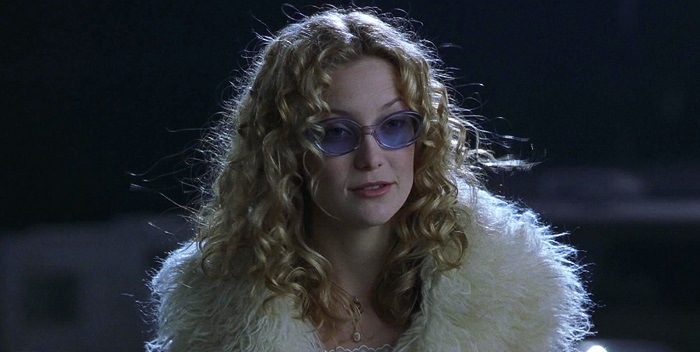 An interesting fact about Kate Hudson is that she got her big movie break with the rock classic from 2000, Almost Famous. The role of Penny Lane was her breakout role, stealing everyone's hearts all over the globe. Thanks to her poignant performance, she even landed an Academy Award nomination and won a Golden Globe for Best Supporting Actress.
3. Kate Hudson Almost Didn't Star in How to Lose a Guy in 10 Days
It's hard to imagine anyone else playing the lovable Andie Anderson in How to Lose a Guy in 10 Days opposite Matthew McConaughey. But interestingly enough, the role almost went to another great actress. Reportedly the casting directors originally wanted to cast Gwyneth Paltrow for the character of Andie but changed their minds when they saw Hudson's performance in Almost Famous.
4. Her Birth Father Abandoned His Kids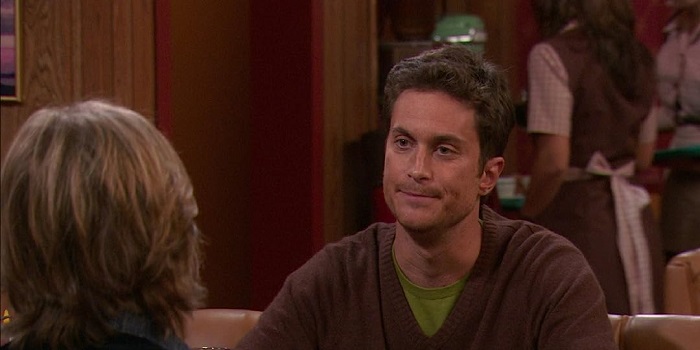 When her parents split up, Hudson moved away with her mother and brother (Oliver Hudson). Not only did this create complex family dynamics, but it also estranged Kate and Oliver from their biological father. The actress said, "I think that estrangement is, unfortunately, quite common. I think it's important for people to talk about that… If they can't reconnect or if it's too challenging, that it's OK, right?
5. Kate Hudson Has Three Kids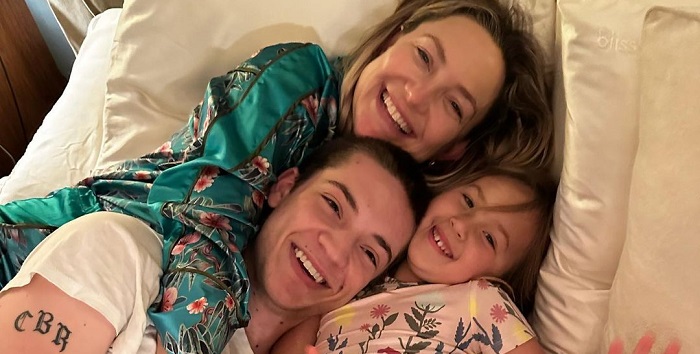 Kate Hudson's love life has always been in the spotlight. She dated some of Hollywood's greatest music legends and the most talented actors, like Matt Bellamy, Owen Wilson, Dax Shepard, Lance Armstrong, Alex Rodriguez, Nick Jonas, and Chris Robinson. Hudson has three kids. She has a daughter Rani Rose with Danny Fujikawa, a son Bingham "Bing" Hawn, with Matt Bellamy, and a son Ryder Robinson with Chris Robinson.
6. She Dropped Out of School to Pursue Acting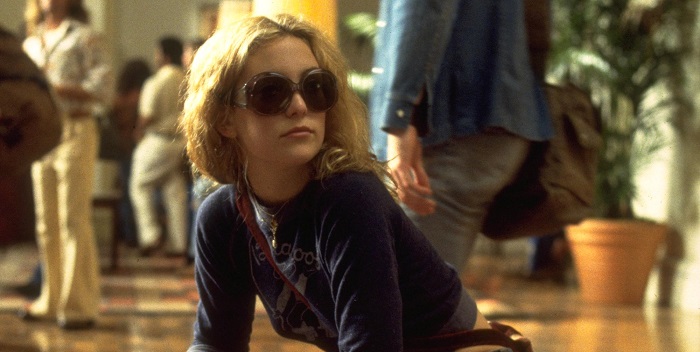 Another little known fact about Kate Hudson is that she discovered a passion for acting when she was young. Even though her mother didn't want her to become a child star, Hudson couldn't stay away from Hollywood for too long. So after one year of studying, she dropped out of college to pursue acting and, just a couple of years later, got a breakout role in Almost Famous.
7. She Released a Book About Health and Fitness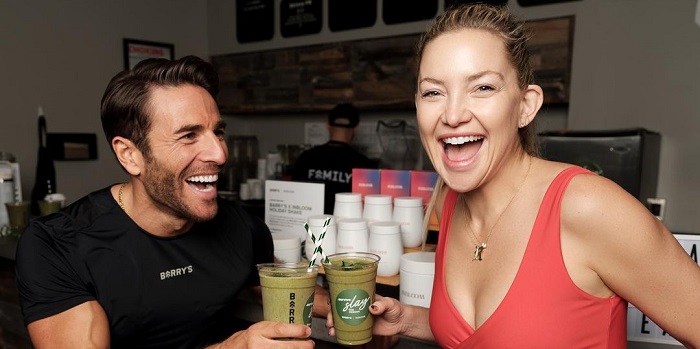 Kate Hudson is a fitness queen. She is passionate about healthy lifestyles and habits, so it makes sense why she decided to release a book about it. It's called Pretty Happy: Healthy Ways to Love Your Body, where she shares her tips for a healthy relationship with food and fitness.
8. She Doesn't Want to Share the Screen With Her Mother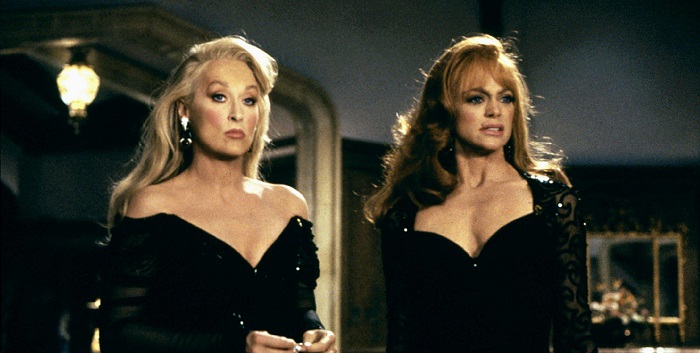 Even though she is very close with her mother, she wouldn't want to work with her in a movie as she doesn't like to mix family with business. And apparently, the feeling is mutual. Goldie Hawn explained, "We would love it, but it's really interesting – unless it's something great, honey, you don't do it. And I'll tell you another thing: mother and daughter, or son or whatever – sometimes it doesn't work. You have to look at the reality because we're very well known apart. There's a lot of expectation coming into it. You want to talk about baggage!"
9. Kate Hudson Co-Hosts a Podcast With Her Brother
Kate Hudson is close to her famous brother too. They even host a podcast together called Sibling Revalry. The show explores the sibling bond, family dynamics, the complex human mind, and much more. It's a funny and inspiring take on family relationships, offering insight into the Hudson family's world.
Tell us what's wrong with this post? How could we improve it? :)
Let us improve this post!