Renowned for her unique comedic flair, distinctive voice, and dark-haired beauty — Kat Dennings has solidified her place in the realm of Hollywood. This eclectic actress has not only wowed viewers with her performances in popular shows like 2 Broke Girls and WandaVision — but her charm and wit off-screen have equally captured the hearts of fans worldwide. Yet, Dennings is much more than just her on-screen persona.
Her intriguing life before and beyond the spotlight is riddled with fascinating details that many might not be aware of. This article will unravel six intriguing aspects about the actress. Brace yourself for an insightful journey into the lesser-known facts of Kat Dennings' life.
1. Kat Dennings Was Homeschooled and Completed Her High School Curriculum Early
Contrary to the traditional class setting that most students usually opt for — Kat Dennings took a different route. Dennings was homeschooled and not just that, she showed exceptional dedication to her education. She completed her high school curriculum ahead of her peers by the age of 14. This unconventional approach to education offered her a flexible schedule, which in turn allowed her to cultivate her love for acting and enter the entertainment industry early. The experience also instilled in her a sense of independence and discipline that she continues to carry into her roles today.
2. She Made Her Acting Debut on an Episode of Sex and the City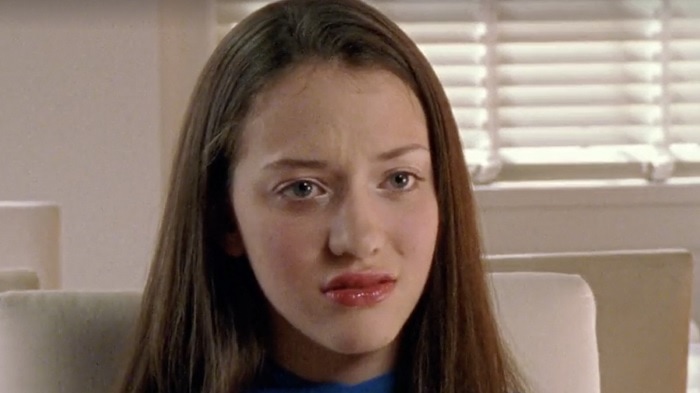 It is a well known fact that most actors have humble beginnings, and for Kat Dennings, it was on the set of HBO's acclaimed show Sex and the City. She made her acting debut in 2000, playing the role of 13-year-old Jenny Brier. Though it was a minor role, it served as a launching pad for Dennings who brilliantly portrayed her character. There's no doubt that this early exposure to the world of television played a significant role in shaping her future in Hollywood.
3. Kat Dennings Changed Her Name Before Entering Show Business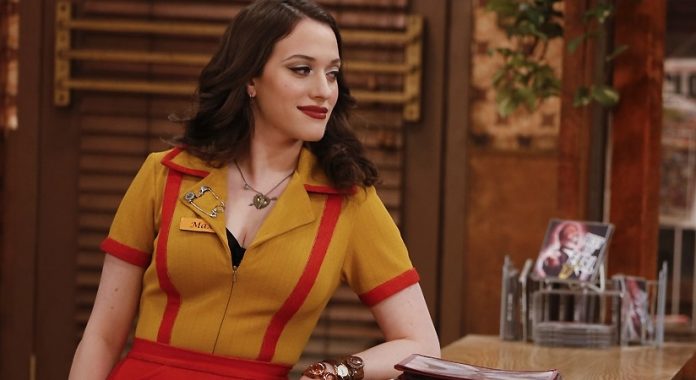 Kat Dennings may be a household name today, but did you know it's not the name she was born with? She was originally named Katherine Victoria Litwack. However, as she stepped into the realm of show business, she chose a catchier moniker — Kat Dennings. This decision wasn't just a random choice. It was a deliberate step towards defining her identity in an industry that often typecasts based on names. The new name resonated with her vibrant personality and dynamic acting style — setting the stage for her to become the star she is today.
4. She is a Vocal Advocate for Mental Health Awareness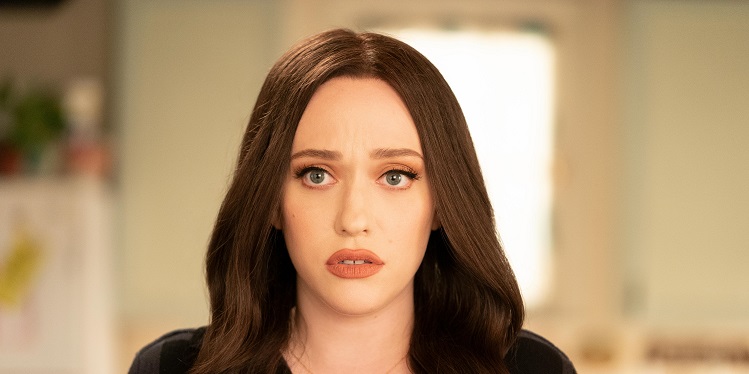 Beyond her notable acting career — Dennings is a committed advocate for mental health awareness. She is open about her own experiences, often sharing her struggles with anxiety and depression. By breaking the stigma around mental health, she uses her platform to support others going through similar experiences. Her genuine transparency resonates with countless fans, making her an influential voice in a broader dialogue on mental health. Dennings is a reminder that beneath the glitz and glamour of Hollywood — stars are humans who face the same issues as everyone else.
5. Kat Dennings Has Voiced a Character in a Popular Animated Series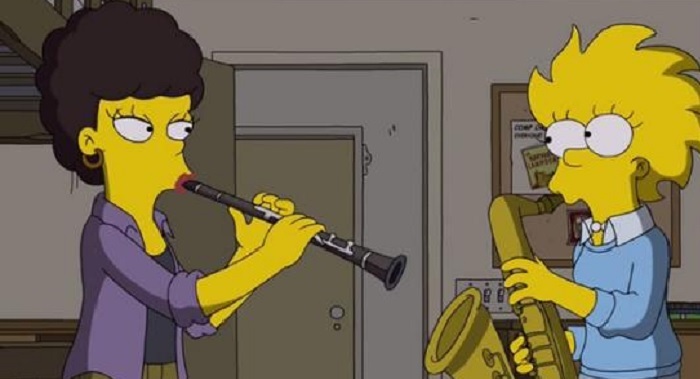 While Dennings' unique, resonant voice has added depth to her live-action performances, she has also found her place in the animated realm. Dennings lent her vocal talent to The Simpsons, "Mr. Lisa's Opus", voicing the character Valerie. This venture showcased a new facet of her acting prowess, proving that she could engage audiences without being physically present on the screen. She has also lent her voice to shows like Dallas & Robo, Big Mouth, MCU's What If..?, and more.
6. She Has a YouTube Channel That Only Gives You Insights into Her Life From 15 Years Ago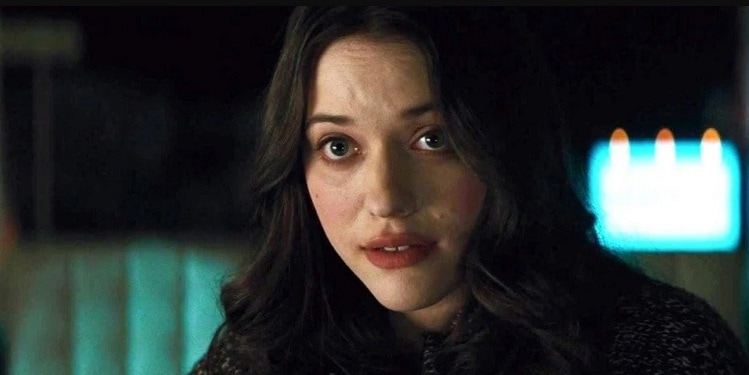 There's a rather uncommon fact to Kat Dennings' online presence. She owns a YouTube channel that has footage of her life from 15 years ago. It offers fans a unique glimpse into Kat Dennings's past, before and during her early days in Hollywood. It's an intimate space that divulges unknown facets of her life. From teenage adventures to her initial struggle in show business — the channel will help you take a peek into a struggling teenager's life.