Anyone who has been following Julian Morris' career would agree that he hasn't received nearly as much attention as he deserves. The talented actor has been in the industry for over 20 years and has covered a lot of ground during that time. Some of his best-known appearances include shows like Once Upon a Time and Pretty Little Liars.
No matter the size of his role, viewers can always rely on Morris to deliver stunning performances, but recently it's not Morris' talent that has him in the spotlight. After years of being private about his personal life, Morris has been sharing a lot more on social media including his relationship with Landon Ross and activities that he gets up to off camera. This has helped build Morris a greater fan base who are as invested in Morris himself as they are in the roles that he plays on screen. Here are 10 things you didn't know about him.
1. He Is A Formally Trained Actor
Morris developed an interest in acting at an early age, and it quickly became apparent that he was destined to be a performer. He started his training at the Anna Scher Theatre in London – the city where he was born and raised. He eventually went on to perform with the esteemed Royal Shakespeare Company.
2. He Is A Jewish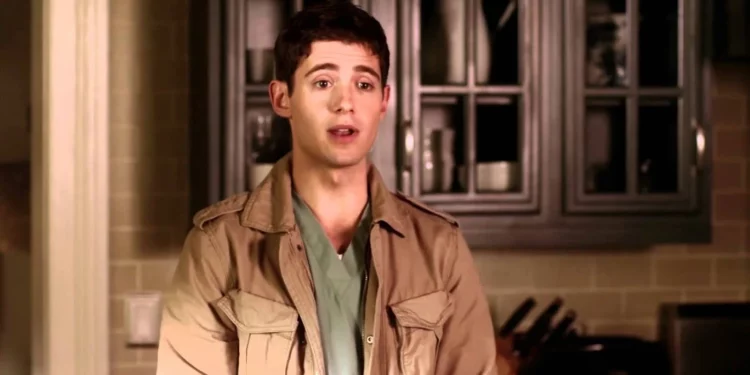 Although Morris is English, his mother and father are from Zimbabwe and South Africa respectively. Both of his parents are Jewish, and Morris was raised in the faith. However, it is unclear whether religion continues to be an important part of his life as an adult.
3. He Has Experience Working Behind The Camera
Acting has made Morris famous, but it isn't the only area of the arts he has fallen in love with. He has also taken his talents to the other side of the camera, making his directorial debut in 2005 with a short documentary called Enter the Sinister Set of 'Cry Wolf': A Tour with Actor Julian Morris. It's unclear whether Morris plans to direct more projects in the future or not.
4. He Is Passionate About Social Justice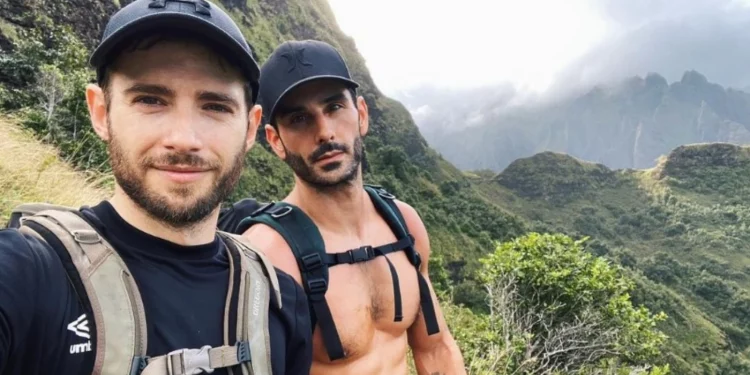 Human rights are very important to Morris, and he has consistently used his platform to speak up about the causes that are important to him. He is a staunch supporter of the Black Lives Matter movement and the overall fight to end racism. He has also spoken out strongly against police brutality. He also encourages his fans to do their part to help make the world a better place.
5. He Loves Spending Time Outdoors
As a professional actor, there is no doubt that Morris' schedule can be quite busy. Nevertheless, he still likes to make time for other activities he enjoys, such as being outdoors. He loves a variety of outdoor activities, including swimming and hiking. Outdoor activities are something he truly enjoys.
6. He Is A Big Music Fan
Acting is Morris' first love, but he's also deeply passionate about music. Though not a musician himself, music has always been a major part of his life. In an interview with Fault Magazine, Morris said, "I'm totally crazy about music, I live for music…I'm a fan of such a variety of genres – electronic, folk, rock."
7. He Is Well-Traveled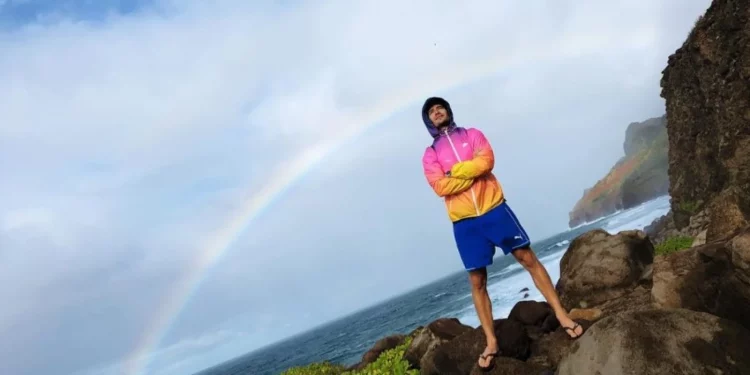 The world is truly a beautiful place, and most people would get to experience as much of it as they'd like to. Nevertheless, Morris is determined to see as much as possible. Over the years, he has been fortunate enough to travel to numerous countries and explore them.
8. He Enjoys Taking Pictures
Directing isn't the only time Morris shines when he's behind the camera. While he may not consider himself a photographer, it's evident that he's a natural when it comes to taking pictures. His Instagram profile is full of some stunning shots he's captured and he knows precisely when to press the shutter button to capture the perfect moment.
9. He Loves Learning New Things
No matter how successful Morris might be, he is the type of person who never allows himself to become too complacent. He is always seeking new ways to educate and challenge himself, and this mindset has certainly served him well throughout his career.
10. He Is A Dog Person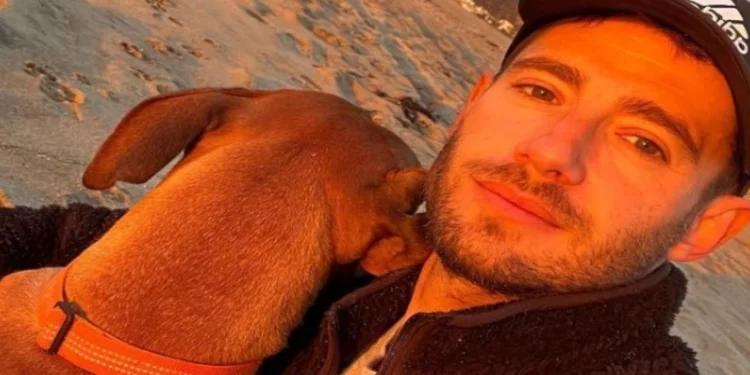 If you've ever had a pet, you know that there's something truly special about the bond between humans and animals. Morris is grateful to have been able to experience this bond. He is an avid dog lover and has a special place in his heart for his furry friends.
Read Next: 8 Things You Didn't Know About How I Met Your Mother's Josh RadnorPretty Little Liars
Tell us what's wrong with this post? How could we improve it? :)
Let us improve this post!