American sitcom viewers will easily recognize Josh Radnor from one of CBS's most famous sitcoms, How I Met Your Mother (HIMYM). The Ohio State-born actor is also an accomplished filmmaker and musician. Born Joshua Thomas Radnor on July 29, 1974, the actor has a B.A. from Kenyon College and an MFA from New York University.
Radnor got his big break when he was cast as the main character of HIMYM, with the show revolving around his journey to meeting his wife and his children's mother. Although Radnor has played several characters on the big and small screens, he's popularly known for his role as Ted Mosby. Here are eight facts you didn't know about How I Met Your Mother's Josh Radnor.
1. The TV Show You Know Josh Radnor From
Radnor's most defining moment on television was being cast to play Ted Mosby in How I Met Your Mother. The role gave him prominence in and outside Hollywood. Set as a frame story in 2030, Ted Mosby tells his kids how he met their mother. Every episode brings the story closer to where he meets his wife and the mother of his kids. The show also stars Jason Segel, Cobie Smulders, Neil Patrick Harris, and Alyson Hannigan.
2. Josh Radnor's First Experiences Of Acting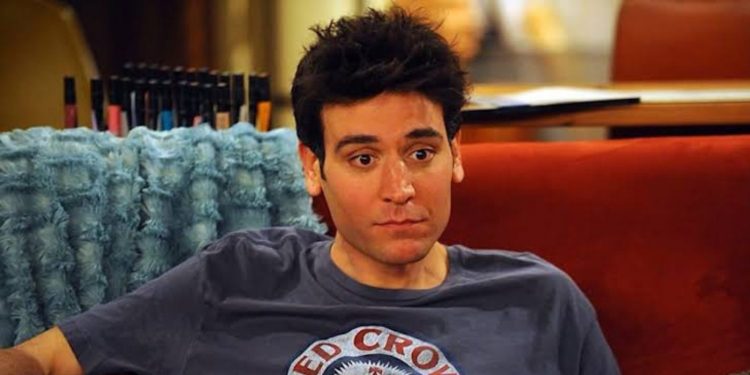 While studying for his B.A. at Kenyon College, Josh Radnor was known and honored for his acting prowess. The College's theater department honored Radnor with the Paul Newman Award. After obtaining his B.A. in 1996 and MFA in 1999, Radnor began auditioning for roles. Radnor's first appearance on television was in a single episode of Welcome to New York, where he played the character Doug.
In 2001, Radnor landed a lead role in The WB sitcom Off Centre. However, before the show premiered, the showrunners recast the role with Eddie Kaye Thomas. That same year, Radnor made his film debut in the teen parody, Not Another Teen Movie, playing a minor role as a Tour Guide.
3. His Directorial Work Speaks For Itself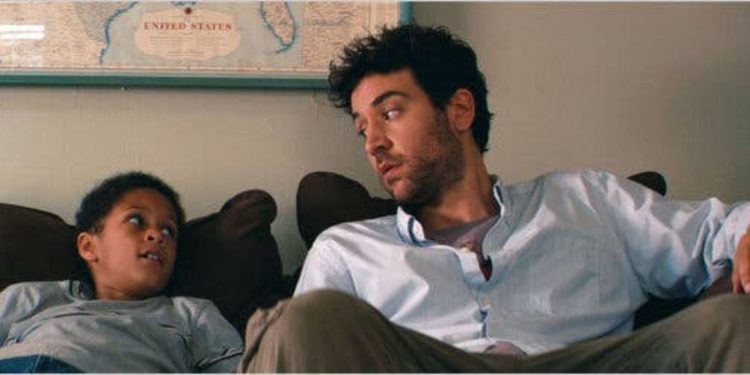 Josh Radnor has since proven he's much more than just an actor in front of the camera. The actor made his directorial debut in 2010 with the comedy-drama, Happythankyoumoreplease. The movie's storyline follows the life of New Yorkers looking to find a balance between becoming adults, friendship, and love. Radnor was the movie's writer and played the role of Sam Wexler, one of the movie's protagonists.
Two years later, Radnor was back as director and writer for the comedy-drama Liberal Arts. An interesting fact about the movie is that most of the filming took place at Josh Radnor's alma mater, Kenyon College in Ohio. Radnor was also the lead cast, playing Jesse Fisher.
4. Movies Josh Radnor Has Starred In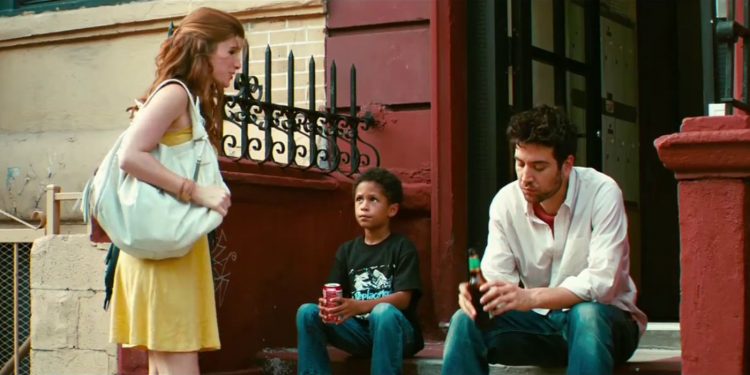 Apart from playing lead roles in movies he directed, Josh Radnor has also starred in a few other movies. After starring in his film debut in 2001, Radnor's next movie appearance was in a 2008 short film, The Negotiating Table where he played a WGA negotiator. In 2013, Radnor played Jeff Boyardee in Joey Soloway's comedy-drama, Afternoon Delight. Radnor appeared in Theresa Bennett's directorial debut comedy film, Social Animals, where he played one of the movie's protagonists, Paul.
5. Josh Radnor's Musical Career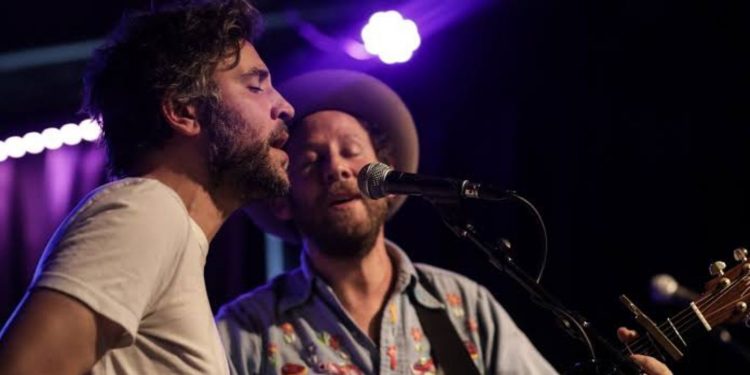 An interesting fact about Josh Radnor is that he is also a successful musician. Although the actor has always loved to perform, he never focused on it. However, in 2016, the actor joined a two-man band, Radnor and Lee. He formed the band with Australian musician Ben Lee. The band released its debut album, Radnor & Lee, towards the end of 2017. The album was received with praise from listeners and music enthusiasts. The band released its sophomore album, Golden State, in 2020. Josh Radnor released his debut solo EP on April 16, 2021. The EP was titled One More Then I'll Let You Go.
6. Other TV Shows Josh Radnor Has Appeared In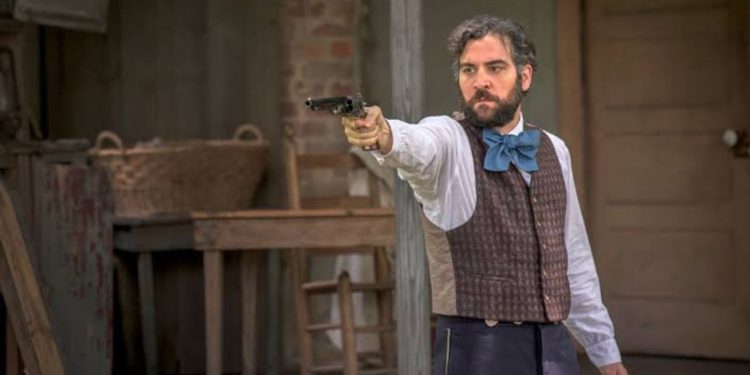 Before his time on How I Met Your Mother, Josh Radnor appeared in single episodes of some popular TV series. In 2002, Radnor played Robert Kitson on Law & Order, Keith in ER (2003), Will Jaffe in Six Feet Under (2003), and Justin Barr in Judging Amy (2005). Radnor appeared as his HIMYM's character, Ted Mosby, in 2007 & 2009 episodes of Family Guy, and even landed a guest spot on a 2018 episode of Grey's Anatomy as John. Other notable projects he has appeared in include Mercy Street, Hunters, Centaurworld and Fleishman Is In Trouble.
7. He Has Also Directed Music Videos
For Josh Radnor, being a director goes beyond films and television. Radnor made his music video directorial debut in 2016 when he directed Rachael Yamagata's "Let Me Be Your Girl" music video. In 2017, he directed the music video of one of his band's songs, "Be Like the Being," and in 2021, he directed Cinders' music video, "Afternoon".
8. The Nominations & Awards He Has Received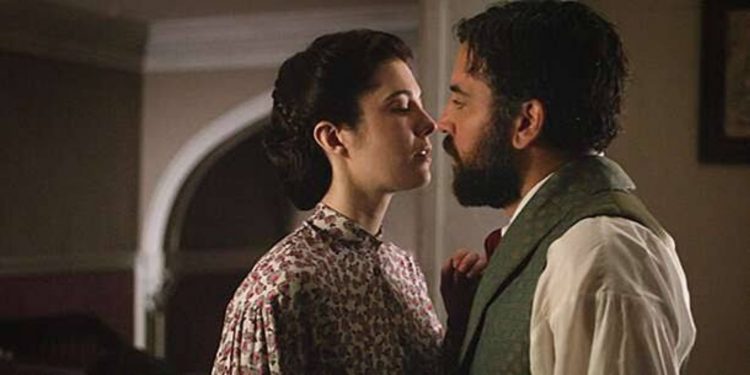 Josh Radnor has been nominated and awarded for his work in his directorial film debut. In 2010, Happythankyoumoreplease was nominated in two categories — Sundance Film Festival Audience Award and Sundance Film Festival Grand Jury Award. The movie went on to win the Sundance Film Festival Audience Award.
Read Next: 9 Things You Didn't Know About Supernatural's Jensen Ackles