Josh Lucas has graced the silver screen for over three decades. From his early beginnings in theater, Lucas has carved out a successful career in Hollywood. After rising to prominence in the early 2000s by appearing in the films American Psycho he established himself in the industry with impressive performances in Glory Road, The Lincoln Lawyer, and Ford v Ferrari.
An avid HIV/AIDS awareness campaigner, Lucas has lent his voice, and resources to the campaign to stem the tide of HIV, a cause that his mother has been involved with. While he is popular as an actor, there is a lot more about him than the man on the screen. Here we explore lesser-known aspects of his life and career.
1. Josh Lucas Lived in 30 different places Before He Turned 13
His parents Michele, a nurse, and Don Maurer, an ER doctor, were both peace/anti-nuclear activists; hence had to be on the move frequently. Before turning 13, Lucas had already experienced the nomadic life of moving from place to place a staggering 30 times. This constant move gave him a profound understanding of adaptability and taught him to find solace in constant change. It's also interesting that his family did not have a TV until 1984, when they purchased one to watch the Olympics.
2. He Was Inspired to Become An Actor by Michael Douglas's Performance in The Film Wall Street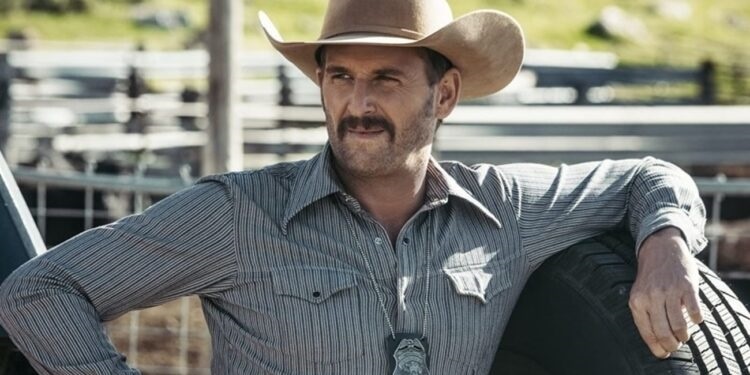 One of his major inspirations to pursue acting was watching Michael Douglas's performance in the film Wall Street (1987). The movie, directed by Oliver Stone, revolves around the world of high finance and portrays Douglas in the iconic role of Gordon Gekko, a ruthless and charismatic corporate raider. Douglas's performance on Wall Street left a lasting impression on Lucas. The character of Gordon Gekko, with his memorable quotes like "Greed, for lack of a better word, is good," and his larger-than-life presence sparked Lucas's interest in acting.
3. He Finished Filming His Part in Wonderland in Only Seven Days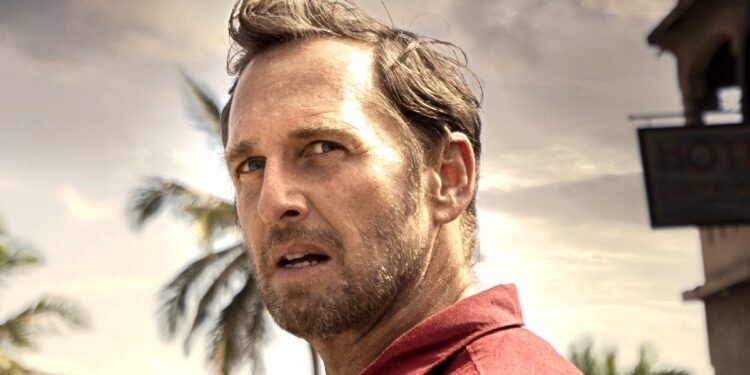 Despite being a major character in the film Wonderland, Lucas was able to complete his scenes in just seven days. This indicates the efficiency and focus with which Lucas approached his role, delivering his performance within a tight shooting schedule. Directed by James Cox, the movie is based on the true story of the infamous Wonderland Murders that took place in Los Angeles in 1981.
4. He Injured His Left Arm While Filming Poseidon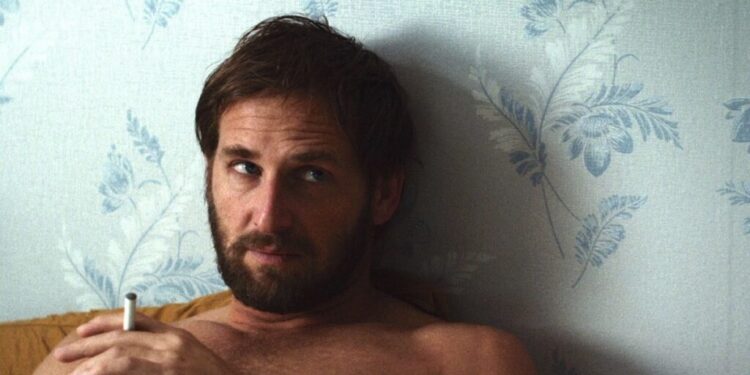 During the filming of the disaster film Poseidon, Josh Lucas suffered an injury to his left arm. Poseidon, directed by Wolfgang Petersen, is a remake of the 1972 film The Poseidon Adventure and follows the harrowing journey of a group of passengers trapped inside a capsized luxury cruise ship. Lucas played Dylan Johns in the film.
5. Josh Lucas Suffered Two Bouts of Hypothermia While Shooting The Deep End in the Cold Lake Tahoe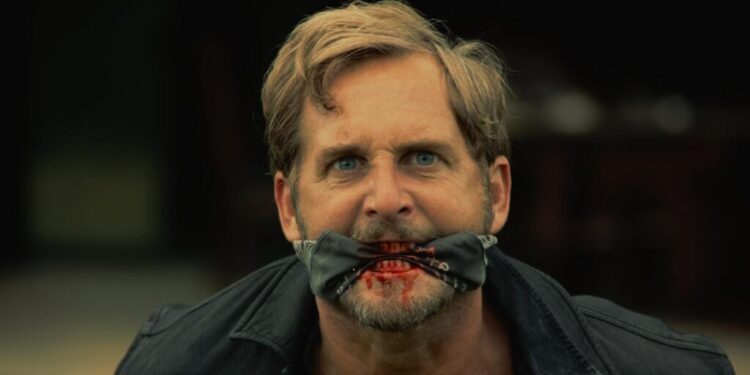 Lucas played Darby Reese in the 2001 thriller film The Deep End directed by David Siegel and Scott McGehee. The story revolves around a mother (played by Tilda Swinton) who takes extreme measures to protect her family when her son becomes involved in a scandalous affair. Lucas suffered two bouts of hypothermia while shooting the film in the cold Lake Tahoe. Hypothermia is a severe medical condition caused by prolonged exposure to extremely cold temperatures, and it can be life-threatening if not treated promptly.
6. He Wore an Obama Shirt for 45 days and Actively Campaigned For His Election in 2008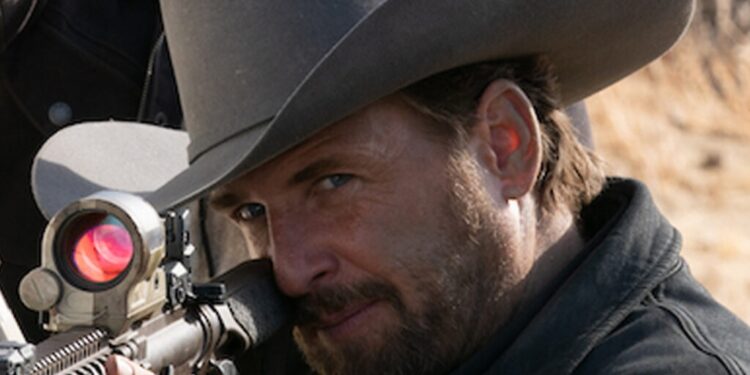 During the lead-up to the 2008 US Presidential election, Lucas wore an Obama shirt for over a month and actively campaigned for Barack Obama. He visited colleges in his native Pennsylvania to encourage students to vote. He and a team visited Villanova, Temple, Lehigh, and Drexel, knocking on freshman doors and urging people to come out to vote for Obama for President.
7. He Owns a Fast Food Restaurant That Serves Healthy Meals Made From Fresh and Natural Ingredients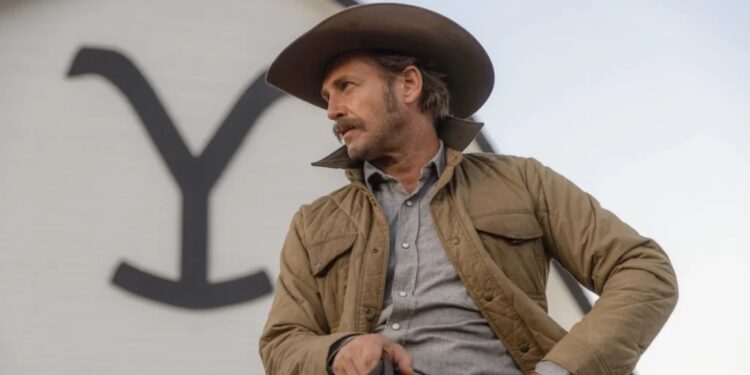 Buoyed by an idea to start a business as a response to the big-name food conglomerates, Lucas owns a restaurant that competes with McDonald's based on its self-sustaining and organic farming model. Mighty's is a fast-food restaurant and drive-thru serving delicious, locally grown, and produced products made with natural and organic ingredients. Alongside his friends Marc and Daniel Singer, they started the business by raising funds collectively.
Tell us what's wrong with this post? How could we improve it? :)
Let us improve this post!