John Kani is a titan in the world of acting. His presence in the industry is not just felt in South Africa but across the globe. A profound commitment to his craft marks his career. There's also his unyielding dedication to challenging societal norms through his art. Whether on stage or on screen, Kani's performances have consistently pushed boundaries. Needless to say, it reflects both the reality and the potential of the human condition.
His personal journey serves as a testament to his resilience and an inspiration to many aspiring actors. This journey has not been without its challenges. But through it all, Kani has remained steadfast in his dedication to his craft and his belief in the transformative power of art. His legacy goes beyond the awards and accolades. Instead, it resides in the hearts and minds of those who have been touched by his performances and inspired by his story. As we reflect on his legacy, here are 6 things you might not know about John Kani.
How Did John Kani Get Started In Acting?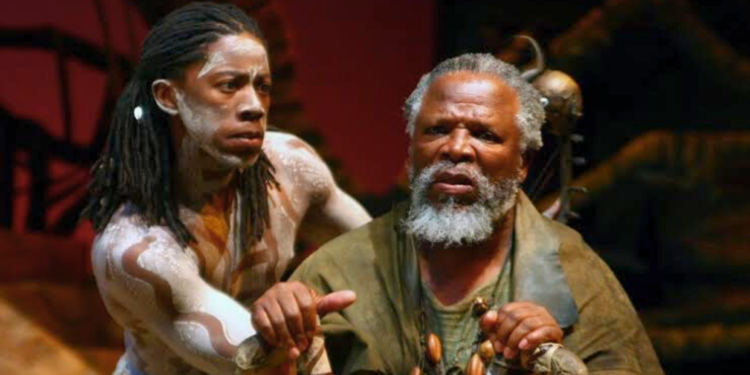 John Kani's initiation into the world of acting began when he joined The Serpent Players in 1965. This group of actors was based in Port Elizabeth. Kani became an instrumental part of the group, assisting in the creation of numerous plays. Despite these plays remaining unpublished, they were performed to a resounding reception. Altogether, this marked the start of Kani's distinguished career in acting.
John Kani's Previous Notable TV Appearances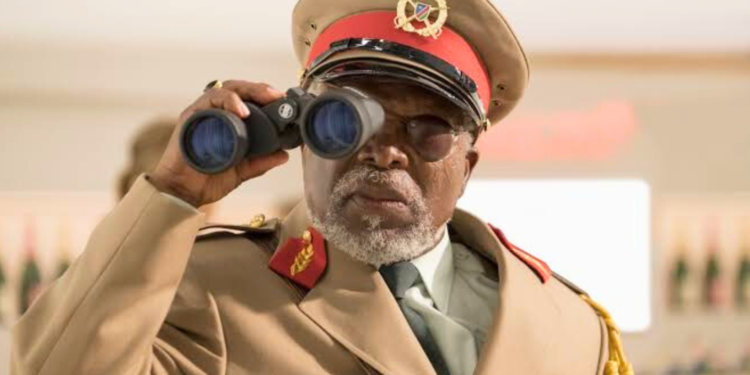 Kani is a master of the acting craft, lighting up the small screen with his dazzling performances. In 2012, he dove into the heart of iNkaba, a TV show that ran for a whopping 204 episodes. Fast forward to 2023, he became Colonel Ulenga in Murder Mystery 2, a character as layered as an onion. But Kani doesn't just act – he becomes his character, even when you can't see his face. In 2021, he lent his voice to Brick in Seal Team, painting a picture of the character with his voice alone, with no visual cues needed.
That same year, he put on the voice of T'Chaka, a character from the Marvel universe, in the animated series What If…? He appeared in two episodes, proving that a good actor doesn't need a physical presence to make an impact. Who could forget his 2015 appearance in Wallander? He was Max Khulu for just one episode, but he made it count. Even in the briefest of roles, Kani's performances are like fireworks – quick, bright, and unforgettable. From the theatre to the silver screen to the living room TV, Kani's acting journey is like a thrilling roller coaster ride.
John Kani's Film Debut Was In 'Nothing But The Truth'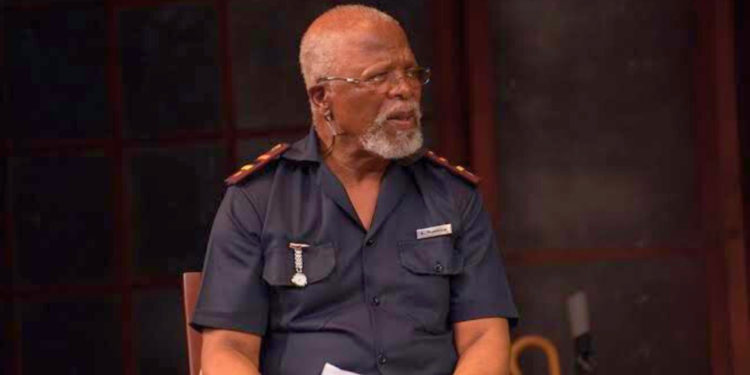 Kani made his initial appearance in the film Nothing But The Truth. However, it's important to note that the movie was originally a stage play. It was first brought to life in 2002 at the Market Theatre in Johannesburg. Set in South Africa after the end of apartheid, the play doesn't focus on racial conflicts between whites and blacks. Instead, it shines a light on the divide among the black community. So basically, those who chose to stay and resist apartheid and those who fled only to return after the oppressive regime collapsed. For its profound storytelling and performances, the play received the 2003 Fleur du Cap Awards for best actor and best new South African play.
John Kani's Name Was Used To Honor The Main Theater Of The Market Theatre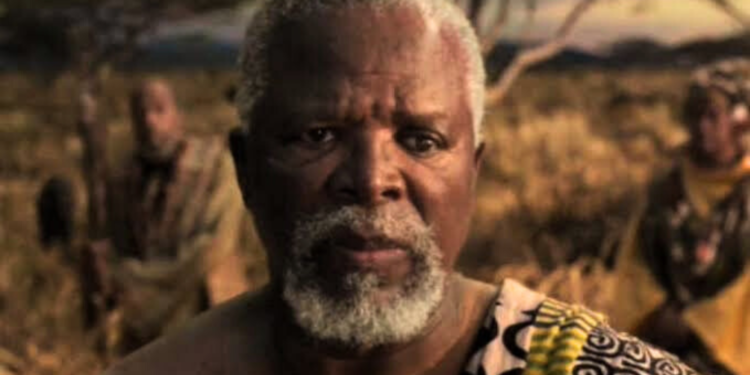 The main stage of the Market Theater complex is in Newtown, Johannesburg. This theatre was named after John Kani to honor him and his work. The theatre started in 1976. At that time, South Africa was still under apartheid rule. But that particular theatre stood up against that. Now, it carries the name of John Kani, reminding everyone of his big contributions to theatre in South Africa.
John Kani Was The First Black Actor To Play Othello In South Africa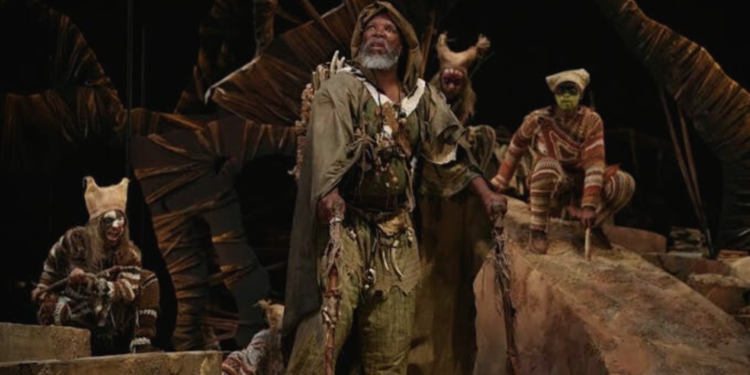 In 1987, during the height of apartheid in South Africa, John Kani made a historic stride in theatre. He became the first black actor to portray Othello in his home country. The play was presented at The Market Theatre in Johannesburg. Kani's performance was in a production of William Shakespeare's Othello, a play that tells the tragic tale of Othello, a Moorish general, and his Venetian wife, Desdemona. Kani's portrayal of Othello was groundbreaking for its time, especially considering the racially charged environment of apartheid South Africa. His performance challenged the norms and broke barriers in South African theatre, giving a new dimension to the character of Othello. On one hand, a man torn between his love for Desdemona. Then on the other, the destructive power of jealousy.
When reflecting on this performance, Kani takes stock of how far South Africa has come since those days of apartheid. Yet he acknowledges the enduring relevance of Othello in a society that still grapples with division. The play's themes compounded with the racial implications of a black man in a position of power in a predominantly white society, resonate even in South Africa's present social context.
The Nominations & Awards John Kani Has Received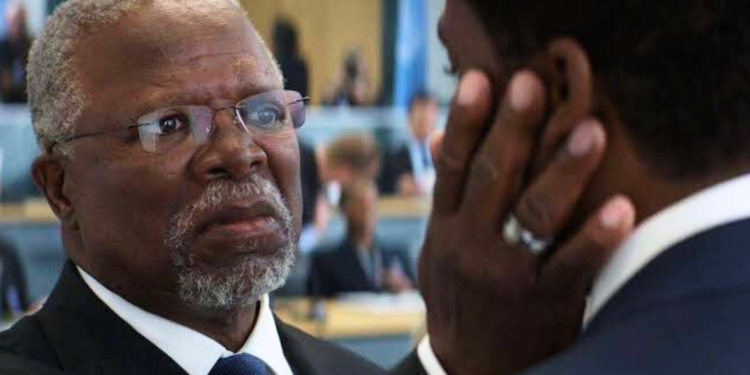 The actor is a man of great talent, and he has been recognized many times for his work. On February 20, he was given the SAFTA LifeTime Award. He also got the Avanti Hall of Fame Award, which is a big deal in South Africa's film, TV, and advertising world. Other awards he has received include an M-Net award, a Clio Award in New York, the Hiroshima Peace Culture Foundation Award in 2000, and the Olive Schreiner Prize in 2005.
But it's not just awards that John Kani has received. He's also been given some big honors. Besides having a theatre named after him, he was given an honorary degree by the University of Capetown in 2006. Then, in 2013, his Alma Mater, Nelson Mandela Metropolitan University, also gave him an honorary degree. In 2016, he was given a special honor by his country, the Order of Ikhamanga in Silver. And in 2020, the University of Witwatersrand also gave him an honorary degree. So, as you can see, John Kani has been recognized many times for his great work.