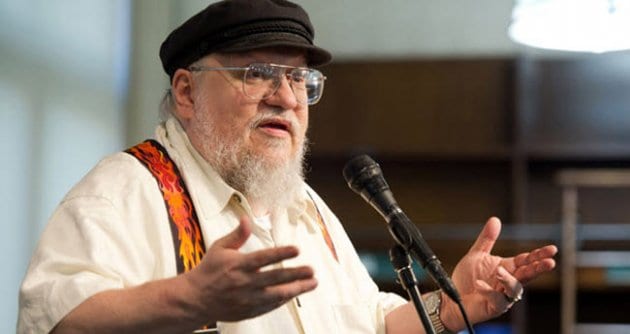 News broke this week that George R.R. Martin and HBO are collaborating on a new show together, and have recently signed a deal. That's good news for all, as Martin seems to have a promising future in TV after the success of Game of Thrones. HBO will get a great new show to air, and fans one to watch. Hopefully, at least. But what is this new show going to be about? We really have no idea, but I thought we could speculate about what might be to come. Read on below:
A new fantasy landscape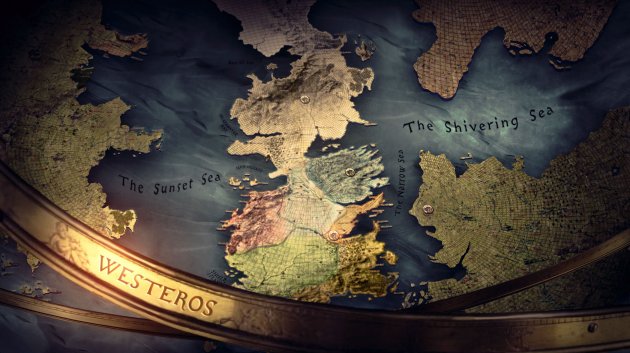 This is probably the most obvious option given that it's what Martin is most familiar with, and his bread and butter. This could either be a Game of Thrones spin-off show which would attract a huge chunk of the same audience, or an entirely new endeavor. I'd worry about him trying to create an entirely separate universe however, as it could end up being rather redundant with Game of Thrones airing at the same time. While a spin-off could add to enjoyment of Game of Thrones, a separate project might detract from it.
Intergalactic sci-fi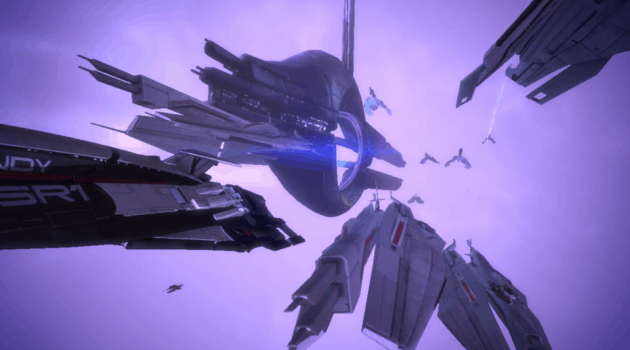 Man, I am longing to see a good space-based sci-fi show on the air again now that we don't have Star Trek, Battlestar Galactica, Stargate or Firefly. Yes, these sorts of shows are obviously effects heavy and its why the Star Wars TV show never came to pass, but if anyone could pull it off, it's HBO. My secret desire I've had for a while now is HBO making a Mass Effect show based around the epic game series. It's a built in universe that's incredibly rich, and with Martin writing the drama? Oh man, it's almost too much to handle.
The post-apocalypse
Both on TV and on film, another type of sci-fi is becoming increasingly popular, the post-apocalypse. The Walking Dead is one of the biggest shows on TV right now, and HBO might consider something relating to the genre down the line. That said, I think they should steer clear of zombies entirely. There are many other ways they could go into the concept from post-nuclear war to post-alien invasion or post-meteor hit or I don't know, the possibilities are endless.
Spy hunting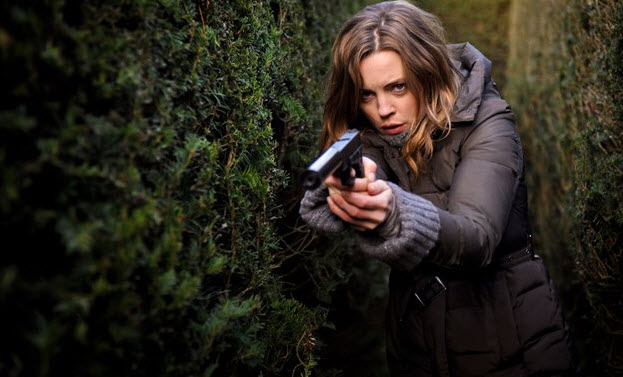 Spy shows are starting to come into their own as of late with the huge success of Homeland and the hype surrounding shows like The Americans. I'm also a big fan of Hunted, another pay channel show that deals with a similar concept. I think HBO and Martin could concoct something that blends politics and espionage set in the present day, or very near to it. This idea might be more vague than the others, but I think it could be a good one.
Roll the dice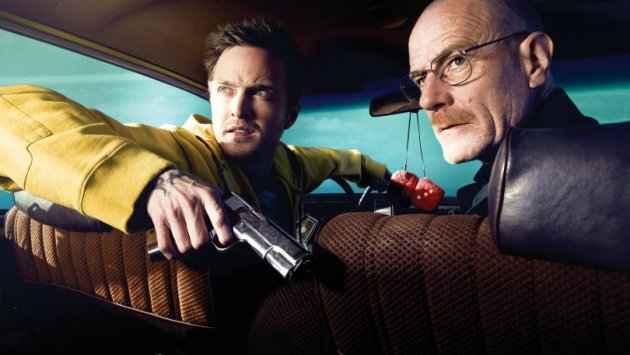 Sometimes you just have to gamble on a concept that seems crazy. A schoolteacher making meth? A suave ad agency man? A serial killer killing serial killers? These are the sorts of ideas that sound wacky, but have produced some of the best shows on TV. You don't have to fall into a specific niche when crafting a show like we've been doing above. Probably the best shows out there have broken out of specific molds, and HBO has been quite good at that themselves at times.
Tell us what's wrong with this post? How could we improve it? :)
Let us improve this post!