Not Dead Yet is a delightful sitcom that combines laughter with heartfelt moments. The series follows the life of financially struggling and recently single Nell Serrano, who humorously refers to herself as a walking catastrophe. Nell is played by Gina Rodriguez, best known for her role in Jane the Virgin. The show also features Hannah Simone from New Girl, Lauren Ash from Superstore, and a host of other exceptional stars. It's certainly a treasure trove of star power that never fails to impress.
But the parade of celebrities doesn't stop there. In each episode, a special 'ghost guest star' emerges from a remarkable lineup of actors and actresses. This adds an extra layer of intrigue and excitement to the show. Throughout its Season 1 run, Not Dead Yet welcomed a parade of Hollywood's brightest. Each of the guest stars on Not Dead Yet left an indelible mark on the show. So, in no particular order, let's dive into the list.
1. Martin Mull
Martin Mull is a successful actor, comedian, artist, and musician who has starred in numerous TV shows. Some of them include Roseanne, Sabrina the Teenage Witch, and Two-and-a-half Men. As one of the guest stars on Not Dead Yet, Mull is Nell's first ghostly assignments. The former jingle writer is a fun, persistent, yet caring father figure. In fact, he eventually helps Nell come to terms with her reality.
2. Langston Kerman
Of all the guest stars on Not Dead Yet, Langston Kerman brought the heat. Most of Season 1, episode 4 was focused on Nell dealing with an Instagram picture of her ex-fiance. Altogether, her friends at the office tried to set her up to balance the scales. So when Jesse, a.k.a Langston Kerman, turns up, the hopes of a fresh romance build up. While all the laughs and obvious chemistry could make anyone #TeamNesse, things really take an unprecedented twist. Kerman has starred in South Side, Bust Down, and Insecure.
3. Brittany Snow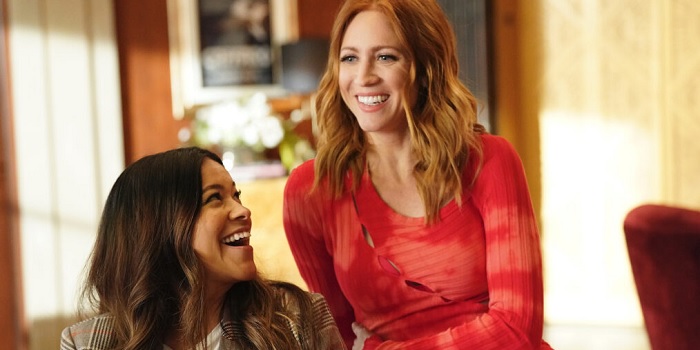 Brittany Snow is an actress who has starred in a number of films and television shows. A few include The Pacifier, Pitch Perfect, and American Horror Story. She is one of the guest stars on Not Dead Yet many were excited to watch. That probably had something to do with Snow and Rodriguez's friendly dynamics on Netflix's Someone Great. However, Snow, who plays a conceited social media influencer named Piper, ends up as Nell's arch-nemesis from high school.
4. Deborah S. Craig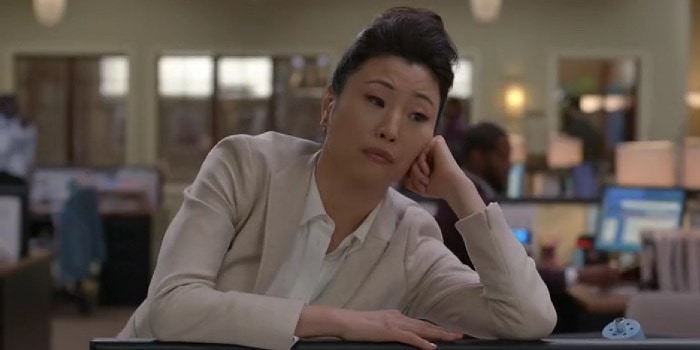 Best known for her role as Marcy Park in William Finn's award-winning musical, The 25h Annual Putnam County Spelling Bee, Deborah S. Craig is a force to be reckoned with. She happens to be an actress, director, producer, comedian, and songwriter. She featured as a Not Dead Yet guest star and even shared a fun sneak peek into her part on Instagram.
5. Julia Sweeney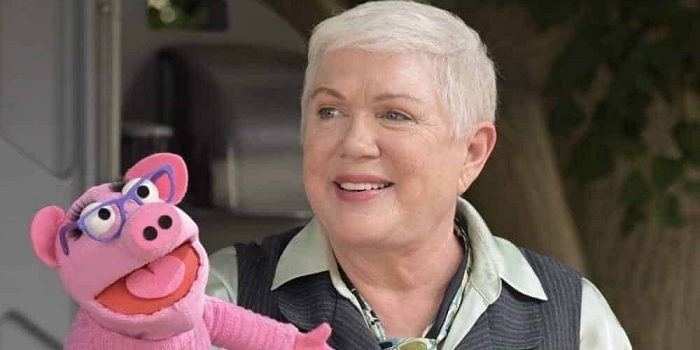 Julia Sweeney is an actress, comedian, and writer who is best known for her role as Pat in the sketch comedy show Saturday Night Live. She has also starred in movies like Pulp Fiction and Stuart Little, to name a few. In Not Dead Yet, Sweeney plays a rather pesky puppeteer ghost, Terri Lawrence, who keeps badgering Nell until she's done writing her obituary.
6.
Don Lake
In Season 1, Episode 4, Not Dating Yet, Don Lake takes on the role of a seemingly annoying mathematician that keeps Nell doubting.. While Nell tries to find out if love is an unsolvable equation or not, Rand — played by Lake — has his own paradox to uncover. Lake is a Canadian actor, writer, and producer best known for his comic role in Space Force and Dumb and Dumber Too. Additionally, he has starred in episodes of Bonnie, Watching Ellie, NCIS, and more.
7. Ed Begley Jr. and Telma Hopkins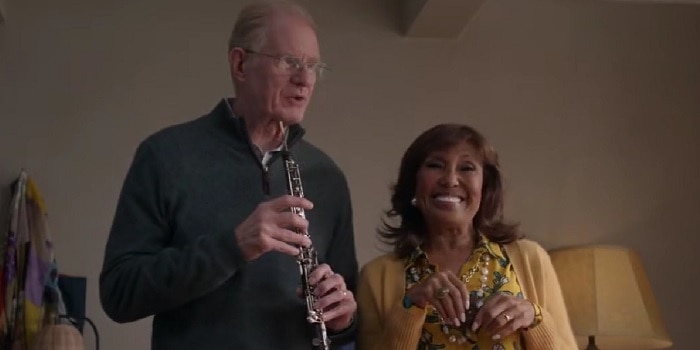 Ed Begley Jr. is a two-time Emmy Award winner who has starred in a number of films and television shows. A few include Young Sheldon, Arrested Development, and Better Call Saul. On the other hand, Telma Hopkins has starred in some major blockbusters like The Matrix Resurrections and shows like Family Reunion. The guest stars on Not Dead Yet play a recently deceased couple who used to teach music at a high school. Their dynamic add so much color to the episode. Additionally, they help Nell realize a few things about her friendship with Edward.
8. Carlos Gomez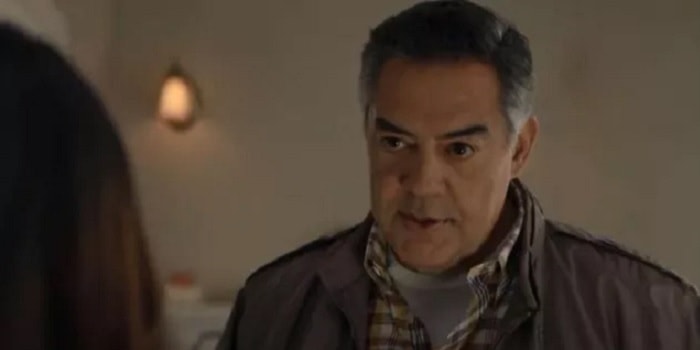 Season 1, episode 7 brings in more family dynamics as Nell's dad, played by Carlos Gomez, comes to visit. He brings the warmth of a father figure to the episode, but it's paired with a little pressure on Nell to quit her job. She does struggle to stay on as a "storyteller" but has a little encouragement from a friendly voice.
9. Tony Plana
In the same episode where Nell's dad comes to visit, she gets a friendly visit from one of her childhood heroes, Carlos Garza. He is one Not Dead Yet guest star Nell is actually excited to see and write about. Plana is the voice of reason when Nell struggles with her career choice. He undoubtedly brings the same professionalism and on-air star power viewers are used to after watching Plana in Ugly Betty, One Day at a Time, and Half Past Dead.
10. Rhea Perlman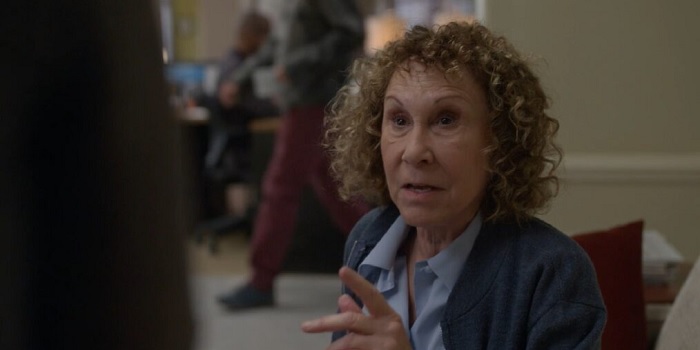 Rhea Perlman is a four-time Emmy Award winner who is best known for her role as Carla Tortelli on Cheers. She gracefully appeared as the ghost of a Postal worker with some words of wisdom that help Nell figure out her now very complicated life. As always, Perlman steals every scene she's in