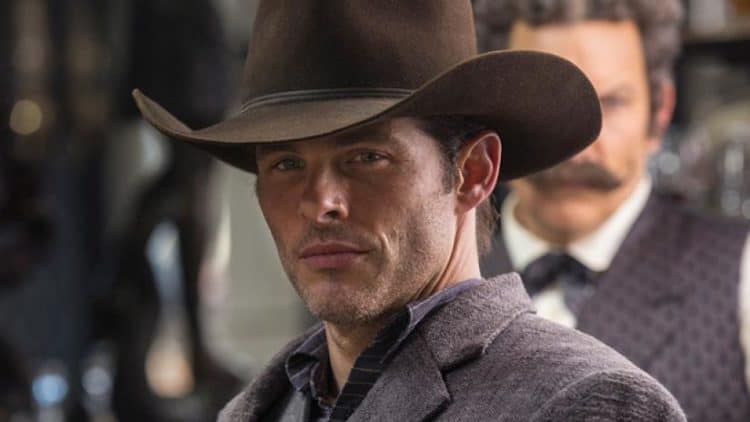 At this point it would be nice if people stopped freaking out about the Coronavirus so that the media might actually calm down to the point where they might treat it like what it is, a virus with a very low mortality rate due to those that are most at risk are those with immune deficiencies, and is harder to contract than people think. Unfortunately, as Michael Kennedy of Screenrant and many others are willing to push, the Coronavirus is undoubtedly scary since it's one of the most widespread diseases in, well, not ever but definitely within the last several months to a year. One thing that people tend to forget is that there are a number of diseases and viruses in the world that can and do kill if they're allowed to get out control. The Zika virus, bird flu, swine flu, Ebola, and many others throughout the years have been hyped up by the media in an attempt to make the threat known to people. Knowledge is great, knowing what can kill you is important, and knowing how to prepare for it and possible prevent it is even more important. But the sad part is hearing anyone, even James Marsden, comparing COVID-19 to Captain Trips from The Stand. In terms that are exceedingly easy to understand, Captain Trips is a 1,000 foot tidal wave that only gains more force as it moves along, destroying just about everything it touches. The Coronavirus is, at this time, a troubling, 50-foot wave that can do a lot of damage once it finds the shore but might just get people wet at the worst without the massive numbers behind it. In short, there's really no comparison since while the Coronavirus has in fact killed thousands of people at this point it has infected tens of thousands, the majority of who have survived.
With CBS's version of The Stand now filming it's bound to come up more than once that Captain Trips and the Coronavirus are somehow related, despite Stephen King writing this book decades ago before the Coronavirus was even a faint blip on the radar. The media hype that has been added to in so many ways about this virus has become something of a panic for some folks and an irritant for others that try to remind people that despite the fact that many things in this world can in fact harm and even kill us, the fact that many people's immune systems are still working is a good sign that it's not nearly as bad as it's being made to appear. In the book, Captain Trips was a souped-up version of the flu that could overcome a person's immune system unless a person was somehow immune to the effects. If anyone remembers, this story saw countless millions of people die, and to this point it would possibly be in the billions to adjust for the rise in population over the years. The absolute horror of this of course is that the flu was man-made and killed with what appeared to be a purpose as Randall Flagg and Mother Abigail became the beacons for people to flock to. Those with a more twisted and even sadistic view of the world tended to head towards Las Vegas, where Flagg made his headquarters, while those that were basically 'good' made their way towards Nebraska where Mother Abigail was waiting for them, though she and a large group would eventually make their way towards Boulder, Colorado. The basic rundown of this is that Captain Trips was the catalyst to set the dividing line for another battle between good and evil, a way to weed out the best and the worst that was both gruesome and a tad bit ruthless, but still effective.
If the Coronavirus were to break out in a Stephen King story however or mirror the story in the real world, we'd already be in trouble given the efficiency of the story virus and how easily it killed those that were infected. Plus, Captain Trips took the healthy and the immune-deficient alike, sparing few people out of the bunch since those that weren't infected didn't end up getting sick at all. So for James Marsden, who's going to be playing Stu Redman in the upcoming version of The Stand, voices a concern about the Coronavirus and then compares it to Captain Trips, it's kind of amusing really since he either didn't read the book or is talking from a place of media-induced hype that has yet to be shown worthwhile. The hope of course is that this next version will surpass the 1994 four-part miniseries that wasn't bad, but definitely switched a few things around. One thing is pretty certain though, the current pandemic that we're seeing is thus far serious enough to think about and even be worried about for those that have an immune deficiency, but otherwise it's not nearly as bad as a King-created virus.