You have to hand it to Lucasfilm: every time they get themselves into one of these desperate situations, they find a way around it with all due haste. When the Han Solo prequel lost its director midway through production, they quickly replaced him with beloved movie icon Ron Howard. When Episode IX unexpectedly lost its director, indie darling Colin Trevorrow, they found a replacement for him within a week.
By all accounts, Trevorrow leaving the project should have been a far more devastating blow to the movie than it ended up being. He is, after all, a respected writer-director known for underground hits like Safety Not Guaranteed and blockbuster successes like Jurassic World. And it's not like this is some kind of side project that Lucasfilm is tinkering with on the sidelines; this is the concluding chapter in their latest Star Wars trilogy. More than any other Lucas-branded idea floating around in their heads, they need to stick the landing on this one if they want to have any hope of continuing their sprawling epic after its conclusion.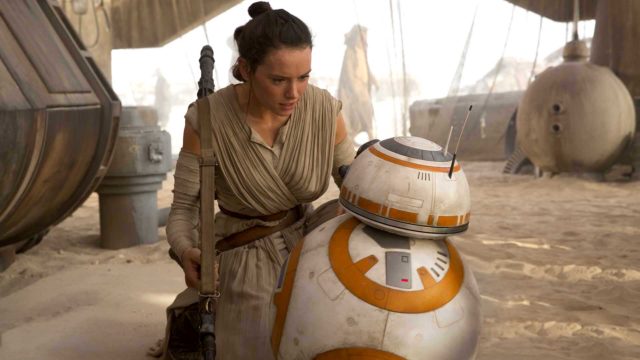 Time, more than any other factor, was on their side, however. They were months away from principle photography, which was more than enough time to get a new director in to head up the project. And it's not like they were hurting for options when it came to finding somebody new; in addition to the countless working directors who would kill for the opportunity to work on a film like Episode IX, there were a great many filmmakers already working in the cinematic universe that could be easily persuaded to return for another outing, such as The Last Jedi director Rian Johnson.
A week after Trevorrow's departure, however, they have already signed on the director of the next mainline Star Wars movie: J. J. Abrams. Abrams has actually made quite the name for himself in recent years for successfully revitalizing tired film franchises. He made Mission: Impossible fun again by following up the poorly received second film with Mission: Impossible III. He rebooted Star Trek — long considered an extremely niche property — and made even mainstream moviegoers care about it. And, of course, he helped rebrand Star Wars by directing the first film of the new trilogy, The Force Awakens.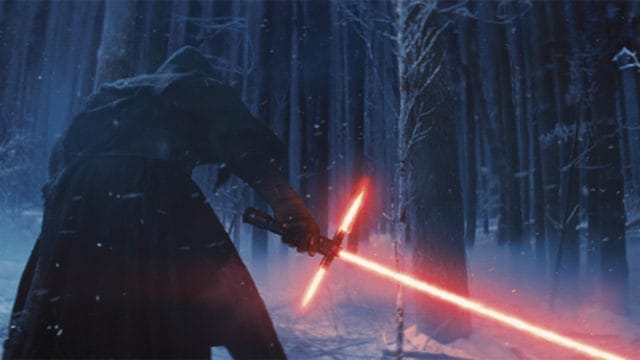 Of all Lucasfilm's options, Abrams is probably the best choice that they could have gone with. Judging from his previous Star Wars film, he has a rock solid grasp over the material: from the operatic space battles to the tooth-and-nail light saber duels. He has clearly demonstrated his ability to manage large casts of characters and to balance the needs to nostalgia and novelty to create something that at once feels like Star Wars, yet simultaneously like nothing we've ever seen before.
After establishing the new status quo with The Force Awakens, it will be fascinating to see what Abrams decides to do with the trilogy's conclusion. How will he play off of Johnson's installment to the franchise, due out this December, and how will it all connect to the groundwork laid out in that first installment from 2015? I can only begin to guess, but have every confidence that it will be well worth the wait.
Save
Tell us what's wrong with this post? How could we improve it? :)
Let us improve this post!