Growing up watching performers like Ayelet Zurer and Natalie Portman, Hollywood actress Inbar Lavi fell in love with acting. As a child, she concluded she would become a professional actor and started working towards her dream. She began her career on stage in the mid-2000s, performing in various off-Broadway productions. Before the decade ran out, she made her screen debut as Shalev in Synonymous, a 2008 short drama written and directed by Scott J. Drucker. That was also the year she appeared as Fiona in the "All About Honesty" episode of The CW's Privileged.
Inbar Lavi has come a long way since then, cementing her Hollywood legacy with incredible performances in a few movies and several television shows. Her breakthrough came with the portrayal of Raviva in MTV's Underemployed, which paved the way for more television roles that made the actress a true Hollywood star. Lavi has starred in Fox's Gang Related, Prison Break, and Lucifer. But she's probably best known for playing Maddie in Bravo's Imposters, a role that earned her the 2018 Women's Image Network Awards for Best Actress in a Drama Series.
1. Inbar Lavi Is A Jewish Israeli Of Polish And Moroccan Ancestry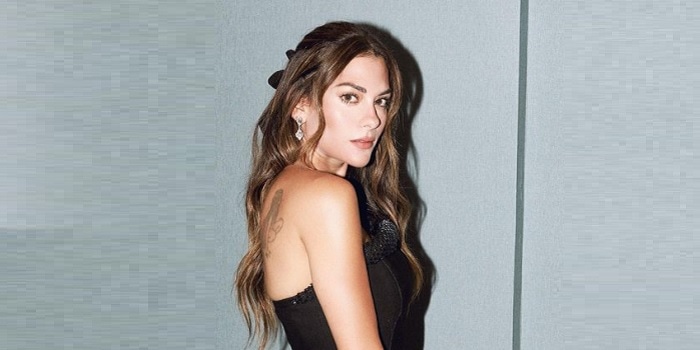 Gal Gadot comes to mind whenever moviegoers think of a successful Jewish-Israeli actress in Hollywood. But around the time Gadot got her Hollywood breakthrough as Gisele Yashar in Fast & Furious, another Jewish-Israeli actress, Inbar Lavi, was getting started in the American film industry as well. Lavi was born into a mixed-Jewish family in Ramat Gan, Israel. Her father, Zohar Lavi, is of Polish-Jewish descent, while her mother is Moroccan-Jewish.
Lavi is proud of her heritage, which she has attributed to her flair for languages. "My dad is Polish. My mom is Moroccan, and I grew up around… different languages," she told OhSoGray in a 2017 interview. In another 2017 interview with HuffPost, the actress stated she's "Israeli first and foremost—in my blood, veins, and my art," she asserted. Inbar Lavi's parents are divorced; through them, she has an older sister and two younger brothers.
2. She Nearly Gave Up Acting After She Came To The United States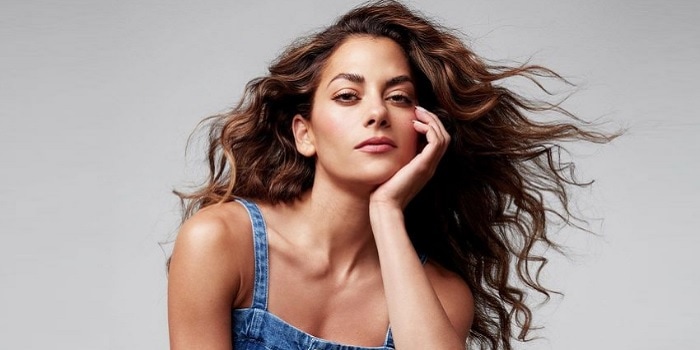 Inbar Lavi attended Kiryat Sharet High School in Holon, Israel, where she studied ballet and contemporary dance. After that, she took a class in acting at the Sophie Moskowitz School of Acting in Tel Aviv, Israel. She was introduced to method acting at the school and decided to further study acting in the United States. Lavi came to America at age 17 but soon realized that the journey toward attaining her dream wouldn't be easy. She was evicted from her apartment in Harlem, New York, and had to spend the night in the subway.
To earn a living, Lavi began working as a waitress but was frustrated as her employers often took advantage of her because she didn't have the necessary documents. The challenges left her second-guessing her dream. She told Makor Rishon she wouldn't have survived without her father's support. In an interview with the Israeli newspaper, the actress recalled how she called her dad crying over her experience in America. "Dad told me '…be strong, we believe in you, I love you, you're talented…' If I didn't have these reinforcements from him, I wouldn't have survived," she said.
3. A Scholarship To Lee Strasberg's Acting School Rejuvenated Inbar Lavi's Passion For Acting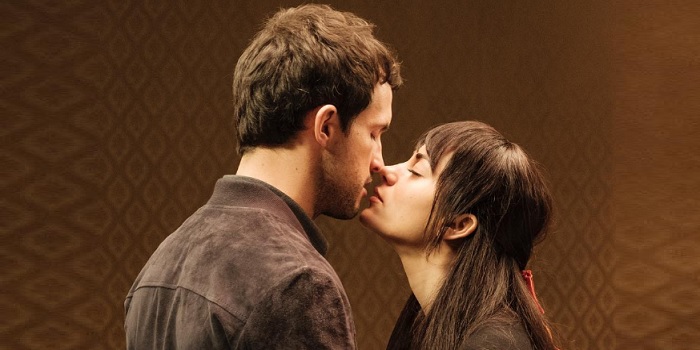 Inbar Lavi's faith in her dream was rekindled when she received a full scholarship to study acting at the Lee Strasberg Theatre and Film Institute in Los Angeles. Desperate to study at the school after applying for an audition, Lavi pleaded with Anna Strasberg to give her a shot, promising to clean the school toilets and whatever is required. After the audition, Strasberg told Lavi she would never have to clean toilets again to make a living. "I remember that day when I received the letter. I was on the phone with my dad. We read it together, and I only remember jumping, crying, very great excitement," Lavi told Makor Rishon.
4. The Actress Didn't Audition For Her First Film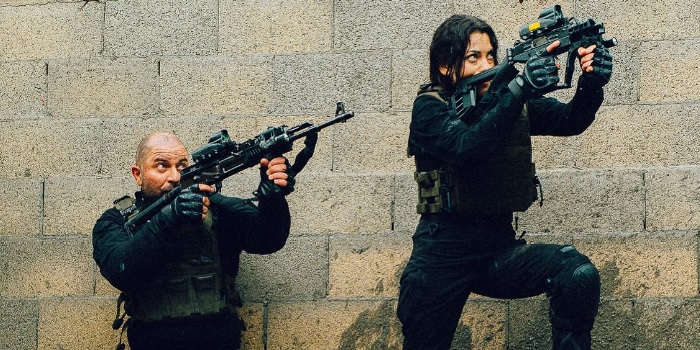 The scholarship to Lee Strasberg's acting school brought the Israeli closer to her dream, marking the beginning of her Hollywood career. She studied for two years and obtained a diploma, after which she signed up with an agent and landed her first movie role in Albert Pyun's Abelar: Tales of an Ancient Empire. She starred as Alana alongside Kevin Sorbo and Sasha Mitchell in the action-adventure film, which she would later describe as "one of the worst movies in the history books." Inbar Lavi said she didn't audition for the film; it was offered after the director saw one of her clips online. Some of her notable movie roles are in Breck Eisner's The Last Witch Hunter and Collin Friesen's Sorry for Your Loss.
5. Inbar Lavi Is Eight Years Older Than Her Husband Dan Bar Shira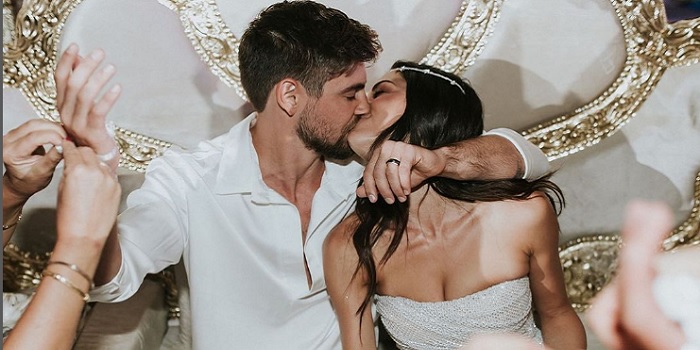 The Imposter actress is a married woman. She wedded her husband, Dan Bar Shira, on September 13, 2021, in Al Hayam, an exotic wedding venue in Sdot Yam, Israel. Her husband is also an Israeli and eight years younger than the actress. The couple met in August 2019 at the Burning Man festival in Nevada and dated for over two years before exchanging vows. Recalling how they met, Inbar Lavi told Mako, a popular news entertainment platform in Isreal, that she was immediately attracted to Shira. "I fell in love with him right away, but I think he was too stoned to understand what was happening," she said.
Tell us what's wrong with this post? How could we improve it? :)
Let us improve this post!