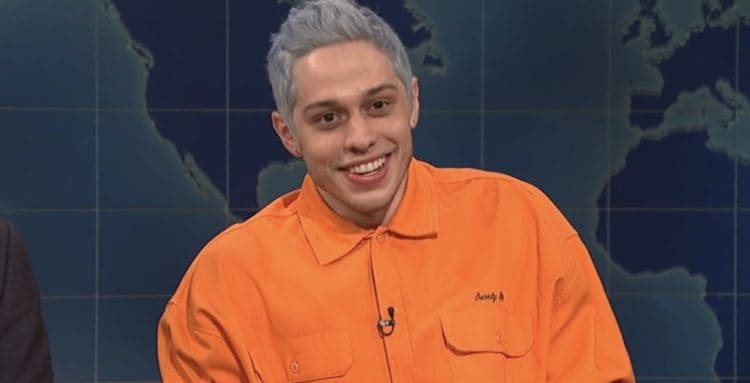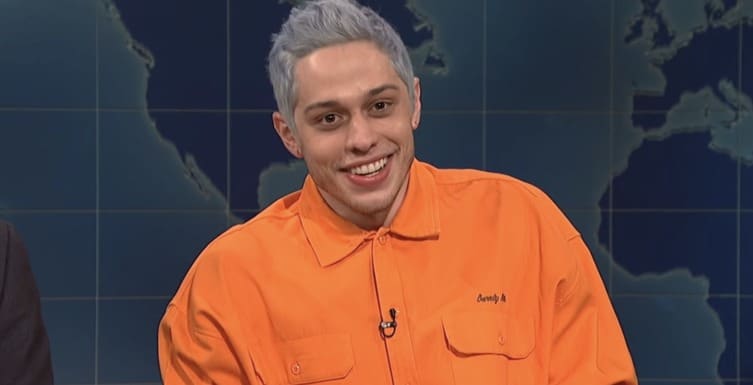 For decades, Saturday Night Live has been a staple on TV screens across the United States. The popular sketch comedy series has helped launch the careers of several well-known people in the entertainment industry. However, SNL cast members aren't the only people who get to enjoy the spotlight. Each episode of the show is hosted by a celebrity guest – this could be an athlete, actor, musician, or even a reality star. With all of the famous people in the world, you may have wondered how SNL goes about choosing a lucky person to host the show or how rigorous the process is. Is it hard to become a host on Saturday Night Live? Keep reading to find out.
How Are Hosts Chosen for SNL?
Even if you're someone who has been in the entertainment for years and gotten to do lots of cool things as a result, the chance to host an episode of Saturday Night Live is probably a pretty cool experience. In the grand scheme of things, though, hosting SNL is an opportunity that very few people get. After all, there are only about 20 episodes per season of SNL (at least in recent years) which means there's a good amount of competition for those hosting spots. Because of this, it's probably safe to say that hosting Saturday Night Live isn't the easiest gig to get.
That being said, it's time to get into the selection process. To put it simply, it appears that celebrities are chosen based on their popularity and their availability. According to a Reddit user named LiveFromNewYork95
"The producers decide who is going to host. Shows like this are going to have a "booker", a producer whose job it is to know everyone agent/manager, know what projects are coming out and who is going on a media tour, and then book them for the show. In the Live From New York book, they outline how the SNL team will create a list of people they would want to host and dates of episodes they think they could do (based on the SNL schedule and the current media tours). The then decide on a person they want to host and some backups. They try to book that host, if they say yes, then they're on, if they say no then it's on to the next person on the list."
Another user lostinthought15 also noted that there are also instances where a celebrity's agent will pitch them to the show for an opportunity to host. The show also keeps a list of backup options just in case the person they're considering doesn't want to host the show or can't make it due to another obligation. Since it can take a while to lock in all of the celebrities for the season, there is often a delay in announcing who will be hosting each episode.
Miskel Spillman
Even though we've already discussed how hosts are chosen for SNL, there's an exception to every rule. In this case, that exception is Miskel Spillman. In 1977, Spillman won a contest to host an episode of SNL. She was 80 years old at the time, making her the oldest person to host the show until Betty White broke the record in 2010. Spillman remains the only non-celebrity in the show's history to be a host.
Are SNL Hosts Paid?
In addition to wondering how hosts are chosen for the show, lots of people wonder if they're paid. After all, none of the people who host SNL are hurting for money, but they also aren't typically in the business of doing things for free. The answer to the question of whether hosts are paid is one that has changed over the years. According to an article from Looper, hosts were paid $3,000 in 1977. In today's prices, that would be more than $11,000. While that may be a significant amount of money for most people, $11,000 isn't really a drop in the bucket for the kinds of stars that are asked to host SNL.
Most people would probably assume that SNL has had to step its pockets up over the years when it comes to paying hosts, but that isn't entirely true. It looks like hosting the show these days is actually a little less lucrative than it was in the 1970s. While we don't know for sure how much every person makes to host, we do know that Justin Timberlake once shared that he made $5,000. However, he did note that he had hosted the show several times and it's something he genuinely enjoys, so making top dollar probably isn't high on his priority list.