Gus Smyrnios is an American reality TV star that is best known for starring in the MTV show Floribama Shore. Although fans fell in love with his character on the show, after the heartbreaks he experienced, Smyrnios became somewhat of a bad boy.
But his bad body persona often got him in trouble with other roommates which lead to physical fights on the show. According to his Instagram page, Smyrnios is doing great as he gets ready to turn 30. But fans still want to know what this model is up to. Here are ten things about him that you may not know.
1. Gus Smyrnios Was Thrown Out Of His Home When He Was Seventeen
When he was just seventeen years old he was thrown out of the family home following an argument with his parents. He spent the next few years relying on the kindness of friends who let him sleep at their homes. Although this would have been a very traumatic time for him, he credits the experience with toughening him up and giving him the strength to make difficult decisions in life. It is not a time that he looks back on with regret and this shows how far he has come since this point in his life.
2. He Has Appeared On The Cover Of Several Romance Novels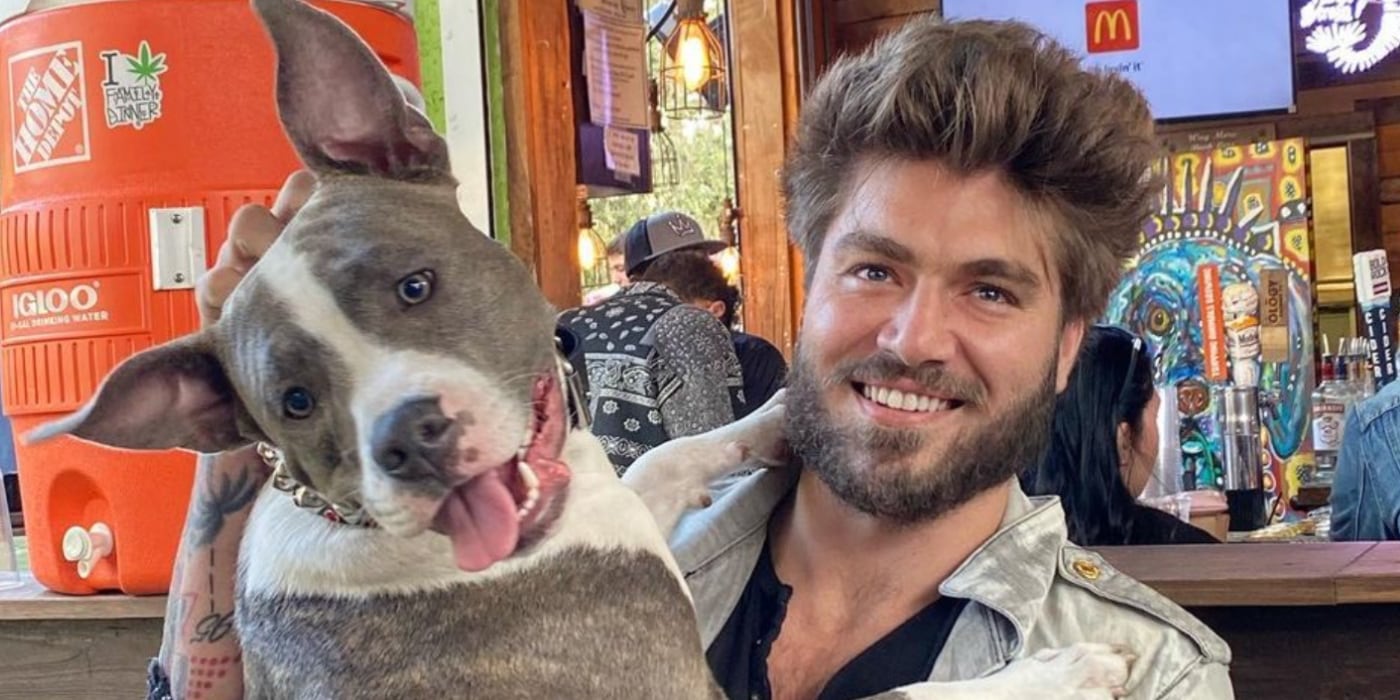 Before he starred in Floribama Shore he was probably most recognizable for starring on the cover of Jennifer L. Armentrout's book, Luc. He has also been the model on the cover of several other romantic novels. He also featured in an advertisement for Armani fragrance. He may look to extend his modelling work further in the future and fans will just have to wait and see whether this will include him being on the cover of other books.
3. He Has An Associate Degree In Criminal Justice
Earn The Necklace reports that Gus Smyrnios attended Santa Fe college where he earned an associate degree in criminal justice. This is something he worked very hard to achieve, given the fact that he was not living with his parents during this time. At some point, he may return to college to continue his education even further. Even though this is not a priority for him at the moment, it is good for him to know that he has something to fall back on.
4. Gus Smyrnios is Married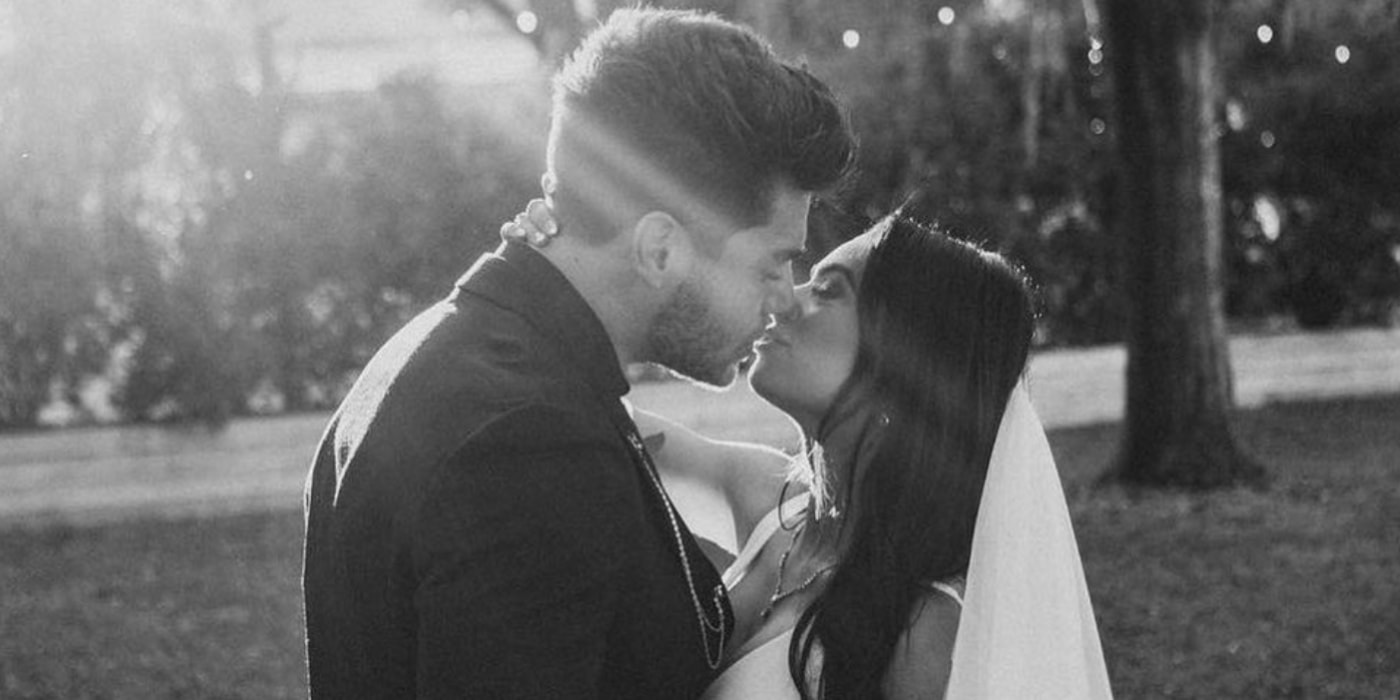 After two failed relationships, Smyrnios finally revealed that he was in a romantic relationship with Samantha Carucci, now Samantha Smyrnios. He shared the news on his Instagram page in September 2021. After nine months of dating, he made their relationship public because they were going steady. Smyrnios' hesitation comes from his last two relationships playing out in the public eye, and so did his heartbreak.
5. He Is A Fan Of Tattoos
Smyrnios is a fan of tattoos and he has several which he often shows off on his social media and on TV. Some of the tattoos feature Greek writing which pays homage to his heritage. Fans would have noticed that it has been some time since he last had a new tattoo and so it may be that a new one will be unveiled soon. There is a good chance that any new design will be shown on his Instagram account as soon as it had been completed.
6. He Has A Close Relationship With His Brother And Sister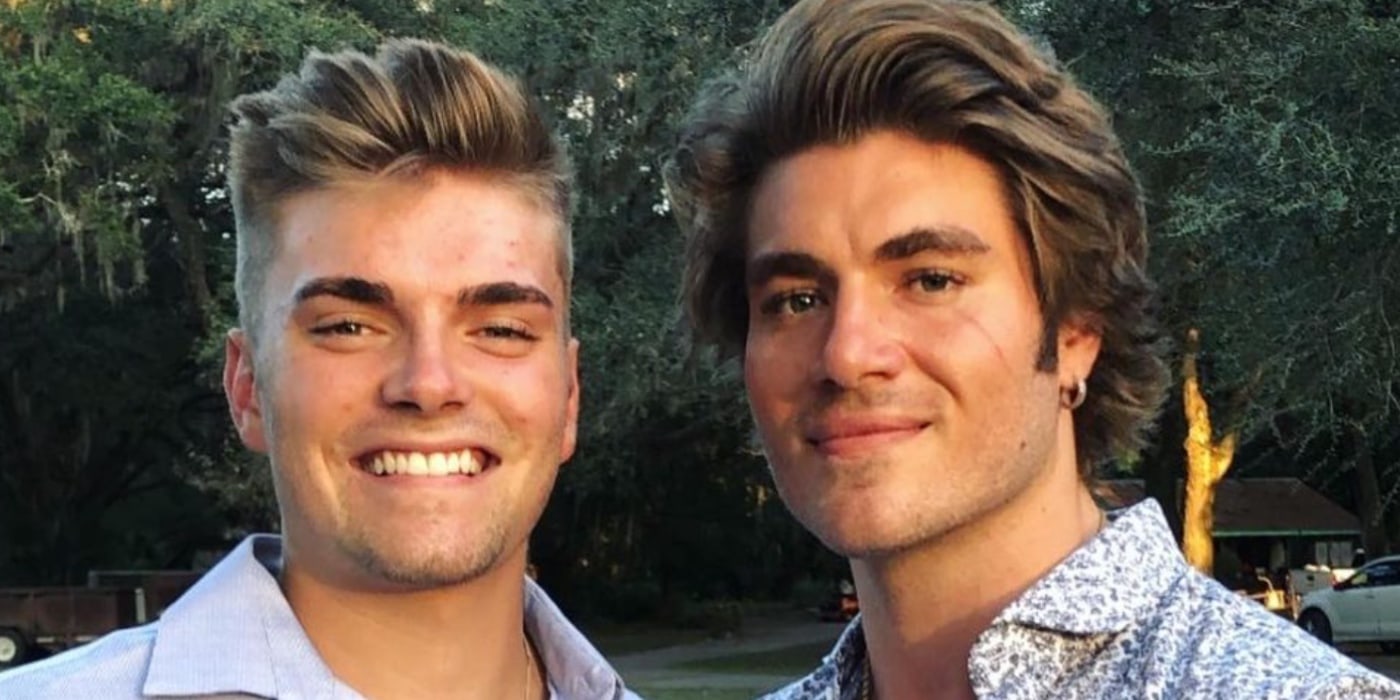 Although he has not had the closest relationship with his family in the past, they do seem to be putting some of their issues behind them. He has said in past interviews that he does not really like talking about his family. However, there are photos on Instagram that suggest that he still remains close to his siblings. He has also briefly mentioned in interviews that he is also in contact with his mother on a regular basis.
7. He Took Part In The Challenge: War of the Worlds
He was a contestant in The Challenge: War of the Worlds alongside stars of other reality TV shows. He made it through to the eighth episode of the series before being eliminated. This means that he did not win any of the prize money that was on offer. He was partnered with veteran contestant Jenna Compono, a reality star who is best known for MTV's Real World Ex-Plosion and has competed in several other Challenge shows. Filming for the series took place in Swakopmund, Namibia. This setting would have had a familiar feel for Gus as it is a beach resort, which is what he is used to when starring in Floribama Shore.
8. He Describes Himself As A Southern Charmer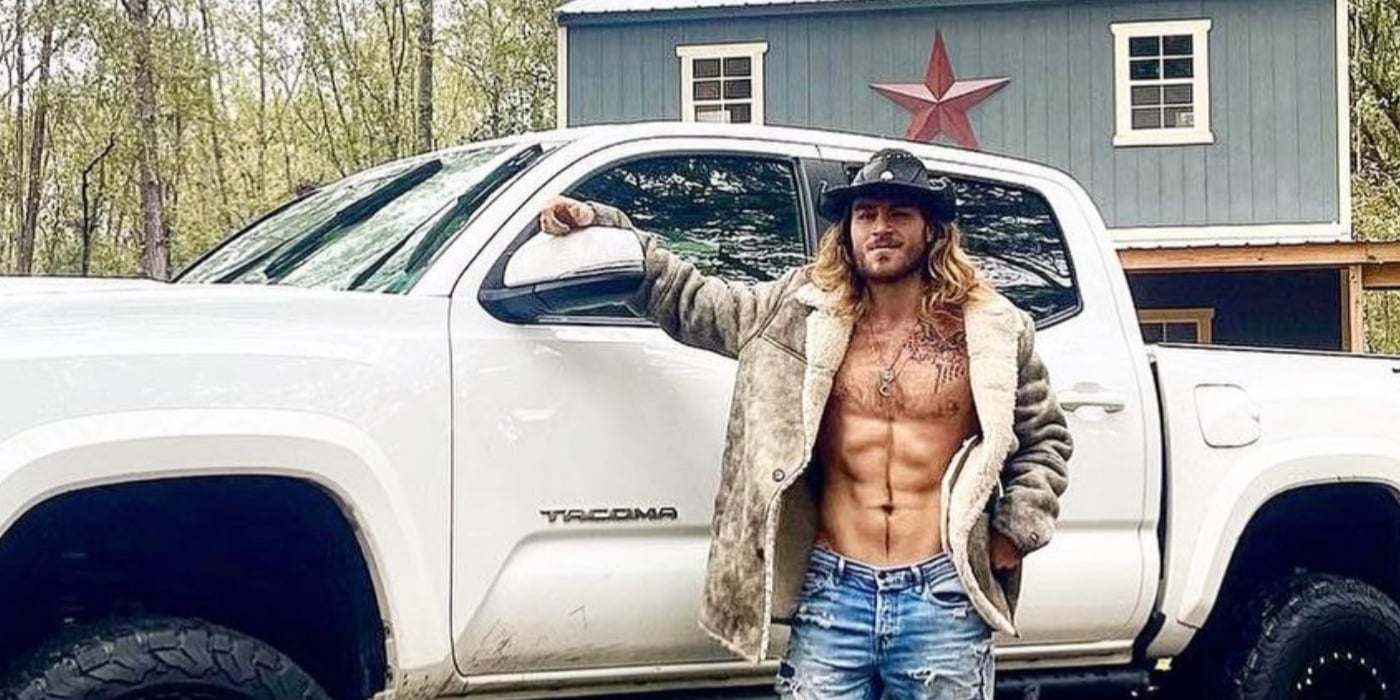 He has described himself as a southern charmer in the past. He wants people who watch him on Floribama Shore to see him as someone who treats women with respect. Romper suggests that he first went on the show to have some fun, after all the problems with his family and his hard work in getting through college. However, this does not mean that he would turn down the opportunity for a serious relationship if the right girl came along.
9. Floribama Shore Ended After 4 Seasons.
Although Floribama Shore had a good run for four seasons, it was canceled because of the controversy. The MTV reality show followed seven cast members, including Gus Smyrnios, as they lived together in Florida. But they filmed in other locations due to the pandemic. The show got out of hand numerous times, with one cast member, Aimee Hall, getting arrested for battery, among other dramas on the show. The rowdy content didn't help, so the show was ultimately canceled.
10. He Is The Proud Owner Of Two Chihuahuas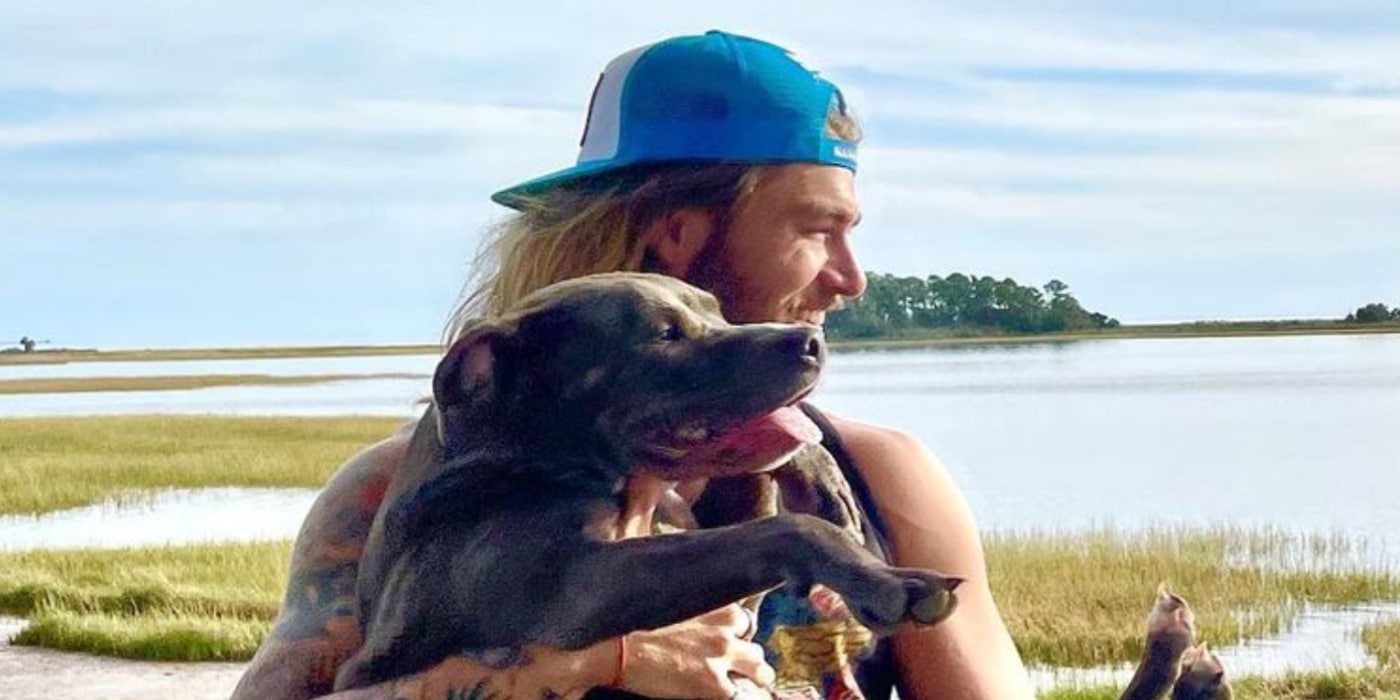 Smyrnios is an animal lover and has two chihuahuas who he often shares pictures of on his Instagram account. The two dogs are named Chloe and Runt and it is clear that he has a lot of affection for them both. In one Instagram post he makes reference to the fact that although chihuahuas are not considered to be manly dogs, he doesn't care about this because thousands of people see him cry on TV on a regular basis.