The long-awaited Prime Video's The Boys' spinoff, Gen V, will finally hit screens on September 29. It will focus on young superhero students at Godolkin University, training the world's best heroes since 1965. They are the usual college kids who want to have fun, become popular, and get the chance to be part of Vought's The Seven. However, with their unstable abilities and hormones involved, the stakes are high.
While there will be cameos from familiar characters from The Boys' diabolical universe, like Soldier Boy (Jensen Ackles) and A-Train (Jesse T.Usher), the show's main cast features several rising stars and big names like Jaz Sinclair, Patrick Schwarzenegger, and Chance Perdomo in leading roles. Gen V has big shoes to fill, but from the great reception of the teaser and first official trailer, it doesn't seem like it will disappoint fans. For fans curious about Gen V's leading stars, here is everything you need to know about the cast.
Jaz Sinclair as Marie Moreau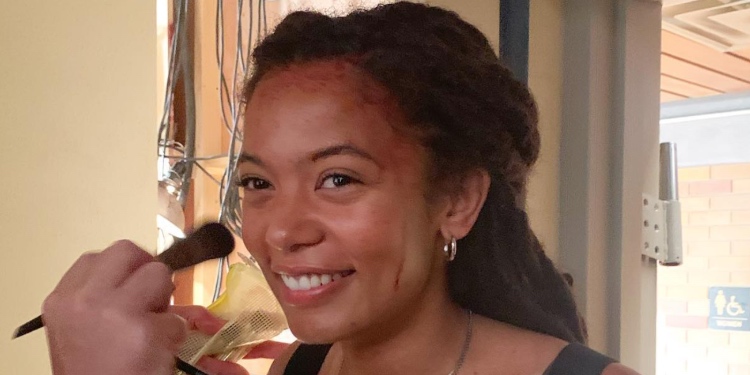 American actress Jaz Sinclair is a sought-after talent in Hollywood thanks to her acting prowess. Sinclair was born in July 1994 in Dallas, Texas. She is best known for her roles in movies like Paper Towns and When the Bough Breaks. Sinclair got her star-making leading role in the Netflix thriller series Chilling Adventures with Sabrina as Roz Walker. In Gen V, Sinclair plays blood-bender Marie Moreau, a freshman joining Godolkin University, a school of superhero kids run by Vought International. The spinoff series is set to follow her life and that of other students as they adjust to life in college while competing for the top spot.
Patrick Schwarzenegger as Golden Boy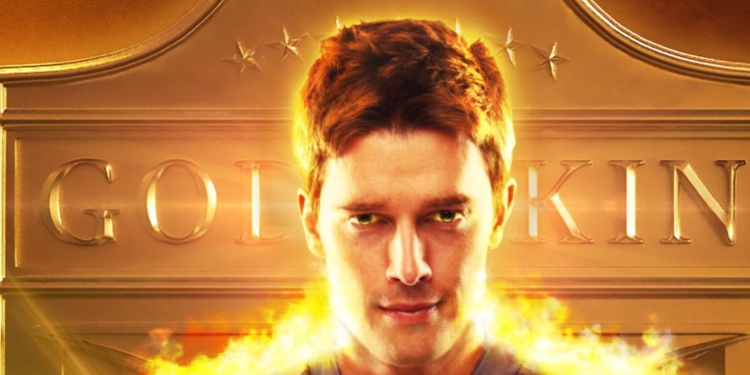 One of the great things about Gen V is it will introduce new characters to The Boys universe, like Golden Boy, aka Luke Riordan. In Gen V, Patrick Schwarzenegger plays Golden Boy, who is to be a parody of Marvel's Human Torch. Golden Boy is a Godolkin University junior who will most likely be a top pick in the upcoming superhero draft. Jason can turn anything he touches into gold. His character could be similar to Homelander because of the pressure of being loved by the masses, but can he handle all that pressure without cracking? Schwarzenegger is more famous for his roles in Daniel isn't Real, The Terminal List, The Staircase, and Stowaway.
Lizzie Broadway as Emma Shaw
Elizabeth Broadway is an American actress better known for her roles in American Pie Presents: Girls' Rules, The Inhabitant, Ghosted, Bad Mom, Instakiller, Splitting Up Together, Bones, and The Rookie. Broadway was born in 1998 in Ohio, Texas, and started her acting career in the crime drama Southland. In Gen V, Broadway plays Emma Shaw, a shrinking superhero who can grow to regular size. Shaw is also a YouTube influencer studying at Godolkin University.
Maddie Phillips as Cate
Canadian actress Maddie Phillips will play Cate Dunlap in Gen V on Prime Video. She is famous for roles in movies and TV shows like A Feeling of Home, Undercover Cheerleader, Teenage Bounty Hunters, Summerland, and Considering Love and Other Magic. In Gen V, Cate has telepathic powers and is also Golden Boy's girlfriend, so there will undoubtedly be some romantic drama between these powerful heroes.
Chance Perdomo as Andre Anderson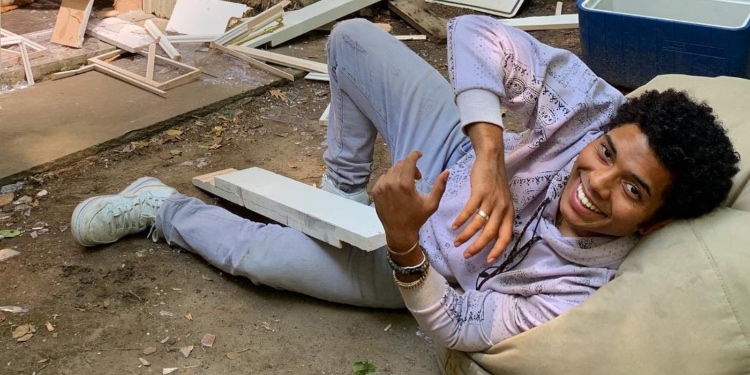 Most fans recognize Chance Perdomo from his time as Ambrose Spellman in Netflix's Chilling Adventures with Sabrina and My Debt Kills (2018). According to rumors, Perdomo almost played Jughead in Riverdale, but Cole Sprouse got the role instead. Luckily, he did such an excellent job at the auditions that he got the role of Spellman. Perdomo will star as Andre Anderson in The Boys spinoff, Gen V. He is also a student at Godolkin University, Golden Boy's best friend, and asks Marie out to have a good time in the recently released trailer. Anderson has big shoes to fill as the son of beloved superhero, Polarity.
Clancy Brown as Richard Brinkerhoff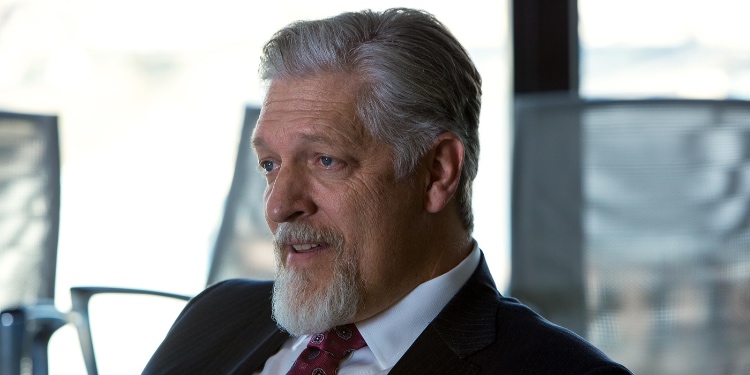 Hollywood legend Clancy Brown will play Richard Brinkerhoff in Prime Video's Gen V. Although his character doesn't appear in the Gen V comic book universe, he is an original character who is part of Godolkin University's factuality. According to Godolkinuniversity.com, Brown has written several books that serve as reference books in the school's curriculum. Brown is famously known for his roles in movies and TV shows like The Shawshank Redemption, Highlander, Dexter: New Blood, and Mr. Krabs in SpongeBob SquarePants cartoon.