Arnold Contreras is the father of Gabriel Fernandez, the eight-year-old boy tortured to death by his legal guardians. The subject of a Netflix docuseries, young Fernandez was brutally abused by his own mother, Pearl Fernandez, and her boyfriend, Isauro Aguirre for about eight months before his body succumbed to the agony. He was put through severe suffering and had to live under inhumane conditions and starvation.
Attempts to get the authorities in the know were futile until it was too late. Fernandez died on May 24, 2013, at the Children's Hospital Los Angeles. He passed away at the tender age of eight and his mother and stepfather were later arrested for his murder. The young boy's heart-wrenching story caught media attention, casting the spotlight on his biological father. As such, there have been questions about where Arnold Contreras was when his son was fatally tortured.
Inside Arnold Contreras' Relationship with Pearl Fernandez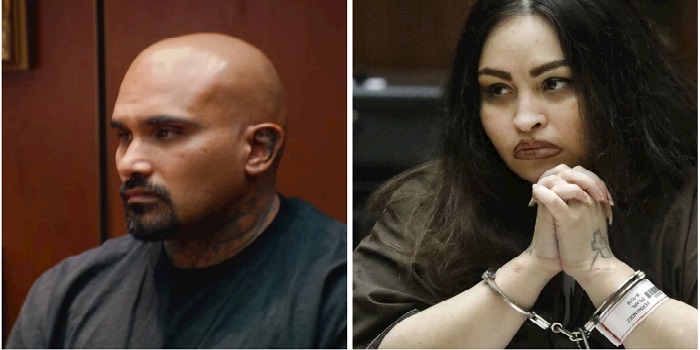 Pearl Fernandez and Arnold Contreras are the parents of the late Gabriel Fernandez. There is no record to prove that the former couple were officially married but they welcomed four children together, including Gabriel who was born on February 20, 2005, in Palmdale, California. Contreras' relationship with Fernandez was toxic with the latter being the bully most of the time. At the time she was arrested for the murder of her child, Fernandez had pending charges for threatening to stab Contreras. Elizabeth Carranza, Fernandez's aunt confirmed that Fernandez was abusive towards her romantic partners but she liked to play the victim.
Arnold Contreras is a Tattoo Artist and Piecer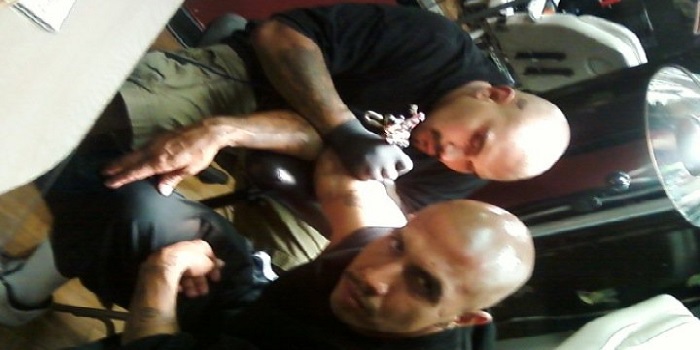 While he has had a few run-ins with the law, Arnold Contreras has a legal job as a tattoo artist. He also does piercings as seen on his Facebook page. He reportedly lived with his parents and siblings before going away for a crime he committed. Gabriel Fernandez's death put his father in the spotlight for tragic reasons.
How Gabriel Fernandez Was Tortured to Death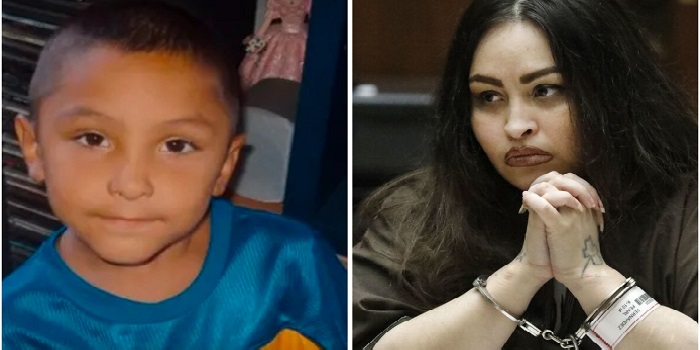 Three days after his birth, Gabriel Fernandez was abandoned at the hospital by his mother. Apparently, his father wasn't present in his life from the beginning. Consequently, the unfortunate child was put under the custody of Michael Lemos Carranza (a distant relative from his mother's side) and his partner David Martinez. The little boy stayed with the couple for four years before his grandparents took him. In 2012, Pearl Fernandez regained custody of Gabriel. She took him to live with her boyfriend, Isauro Aguirre and that was when Gabriel's nightmare began.
Gabriel Fernandez was subjected to barbaric treatments such as starvation, being forced to eat cringe-worthy things such as cat litter, feces, his own vomit, and rotten foods. He was ultimately beaten to the point of having broken bones and losing his teeth. The foregoing are just some of the evil perpetrated against the young child by his own mother and her boyfriend who would laugh while he suffered.
Gabriel took one too many beatings on May 22, 2013, when his mother called 911 to report that the child was not breathing. Paramedics rushed him to the hospital and upon arrival, he was declared brain dead. On May 24, 2013, he died at the Children's Hospital Los Angeles and the official autopsy shows that his body was traumatized. The child's mother is currently serving a life sentence without the possibility of parole for first-degree murder and her boyfriend is on death row for the same matter.
The Truth About Arnold Contreras' Involvement in Gabriel Fernandez's Case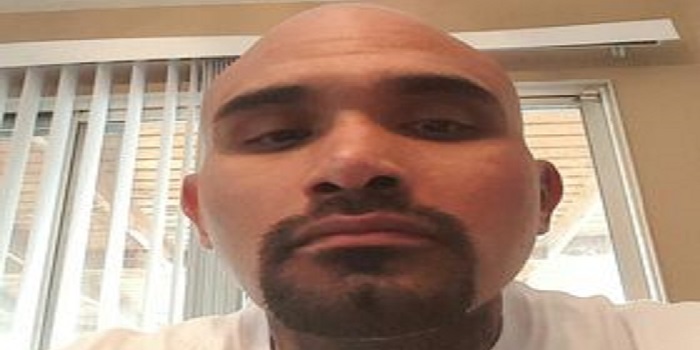 While he is the biological father of Gabriel Fernandez, Arnold Contreras was never really a father figure in the boy's life. Gabriel was mostly raised by his mother's relatives before she got physical custody of him in 2012. Afterward, he spent the rest of his life with his mother and her boyfriend who tortured him to death. Thus, Contreras seemingly played no part in the death of his son. However, he appears to have had some sort of relationship with the boy as seen in some of their pictures together.
Where Is Gabriel Fernandez's Father, Arnold Contreras?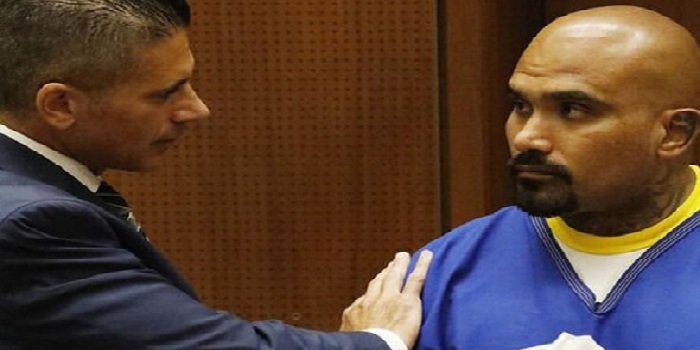 Following the death of Gabriel Fernandez, it was revealed that his father, Arnold Contreras was in prison while the little boy was being tortured under the custody of his mother. He received news about his child's death from a prison chaplain. Contreras was later convicted in May 2018. He was sentenced to two years and eight months in prison for acquiring and retaining personal identification information. He was slapped with a second charge on January 25, 2019, with a year and four months of prison time to be served consecutively with his 2018 sentence. Contreras has been serving time at Calipatria State Prison since 2019 but he has been eligible for parole since June 2019.