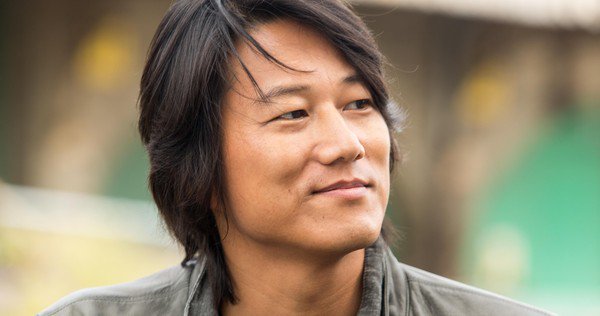 Just about every actor hopes to land a high-profile role in a blockbuster film. However, one of the dangers of landing such a part is that the actor will be defined by the role. This can lead fans to forget the actor's wide range of skills. Such is the case with the highly talented Sung Kang. Kang is most famous for his popular role in the Fast and the Furious film franchise.
While most know him as Han Seoul-Oh from this franchise, his background reveals that he has a great deal of experience in several fields. For those who want to know more about Kang as a person, here are five interesting facts about the star.
5. He is not just a mainstream actor
While the Fast and the Furious is one of the most successful franchises of all time, Kang has acted in a number of less mainstream fields. Interestingly, he was a part of an experimental theater group called F.A.T.E.
Further, he did not even initially intend to become an actor. His first passion was for miming, which he felt was a very emotional experience.
4. Sung Kang Net Worth
Naturally, Kang has earned himself a considerable personal fortune after starring in several of the Fast and Furious films. In 2017, his net worth is estimated to be around $8 million. This impressive sum is the product not only of his appearances in the action franchise, but also a long career of consistently landing roles. In addition, he has seen great success in several other ventures.
3. He is a successful producer
While Kang is best known for his performances as the suave Han Seoul-Oh, he is also quite talented in fields outside of acting. Most notably, this includes his skills as a film producer. He has fulfilled producing duties on several notable projects in which he also appeared as an actor. Some of the most popular of these include Talk to Taka, Better Luck Tomorrow, and Undoing.
2. His parents were not thrilled with his career choice
It may seem odd to Kang's fans now, but his decision to become an actor was not fully supported by his parents. At the time, Kang was figuring out what he would study at university. When he decided to follow his passion for acting, his parents were dismayed. They worried that he would have difficulty finding success in an industry where Asian individuals have historically been underrepresented. Although they were looking out for their son, he clearly made the right decision.
1. He was a restaurant owner
While he has several skills within the entertainment industry such as acting, producing, and even miming, he has also seen success in other areas. Most notably, he owned an Asian restaurant in LA with his wife. The restaurant was called Saketini. While his work life has centered on acting, it is interesting to note that this successful actor also has an entrepreneurial spirit.
Final Thoughts
Sung Kang is naturally best known for his work in the Fast and Furious film franchise. However, he also possesses a wide range of skills. In addition to acting in blockbuster action films, he also has experience with experimental theater, miming, and producing. As well, he is a successful entrepreneur as he once owned an Asian restaurant with his wife. Given his wide range of talents, fans can be confident that they will be seeing much more of Kang in the near future.