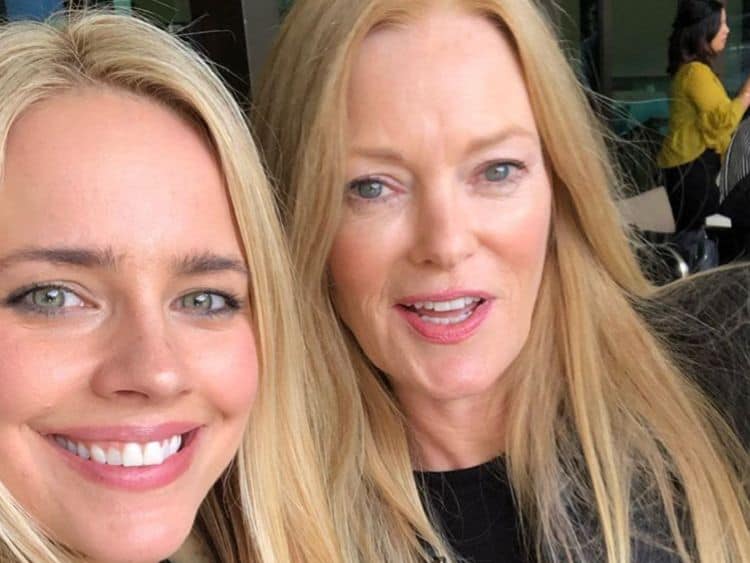 Jessica Barth is an American actress who has appeared on the movie screen, the TV screen, and the theatre stage. She is best-known for her role in Ted and Ted 2, but in more recent times, she is being mentioned in the news because she is one of the numerous women who have claimed that Harvey Weinstein sexually harassed them.
Here are five things that you may or may not have known about Jessica Barth:
Studied a Number of Subjects in School
Initially, Barth spent some time at the Wilma Theater, where she studied in preparation for her eventual career as an actress. Later, she studied Communications at La Salle University, which was followed by her studies in Acting as well as Creative Writing at West Chester University.
Debuted on The District
Barth's first role on either the movie screen or the TV screen came in 2004 when she showed up in a single episode of The District. For those who are unfamiliar with the name, The District was an American TV show centered around a fictional police chief for Washington, D.C., with the result that it was something of a combination of a crime drama with a police procedural. Regardless, while Barth's role in the TV show was minimal, it nonetheless led to further roles in both movies and other TV shows.
Played Tami-Lynn McCaferty in Ted and Ted 2
Primarily, Barth is best-known for her role as Tami-Lynn McCaferty in Ted and Ted 2. It is interesting to note that this was not the first time that Barth had worked with Seth MacFarlane, who served as the voice actor for Ted. After all, Barth had shown up in a number of Family Guy episodes before that point in time, where she provided the voices for various one-shot characters.
Revealed What Had Happened in The New Yorker
Barth is one of the women who chose to reveal their encounters with Harvey Weinstein in The New Yorker article that laid out what has been happening. In her case, what happened was much the same as what had happened to other women, which is to say, Weinstein invited her to his hotel room for what was supposed to be a business meeting but soon turned into something much nastier. Those who are interested should be able to find the right article with no problems whatsoever, but suffice to say that involved Weinstein offering to cast Barth in a new movie in exchange for sexual acts while making disparaging comments about her.
She Told Seth MacFarlane About What Had Happened
Comedians have been making comments about Weinstein's sexual harassment for years and years. For proof, look no further than 30 Rock. However, it is interesting to note that Barth spoke about her encounter with Seth MacFarlane, which prompted him to take a jab at Weinstein at the 2013 Oscars. There, when MacFarlane had announced the nominees for the Best Supporting Actress, he quipped that those women would no longer have to pretend to be interested in Weinstein. Recently, MacFarlane has stated that he made that quip because he loathed what Weinstein had done, while also offering support to Barth as well as the other women who have spoken out.
Save