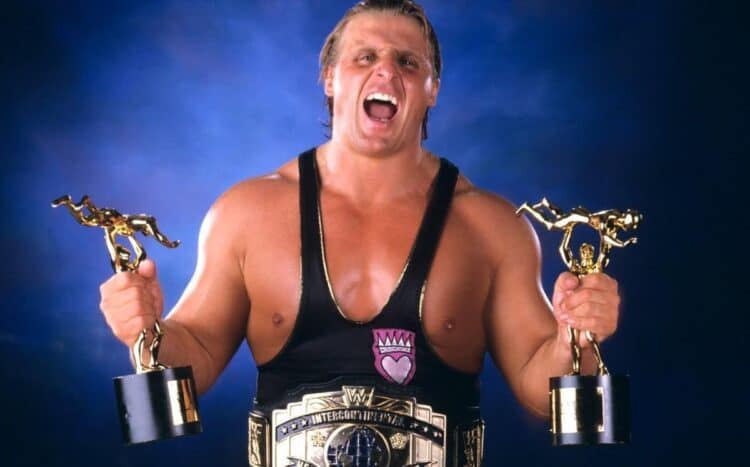 Owen Hart is often regarded as one of the most talented wrestlers of all time, with the youngest member of the legendary Hart family inspiring future stars such as Chris Jericho. Sadly, Owen Hart would pass away on May 23rd, 1999, following an accidental fall during the WWE Over The Edge PPV that saw him fall 78 feet during a ring entrance stunt that would see him descend from the top of the arena while portraying the Blue Blazer character. Due to his untimely death, Owen Hart never got the opportunity to wrestle many of the future top stars in the wrestling industry, with some being competitors that he would have had classic matches with. Here are five wrestlers that Owen Hart never got to wrestle in WWE.
5. Dean Malenko
Alongside Chris Benoit, Eddie Guerrero, and Perry Saturn, Dean Malenko debuted in the WWE in January 2000 as part of The Radicalz. Dean Malenko is nicknamed "The Man Of 1,000 Holds" due to his technical ability and knowledge of chain and submission holds. This would have made Malenko a perfect opponent for Owen Hart as he was a very technical wrestler too with an emphasis on chain and submission wrestling.
4. Chris Jericho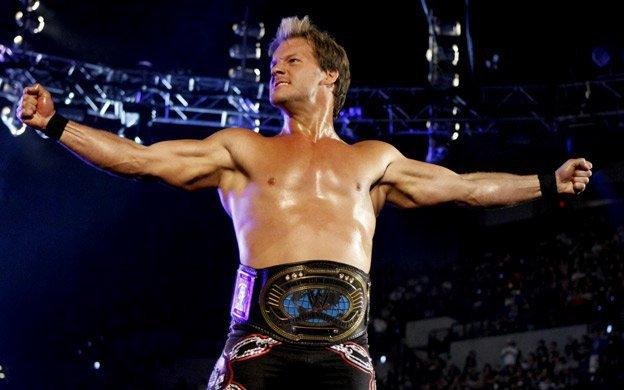 Chris Jericho would debut in the WWE just three months after the passing of Owen Hart, with him famously debuting in August 1999 by interrupting a promo from The Rock. Jericho was trained by members of the Hart family alongside Lance Storm at the Hart Brothers School of Wrestling. It has also been stated many times that Jericho decided he wanted to become a professional wrestler after seeing Owen Hart perform during his time at Stampede Wrestling.
With the huge level of respect for Owen and the inspiration that he took from the Hart family, Chris Jericho would make a perfect opponent for the Blackheart. Jericho was also instrumental in the creation of the Owen Hart Cup in All Elite Wrestling, which is set to conclude at the upcoming Double or Nothing PPV.
3. Eddie Guerrero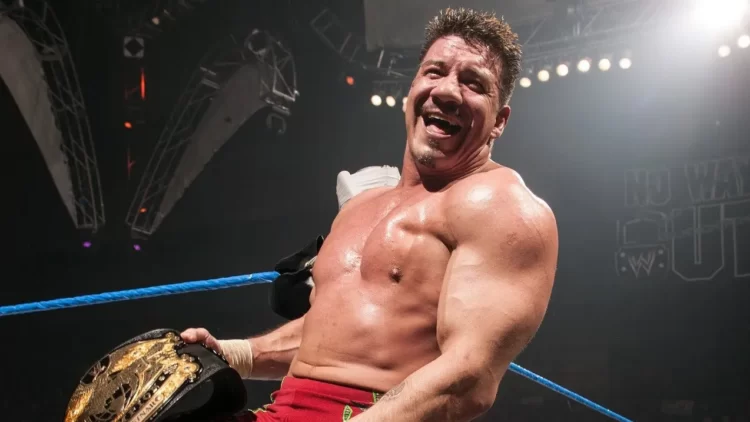 Like Malenko, Eddie Guerrero debuted in January 2000 as part of The Radicalz, eight months after the death of Owen Hart. There is a common misconception that Owen Hart and Eddie Guerrero faced off before in Japan as Owen did face Black Tiger in New Japan in 1990, a character Guerrero portrayed. Unfortunately, during that time it was a wrestler known as Mark Rocco who was under the mask, with that match being the penultimate of Rocco's career. Eddie Guerrero would join New Japan Pro Wrestling and portray Black Tiger later but Owen had already left for WWE by that point.
Chris Benoit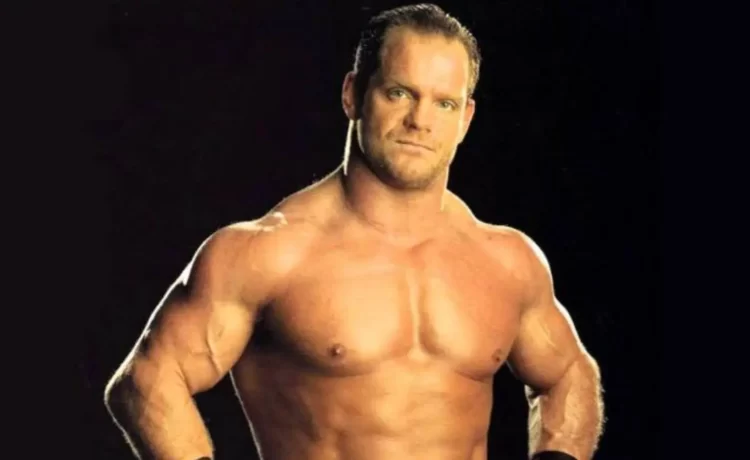 During 1990 and 1991 while Owen Hart was in New Japan Pro Wrestling, he wrestled Chris Benoit as well as teamed up with him while he was portraying the Pegasus Kid character. Owen would lose a match against Benoit in June 1990 before teaming up with Bam Bam Bigelow to defeat Benoit and Steve Williams later in the month. Then fast forward to April 1991 and Owen and Benoit would team up to defeat Jushin Thunder Liger and Shiro Koshinaka before finally facing off against each other one final time which Owen won.
The two would never face each other in the ring again, with Owen leaving New Japan for the WWE later in the year, and Benoit joining ECW in 1994 before heading to WCW in 1995. Following Owen's death, Bret Hart handpicked Chris Benoit to face in a tribute match to his brother.
1. Kurt Angle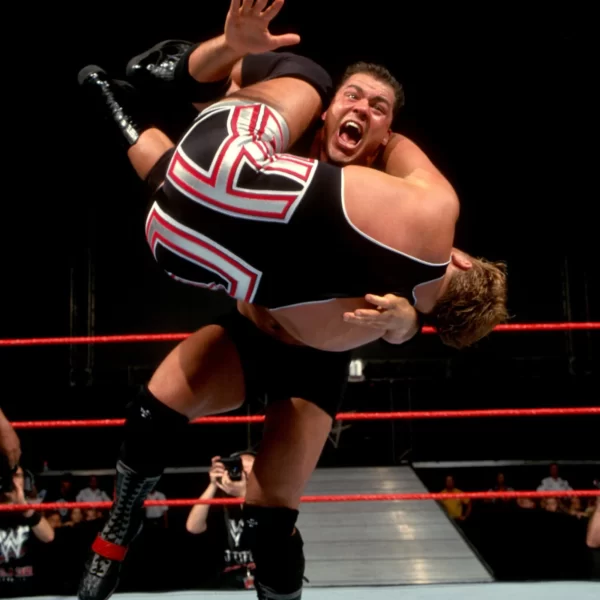 Ok, this one is a little strange because Kurt Angle actually wrestled in Owen Hart in WWE. So, why is this dream match at the top of this list? Well, it was a dark match, which means it took place before or after a TV taping and was never broadcast. Only one photograph is public from the match which you can see above. Kurt Angle signed with the WWE in 1998 and trained to become a professional wrestler following his 1996 Olympic Gold Medal win. Prior to debuting in November 1999, Kurt Angle would wrestle in many dark matches and live events, with one of them being against Owen Hart. This dark match took place on May 10th, 1999, less than two weeks before Owen Hart would be involved in the accident during the Over The Edge PPV on May 23rd.
Like his older brother Bret, Owen Hart was a fantastic technical wrestler due to his father's amateur wrestling background. His father, Stu Hart, almost got a chance to wrestle at the Olympics in 1940 but couldn't due to the war. This style of wrestling helped members of the Hart family become some of the top technical wrestlers of all time. So, with both of them having an amateur background and interest in the more technical aspect of wrestling, Owen Hart vs Kurt Angle would have been a natural matchup for the WWE to book, and it is a shame that this match never took place on TV on a huge stage for millions to see.
Tell us what's wrong with this post? How could we improve it? :)
Let us improve this post!