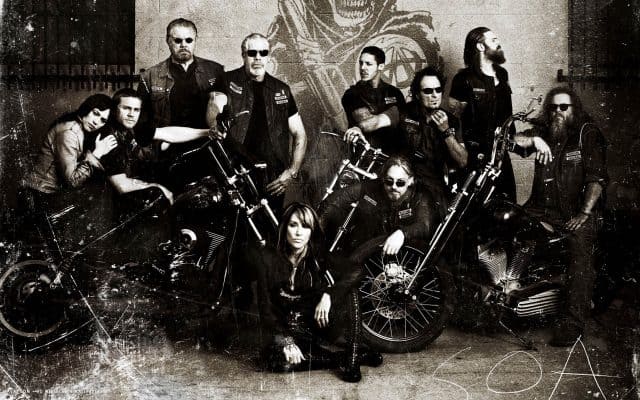 The Sons of Anarchy was one of the greatest shows on television. It started out relatively mild, however, over time, some of the storylines became dark and disturbing. We all knew that it was coming to an end when Jax shot his own mother, Gemma in the rose garden at her childhood home. He did this in retaliation for Gemma killing his wife, Tara, and lying about it. Gemma's lies resulted in feuds with many other clubs and The Sons lost people that they cared about and even some of their own.
The real end was when Jax got on his bike and drove right into an oncoming truck. Fans were devastated when the show ended. There are rumors that creator, Kurt Sutter, is going to be creating a spinoff that is going to revolve around the Mayans. At times during the series this organization was an enemy to the Sons. At other times, they were allies. While some people are looking forward to this spinoff, there are other spinoffs that fans would rather see.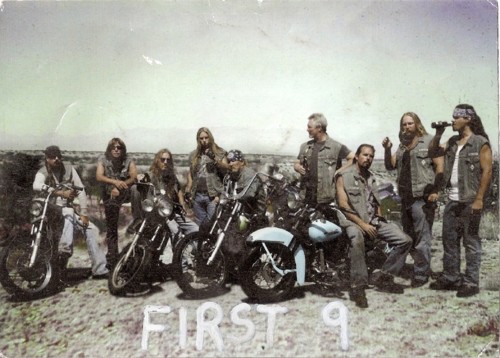 The First 9
If you have ever watched The Sons of Anarchy, you would have noticed that some of the members wear a patch on their cuts which read, "First 9". They are even talked about during the series. The First 9 were the nine original members who started the motorcycle club after the Vietnam War. We know that John Teller, Clay, and Piney were all part of the First 9. One of the members in Belfast was also one of the First 9. It would be great to see how the club was started with its original members. On The Sons of Anarchy, we were only able to see the club when it was up and running and making money. We never got to see how they started selling guns. We never got to see the relationship between John Teller and Gemma. Finally, were never able to see Jax and his little brother Tommy when they were little. Watching Gemma struggle after Tommy dies is reason enough to create this spin-off.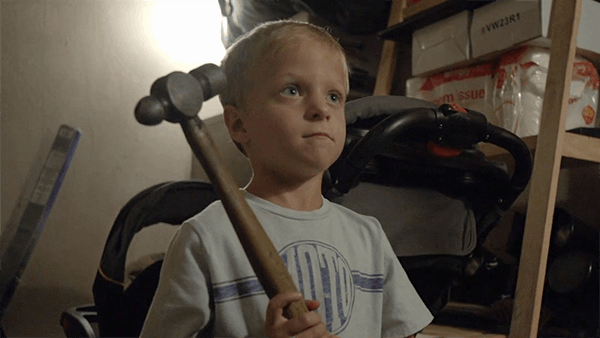 Abel Patches In
During his short life, Abel had to see a great deal of murder and mayhem. He had a sneak peak into what goes on with the club. He was often involved in lockdowns, where he was forced to stay in the clubhouse with everyone else when the club and their families were in danger. He saw the clubhouse blow up and he heard his grandmother talk about killing his mother. Although Abel went off with Nero and his biological mother, Wendy. The spinoff can take place when Abel is in his late teens or early 20's when he finds the letters that Jax wrote to him and Thomas during the series. He can have questions and take off to the SAMCRO clubhouse to get the truth about his family. Once there, he can be drawn to the danger like his father, and he can patch in. It would be great to see Thomas doing the right thing by going to college and having a job. Seeing one brother try to pull the other from the dangerous life would be a great concept.
The Aftermath
Just because Jax and Gemma are dead, it doesn't mean that the club died as well. A spinoff can show how the club picked up the pieces of their club and moved on. After losing Juice and Bobby as well, it must have been hard for the club to rise up again and become whole. Seeing how they pulled together and got things back on track would be really interesting. Also, seeing how they managed to repair their relationships with other organizations for business purposes would be interesting. Just seeing Tig's relationship with his transsexual girlfriend is reason enough to start watching this spinoff.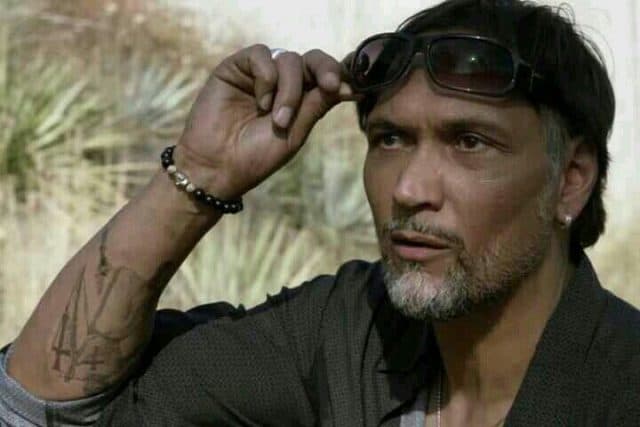 Nero Struggles With Family Life
When we last saw Nero, he was driving off with Wendy, Abel, Thomas, and his son to live on his uncle's farm and live a life away from the violence. We could see Nero and Wendy developing a relationship while Nero struggles to be a family man. He was the leader of the gang the Byz Lats for most of his life. He had a semi-legal business running an escort agency. When a man like this leaves this life, it cannot be easy. The spinoff can show Nero being pulled back into the life. Not only will it be exciting to see him getting back involved with the Byz Lats, the fights that it would cause between Nero and Wendy and Nero and his conscience would be great television.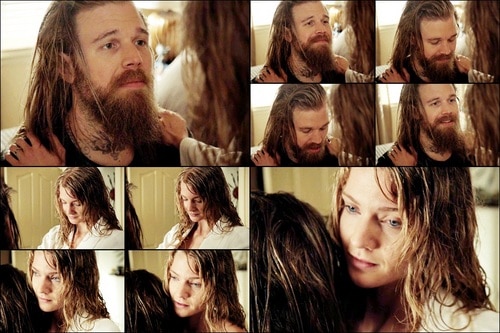 Red Woody
One of the Son's main source of income came from their porn business, Red Woody. It was run by Lyla, the widow of Jax's best friend, Opie. During the show, the girls of Red Woody had struggled with other gangs, violent producers, and a variety of other issues where the Sons had to step in and save them. The new spinoff could revolve around Lyla, the business, and Lyla's struggle with losing Opie, Jax, Gemma, and being a single mother to her own son and Opie's two kids. It is even a great chance for the remaining members of the Sons to step in from time to time. Some of the remaining members could also be main characters since Red Woody is one of the Son's most important businesses.
Everyone was sad to see the Sons of Anarchy end. While some people are looking forward to the spinoff about the Mayans, many don't. The Mayans are not nearly as interesting as the main characters from the original. There are plenty of other more interesting options for a spinoff.
Related Articles