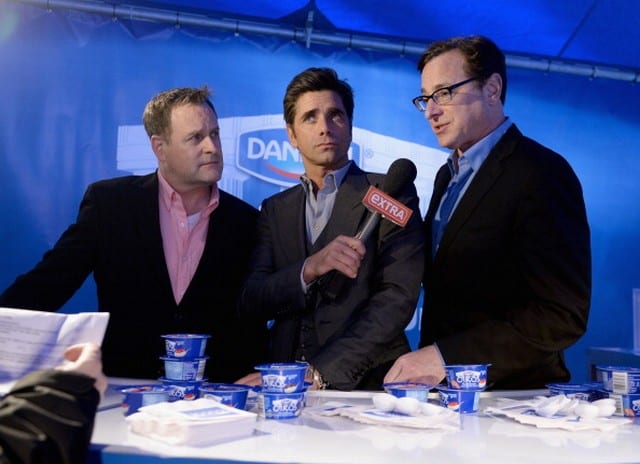 There's news today that the rumored Full House reboot may be more than just a rumor after all. Reportedly there's serious interest from many involved with the show, the idea being spearheaded by John Stamos, executive producer Bob Boyett and creator Jeff Franklin. Supposedly Candace Cameron Bure, Jodie Sweetin and Andrea Barber are all on board as well. While this sounds cool in theory, I'm not so sure how well it would work in practice, and I figured I'd explain a few of the reasons why.
[Photo via Getty Images]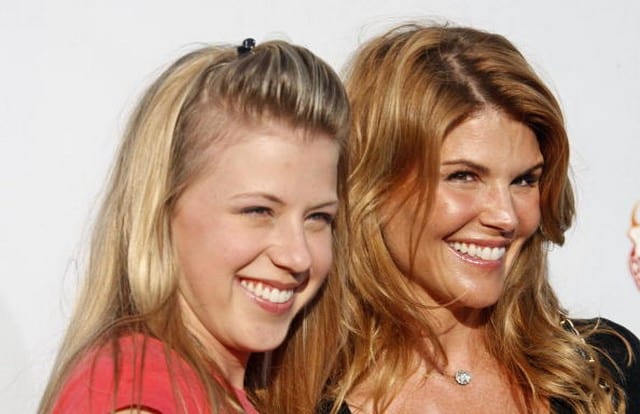 1. Bringing Back Beloved Shows is a Risk
Case in point here would be Girl Meets World, which everyone thought would be a fantastic idea given the involvement of the original cast, but it's turned out to be one of the most unbearable shows the Disney channel has ever made. The same could very well be true for Full House, even if the original cast in on board.
[Photo via Getty Images]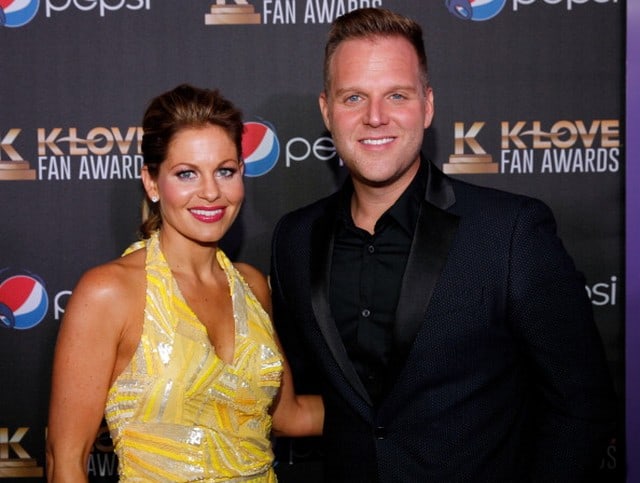 2. Full House Was Not Actually That Good
Like, I loved it as a kid, but in retrospect, the show was just not good. It's not like Friends or Seinfeld where you go back and watch an old episode and immediately recognize the appeal. Those shows are immortal, while Full House was very much a specific project of the '90s, which I think is where it should stay. Comedies these days thrive on great writing. Just because Full House had memorable characters, it's impossible to say that show was well-written, and unless that changed, it would fail miserably today.
[Photo via Getty Images]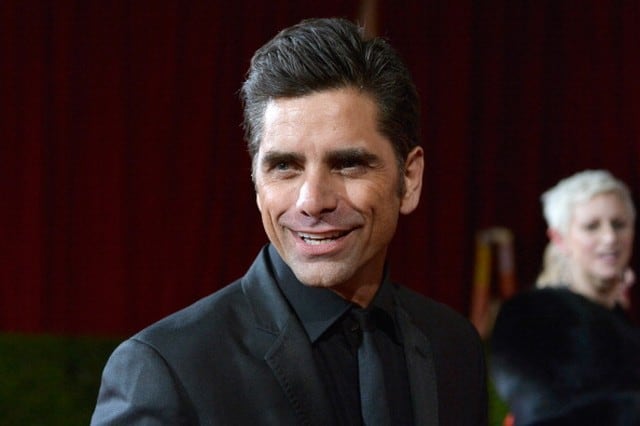 3. Sitcoms are Hard to Make Not-Lame Now
Only a few sitcoms are even remotely close to funny these days, and those are on CBS. If Full House tried to remain the same kind of campy-funny it was in the '90s, it would seem quite out of place compared to the current state of what's on TV. And if they retooled it into a different format like Modern Family or Parks and Rec, it's hard to see that working either.
[Photo via Getty Images]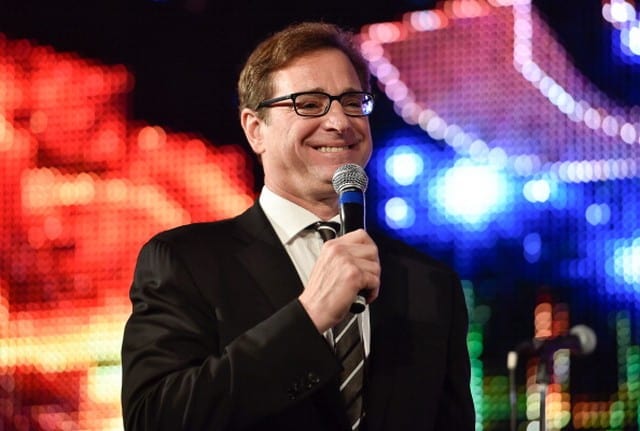 4. Bob Saget is Ruined For Me
The running joke with Bob Saget all these years was that the squeaky clean Danny Tanner was actually kind of a creep in real life, and we mostly see him in "playing himself" appearances these days like on Entourage where he's professing his love for women and drugs. It's really going to be hard to separate that image of him that's been growing the past 15 years or so with that of Danny Tanner yet again.
[Photo via Getty Images]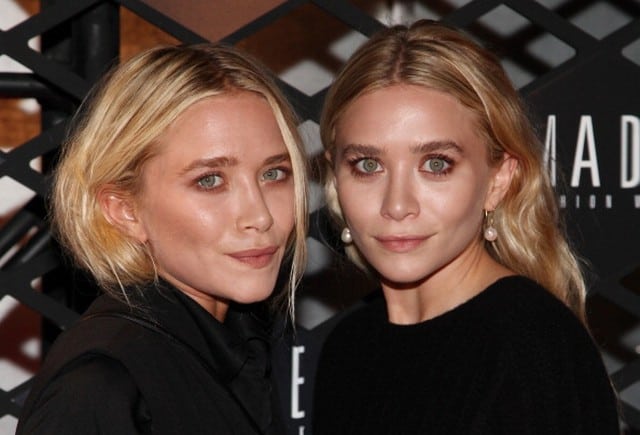 5. There's No Way The Olsen Twins Agree to Do This
And even if they did, it's hard to say that their presence would produce the same effect. They were key to the show when they were cute and adorable, but once they grew up into Bohemian twenty-somethings and dropped out of acting almost altogether, their return would just be odd to say the least. Not that they'd even agree to do this in the first place, and I honestly wouldn't blame them.
[Photo via Getty Images]
Tell us what's wrong with this post? How could we improve it? :)
Let us improve this post!