The director of Fast X has confirmed that Paul Walker's Brian O'Conner is returning for the movie, but this is a huge mistake. The final scene of F9 heavily teased that Brian would be returning in some capacity, but the full extent of it was not known. Paul Walker tragically passed away in a car accident during the production of Furious 7 in November 2013. Production of Furious 7 was halted while Vin Diesel and the studio discussed the options on how to carry forward with Brian O'Conner in the franchise.
Paul Walker's brothers, Cody and Caleb Walker, stepped in to finish filming Furious 7, with CGI working to fill in the gaps. This resulted in a gut-wrenching and powerful ending scene that saw Brian O'Conner apparently drive out of the series forever. It's not clear why it is necessary for Brain to return to the franchise as the tease of his return in F9 gave no justification for the choice. Aside from the ethical questions surrounding bringing a dead actor back into a franchise (even though the Walker family have reportedly approved), there are narrative reasons why Paul Walker's Brian O'Conner return is a bad idea.
Furious 7 Perfectly Ended Brian's Story Already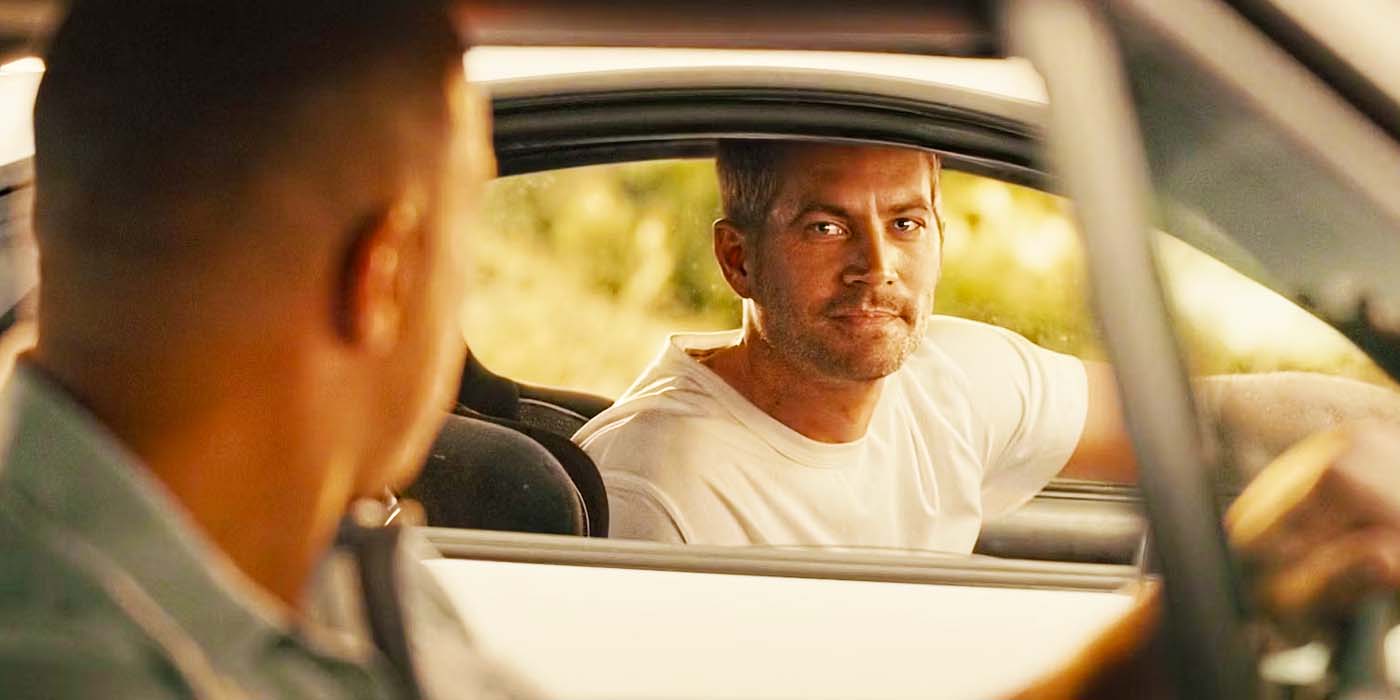 Throughout the Fast and Furious franchise, Brian O'Conner went from an undercover cop to a criminal. More importantly, however, Brian managed to develop from a cocky undercover rookie to a man who understands the value of family, playing into the prevailing theme in the Fast saga. Paul Walker's Brian went as far as to blow his own cover in Fast and the Furious to protect Dominic and the crew from being killed.
The evolution of Brian O'Conner saw him grow into a courageous, honorable, soldier who's willing to ride and die for his family. Brian is a criminal, but he does have a heart of gold. On top of the framing of Paul Walker's real-world death, his exit was so emotional because it saw Brian ride into the sunset with his family to live happily ever after. His journey was completed, and there's no reason for Brian to return when that narrative has been so neatly concluded in the Fast and Furious franchise.
Fast X Doesn't Have The Space To Bring Back Brian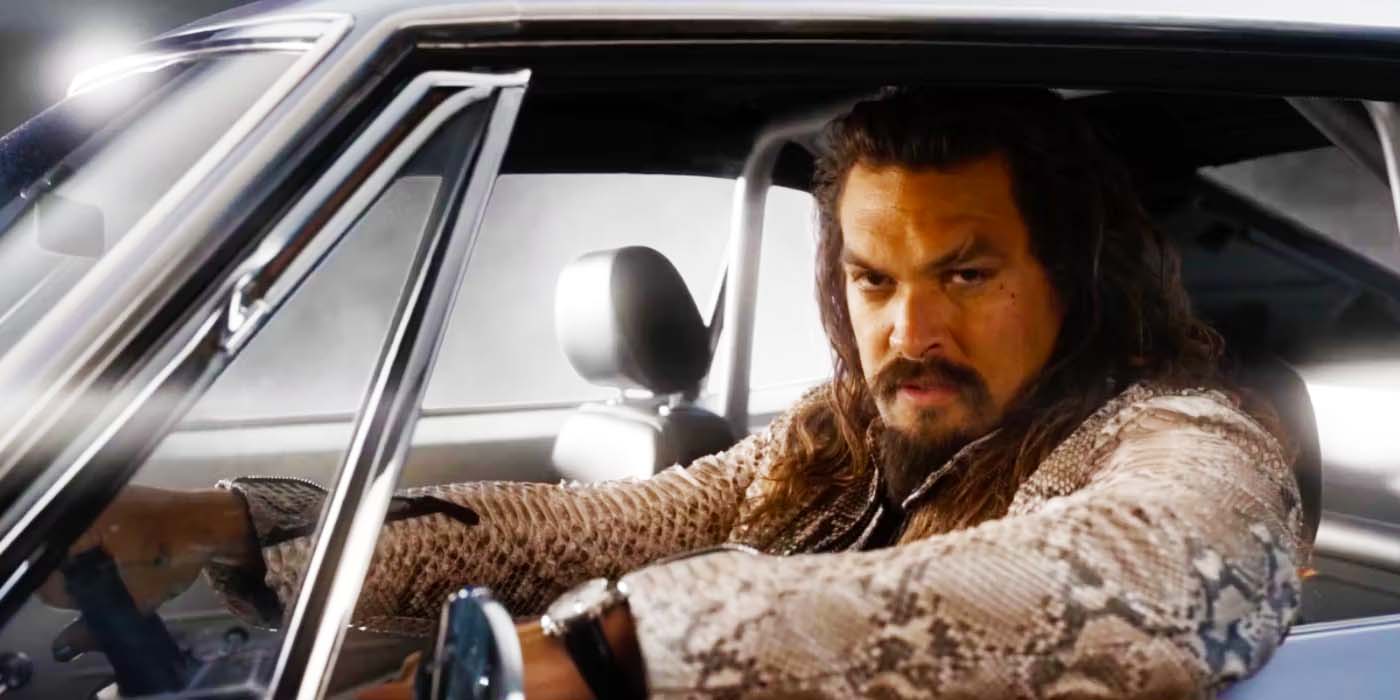 Fast X is loaded with a star-studded cast: John Cena, Charlize Theron, Jason Mamoa, Brie Larson, Jason Statham, and Helen Mirren are just some of the names joining the franchise for the two-part finale. This means that Fast X won't have enough time to give Brian the comeback story that he deserves. Some of the characters will be short-changed because it's impossible to give the spotlight to everyone in Fast X and the two films will have their hands full establishing the new characters and explaining other returns such as Cipher and Deckard Shaw.
The Fast X trailers make it clear that the focus for the movie will be on Jason Momoa's Dante trying to take down Dom's family. That does allow Brian to return because it's clear that his family will be attacked as well, but he's not set to be the focal point of the story. Brian is simply a catalyst for someone's else journey. Audiences won't be given much of a chance to see how his character has developed nor will there be layers added to him because he's a supporting player in an over-crowded roster. That makes Paul Walker and Brian O'Conner's Fast X return feel pointless, especially after Furious 7 did an incredible job of closing the chapter on Brian's story.
Read Next: 10 Different Reasons Why Every Fast and Furious Character Wouldn't Survive