In a world full of talented actors and comedians, Denis Leary has managed to stand out. No doubt, it's all thanks to his unique blend of wit, sarcasm, and biting humor. From his early days as a stand-up comedian to his remarkable success in television and film, Leary's journey has been remarkable.
Known for his quick-fire delivery and no-holds-barred style, Leary's brand of comedy has resonated with audiences globally. It's safe to say that he has carved a niche for himself in the entertainment industry unlike any other. From his breakout hit song "Asshole" to his acclaimed role in the firefighter drama series Rescue Me, Leary has consistently pushed boundaries. So, here's a deep dive into Leary's career and achievements.
Denis Leary's Early Life And Background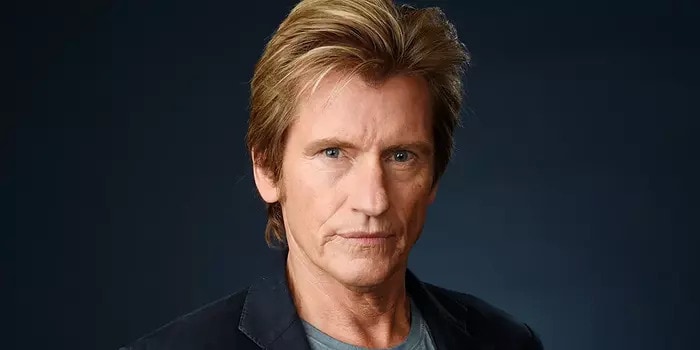 Born on August 18, 1957, in Worcester, Massachusetts, Leary's early life was shaped by the blue-collar values of his working-class Irish-American family. Growing up in a neighborhood known for its tight-knit community, Leary developed a quick wit and a sharp tongue from an early age. His father was a truck driver, and his mother worked as a maid. As such, this instilled in him the importance of hard work and perseverance.
However, his passion for comedy and performing emerged later down the line. It was during his time at Emerson College in Boston that he truly tapped into his funny bone. He honed his comedic skills and began performing stand-up comedy at local clubs and bars. Inspired by the likes of George Carlin and Richard Pryor, Leary developed his own unique style. It was characterized by his rapid-fire delivery and biting social commentary.
Altogether, his early experiences in the comedy scene laid the foundation for his future success. His ability to deliver brutally honest yet hilarious material quickly earned him a dedicated following. As his reputation grew, so did the opportunities for bigger stages and a wider audience.
The Making Of A Star: His Breakthrough Moment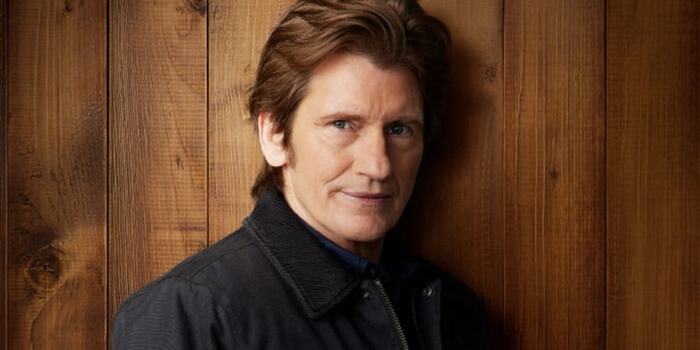 In 1993, Denis Leary had his breakthrough moment with the release of his hit song "Asshole." Altogether, it was a scathing critique of selfish and entitled behavior and struck a chord with listeners. With its catchy melody and biting lyrics, "Asshole" became an anthem for a generation fed up with hypocrisy and insincerity. The success of the song opened doors for Leary in both the realms of music and comedy. He was invited to perform at major music festivals and gained recognition for his unique combination of comedy and music.
Denis Leary's Career As A Stand-up Comedian
Leary's success as a musician only enhanced his reputation as a stand-up comedian. With his infectious energy and sharp wit, he became a regular headliner at comedy clubs across the country. Leary's comedy routines often tackled controversial topics such as politics, relationships, and societal issues. This earned him a reputation as a fearless and provocative comedian.
One of Leary's most memorable stand-up specials is No Cure for Cancer, which debuted in 1993. The show went a long way to showcase Leary's unique comedic style and cement his status as a comedic force. In No Cure for Cancer, Leary tackled topics such as smoking, drugs, and America's obsession with celebrity culture. His stand-up career continued to flourish throughout the 1990s and early 2000s. With numerous successful specials and sold-out tours, his career kept attaining new heights.
Dabbling In The World Of Acting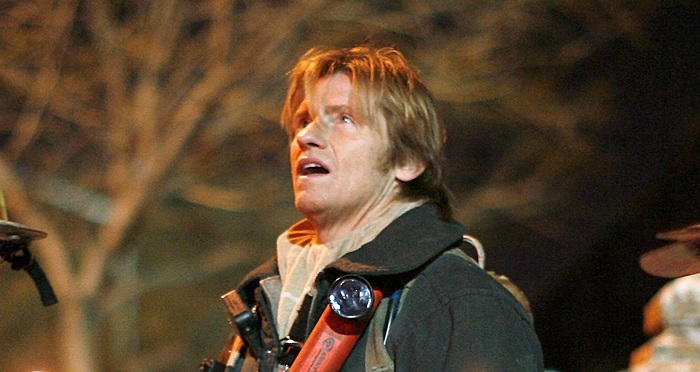 While Leary had achieved considerable success as a stand-up comedian, he had always harbored a desire to transition into acting. The opportunity came in 1992 when he appeared in the film Strictly Business. Though his role was small, it marked the beginning of Leary's acting career and gave the world a taste of the talent he would showcase on the big screen.
Leary's breakthrough role came in 1994 with the release of the critically acclaimed film The Ref. In the film, Leary played Gus, a hapless burglar who takes a dysfunctional family hostage on Christmas Eve. Altogether, his performance was praised for its comedic timing and ability to balance humor with vulnerability. From there, Leary went on to star in a string of successful films, including Two If By Sea, The Matchmaker, and Wag the Dog. He was also in TV shows like Sex & Drugs & Rock & Roll and Rescue Me.
Denis Leary's Awards And Recognition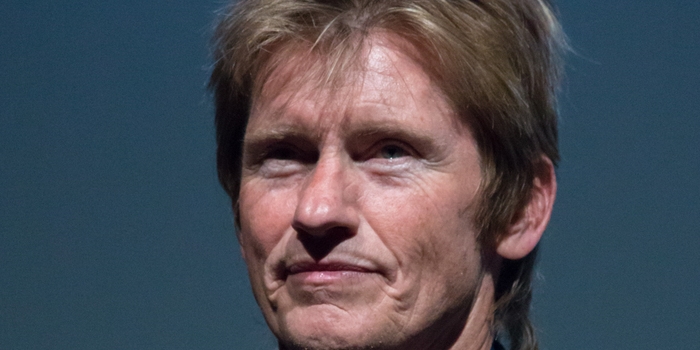 It's safe to say that Leary's contributions to the entertainment industry have not gone unnoticed. His is a career worthy of many accolades and he has them. In 2005, he won a Satellite Award for Best Actor in a Television Series – Drama for his role in Rescue Me. He has also been nominated for several Primetime Emmy Awards and Golden Globe Awards for his work on the show. Even more, he's been honored with a star on the Hollywood Walk of Fame. It's safe to say that his career has been one well spent.