If her name sounds familiar, then that's no coincidence. The American actress and screenwriter Kathryn Eastwood is very much related to the renowned actor and filmmaker Clint Eastwood. She was born in Carmel, California, she is the daughter of Eastwood and actress Jacelyn Reeves. Growing up in a family with a strong connection to the film industry, she developed an interest in acting. It came as no surprise that she pursued a career in the entertainment industry.
Kathryn Eastwood has appeared in a handful of films in her day. A few of them include Candles and Jersey Boys. But her creative prowess doesn't end there. She has written and directed several short films, including The Virus and Mr. and Mrs. Muse: Retribution. Without further ado, here are some interesting facts about her.
1. Kathryn Eastwood Has Always Loved Acting
Eastwood was born on February 2, 1988, in Carmel, California to flight attendant, Jacelyn Reeves, was a flight attendant who was once Clint Eastwood's mistress. Needing no introduction, her father is the famous actor, director, and producer Clintwood.
For the most part, Kathryn Eastwood has always loved acting. It's possibly because her father was such a big name in the industry. Needless to day, that was a major influence on her. However, she gained recognition for acting in 2014 when she bagged a brief role in the film Jersey Boys.
2. She's Quite An Accomplished Actress
While she's not quite as famous as her father, Eastwood has featured in a handful of films and shows. In turn, that has granted her an extensive portfolio. The actress made her debut in the 2005 movie, Raising Helen. While it was a small role, it was just enough to get her face out there. A few other films she's been in include Jersey Boys, House Slave and Virus of the Dead.
3. Her Father Is A Film Icon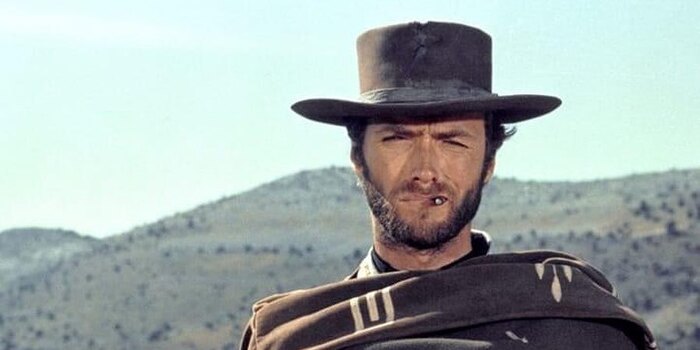 Clinton Eastwood Jr. is a well-known name in the American film industry. It's mostly because he's worked as an actor, director, and producer. After gaining widespread success in the Western TV series Rawhide, Eastwood rose to international fame with his roles as the antihero cop Harry Callahan in the five Dirty Harry films throughout the 1970s and 1980s. Altogether, the actor became a lasting cultural image of masculinity.
4. Kathryn Eastwood Is A Private Person
Call it a generational thing or simply just a preference, but Eastwood is as private as they come. Driving this point home is the fact that she is not active on any social media platform. It's quite rare to see that in this day and time. Additionally, she does not give the media have any access to her private life and prefers to maintain it that way.
5. She Has A Large Family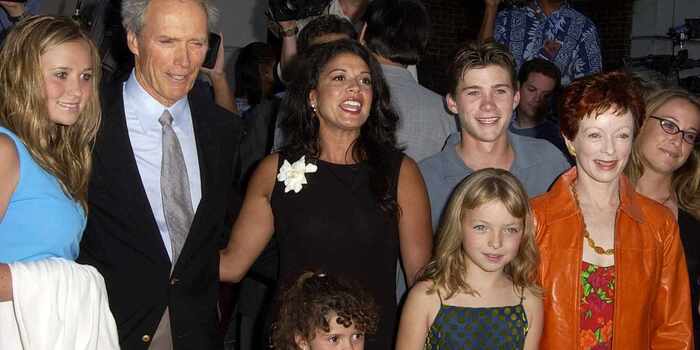 When it comes to her family, it is important to note that her's is quite close-knit. They often show up to events as a unit. Even more they rally together whenever either of them have an achievement or milestone to celebrate.
6. She Also Dabbles In Writing And Directing
Kathryn Eastwood is no one trick pony, that's for sure. She doesn't only act, but she also channels her creative juices toward writing and directing. A few of her projects have already been mentioned above, but in addition to that there's the 2016 film Vista. All her projects showcase her creativity and passion for filmmaking.
7. Kathryn Eastwood Believes In Giving Back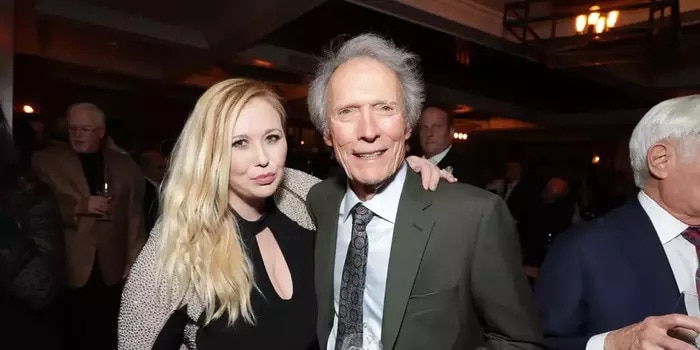 The star is actively involved in philanthropic work. For the most part, she supports various causes and organizations, including environmental conservation and animal rights. More specifically, Eastwood is a devoted advocate for animal welfare. She has even worked with organizations like the Helen Woodward Animal Center.
8. She Relocated To Hawaii At Some Point
By all indications, she spent her childhood in Carmel, California. However, she didn't stay there past the age of eight. At that point, the star moved to Hawaii alongside her mother and older brother, who acted in some ways as her father figure.
9. She Is As Multitalented As They Come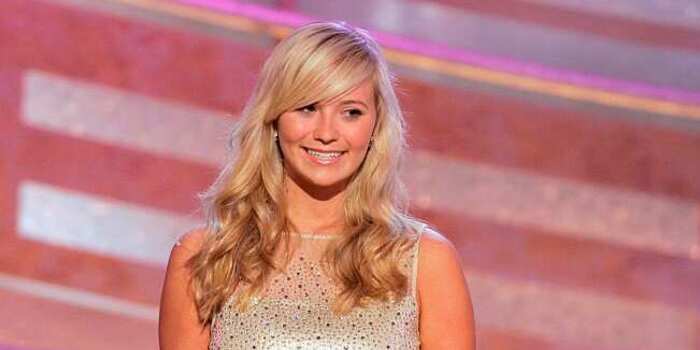 As highlighted earlier, Eastwood is not one-dimensional on any level. Besides her exploits in showbiz and the talents she brings to the table, she's got depth elsewhere. She's a trained pole vaulter and even competed at the collegiate level. Kathryn Eastwood also enjoys playing the piano and guitar.
10. Kathryn Eastwood Is Always Focused On Work
It's safe to say that her work ethic is second to none. In that vein, she makes the effort to generate more concepts. Even more, she's actively learning new filmmaking concepts and looking for ways to reinvent the art of storytelling, screenplay writing, and acting. Bottom line, she's a chip off the old block.