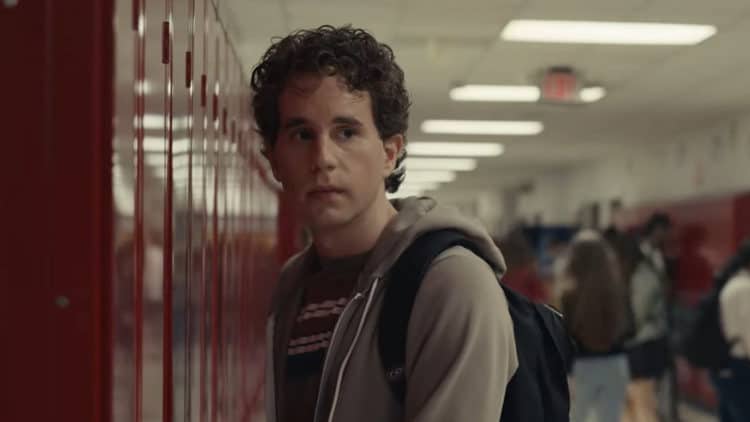 Broadway musicals are becoming the apple of filmmakers' eyes, as more and more hit musicals are being turned into film adaptations. It might not be everyone's cup of tea, but when done right, it almost always becomes a sure-fire blockbuster hit. One of the recent Broadway adaptations was the hit stage musical, In the Heights, which unfortunately, did not fare so well in the box office. Another one that is currently in early talks to production is Jon M. Chu's (Crazy Rich Asians) take on the much-loved musical, Wicked. The movie world is buzzing with more and more adaptations of all sorts, it's always interesting to find out what's coming next. One new adaptation that has got Broadway fans really excited is the critically acclaimed musical, Dear Evan Hansen.
What is the Story About?
The multi-awarded coming-of-age stage musical opened on Broadway in late 2016, after its 2015 world premiere, and has since been raved about. It is based on the book by Steven Levenson, which revolves around the life of a teenager named Evan Hansen, who suffers from Social Anxiety Disorder (SAD). It's not always easy being a high school student. It's an awkward point in a student's life, where almost everyone is trying to fit in. In short, high school can be pretty brutal. The musical was able to tackle all this, and so much more. Evan was encouraged by this therapist to deal with his anxiety by writing letters to himself, and putting into detail what he thinks will be good about each day.
This seemingly innocent habit-forming activity turns into a whole different thing once Evan gets acquainted with the Cynthia and Larry Murphy, and their children, Zoe and Connor. Evan develops a secret crush on Zoe, but did not get off on the right foot with Connor. This tension becomes aggravated when Evan writes about his feelings towards Zoe in one of his letters to himself, which Connor comes across with. Obviously, this does not sit well with Connor, as he was furious to find out about Evan's hidden feelings. Things begin to escalate when (trigger warning!) Connor is suddenly found lifeless caused by suicide, with the Evan's letter in his pocket.
Instead of the whole world finding about Evan's feelings, the entire situation is mistakenly interpreted by Connor's family. They thought that the letter is a suicide not from Connor, addressed to Evan. This suddenly works to Evan's favor, as he spins the narrative to make it seem like Connor was a good friend of his. This captures the heart of Zoe, as well as the rest of the Murphy family. The rest of the musical explores this premise, as the audience journeys with Evan as he realizes the mess he got himself into, and learns about owning up to one's mistakes, as well as the value of self-acceptance.
Things Fans Can Look Forward to
The upcoming movie, which is directed by Stephen Chbosky (The Perks of Being a Wallflower), covers the same storyline with a couple of interesting twists. This includes additional scenes that will give a more in-depth take on character development. Fans all over the globe must be counting the days until they are able to see one of their favorite Broadway musicals in the big screen. What makes the movie all the more special is that the actor who portrayed Evan Hansen on the stage musical, Ben Platt (The Politician), will be reprising his Tony-winning role in the film. Platt may have last performed the role onstage last 2017, but he seems to have easily eased into the role once again in the movie's official trailer. Platt's tear-jerking performance will be further complemented by an all-star cast, which include Colton Ryan (Little Voice) as Connor Murphy, Kaitlyn Dever (Justified) as Zoe Murphy, Amy Adams (American Hustle) as Cynthia Murphy, Danny Pino (Law & Order: Special Victims Unit) as Larry Mora, Julianne Moore (Kingsman: The Golden Circle) as Heidi Hansen, Amandla Stenberg (Everything, Everything) as Alana Beck, and Nik Dodani (Escape Room) as Jared Kalwani.
Apart from watching the different characters come to life again, fans of the musical can also expect to hear two new original songs in the movie. This will also be the final time that viewers will get to see Platt playing the role of Evan Hansen. What an epic way to close this chapter in the character's life. It definitely won't be easy saying goodbye. Dear Evan Hansen is scheduled to have its world premiere at the 2021 Toronto International Film Festival on September 9, 2021, followed by a theatrical release on September 24, 2021.
Tell us what's wrong with this post? How could we improve it? :)
Let us improve this post!