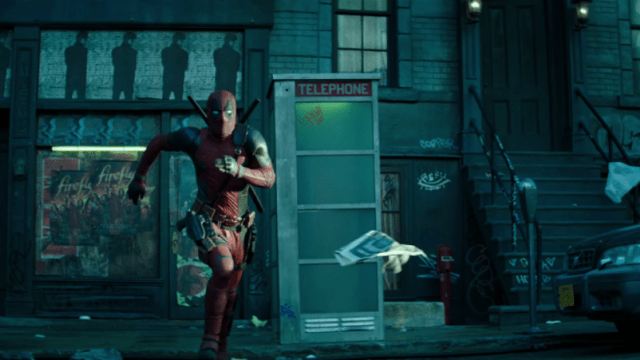 We all knew that this movie was coming.  The first Deadpool — an R-rated parody of run-of-the-mill superhero movies — was a monstrous success at the box office.  Despite its early February release, it ended up grossing over $780 million: over thirteen times its budget.  One of the top grossing and best review movies of 2016, it was too successful to not get a sequel.
The titular "Merc with a Mouth" has had a rocky road to the big screen, however.  First appearing in the legendarily terrible X-Men Origins: Wolverine, hopes for ever having a proper film for the beloved character pretty much died with that movie.  Test footage for last year's origin story leaked long before the movie so much as had a release date, acting as a proof of concept whose positive fan response seemingly greenlit the rest of the movie's production.  Even the sequel has had a far from certain path, with behind the scenes disagreements over the follow-up's direction and casting decisions spilling out into the public sphere.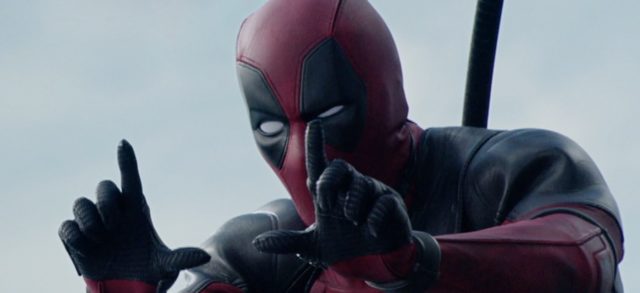 But with its newly announced 2018 release date looming large in the horizon, the pieces appear to have finally locked into place for it.  And although there's still a lot that we don't know about it, it's still far more certain than any of the rumors surrounding New Mutants, another 2018 entry to Fox's X-Men Cinematic Universe.
As promised in Deadpool's post-credit scene, the upcoming film will feature a team-up with fan-favorite character Cable.  While all the X-Men have overly complicated back-stories, few are as excessively bizarre as the man who would become Cable.
Born Nathan Summers, he was the son of Cyclops and Madelyne Pryor, a clone of Jean Grey.  Rather than a happy accident of Mutants in love, he was the culmination of the nefarious machinations of X-Men villain Mr. Sinister, a man who looks like Colossus but is basically an evil Charles Darwin.  In order to keep Nathan safe from a world of villains inherently drawn to him, Cyclops gave his son to a visitor from an alternate Future, where Cable was destined to become the savior of Mutankind.  He later returned as an adult mutant with robotic enhancements and a penchant for big guns.
While the X-Men comics tried to play the character straight for years, he eventually found a niche as the over-compensating straight-man to Deadpool's slapstick antics.  His ridiculously 90's aesthetic and insane backstory was endless fuel for Deadpool's amusement while the trouble he constantly found himself in was reason enough for the techno-organic gun-nut to stick around.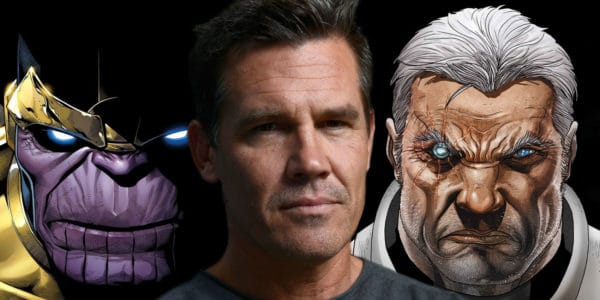 There was considerable speculation surrounding who was going to play the character, with Deadpool himself suggesting Kiera Knightly.  Early buzz for the role surrounded Stephen Lang and Ron Pearlman.  For a while, Pierce Brosnan was supposedly in the running.  Eventually Fox settled on Josh Brolin, the same actor playing Thanos in the Marvel Cinematic Universe and a perfect fit for a role that, let's face it, is mostly just being physically imposing next to Ryan Reynolds' everyman look.
Also set to appear is Domino, a visually distinct Mutant who often finds herself as a support character in any number of X-Men related stories.  Although she has superpowers related to probability manipulation, it's safe to just think of her as an assassin who's really good at what she does.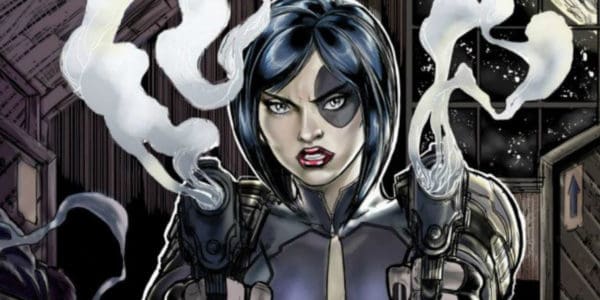 The key player's from the first movie are all set to reprise their roles in the sequel.  This includes leads Ryan Reynolds and Morena Baccarin (his love-interest Vanessa), but also T.J. Miller (his wisecracking best friend), Leslie Uggams (his elderly blind roommate), Karan Sori (the lovesick cabbie Dopinder), Brianna Hildebrande (the disaffected Nega Sonic Teenage Warhead) and Stefan Kapicic (Colossus).
Unfortunately, due to the aforementioned troubles leading up to the sequel, Deadpool's director, Tim Miller, will not be returning to direct its follow-up.  Instead, David Leitch, an uncredited co-director on John Wick mostly known for his extensive stunt work, will be taking over.  While Miller was an exceptional talent whose own skillset was perfectly matched to the franchise, Leitch is an ideal replacement for him.  His small body of work proves that he can handle the kind of down-and-dirty action that the franchise is fast becoming known for.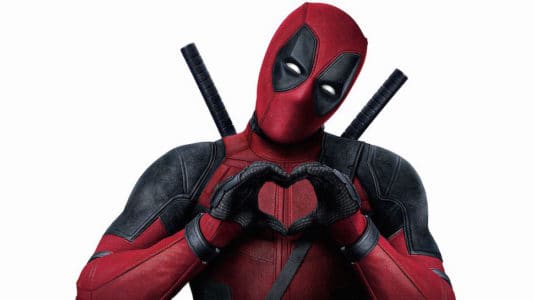 While we won't know what funds the team has to work with until well after the movie releases, it is doubtless a lot more than the bare bones budget of the first film.  Although the emphasis on comedy allowed them to get away with a smaller budget than most superhero films — a fact that Deadpool even joked about near the film's climax — a larger budget would allow them to do much more with the budget than the relatively low-stakes shootout that capped off the first movie.  A larger budget would doubtless allow Leitch more room to flex his action-packed muscles and deliver the kind of movie he's known for making.
As for the movie's release date, don't go looking for it in February this time.  Its blow-out success last year has earned it a June 1st release date: prime summer real estate that puts it in direct competition with Disney's Han Solo spinoff.  After its predecessor's performance, however, it's safe to say that Deadpool 2 will hold its own at the box office.
Save