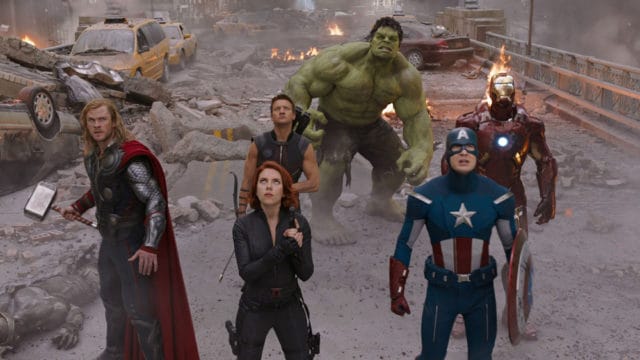 While the movie Iron Man was the true catalyst to the invasion of the amount of comic book movies you see on the big screen today, The Avengers could be considered equally responsible for the multi-billion dollar comic book franchise cinematic success. By the way I certainly haven't forgotten about X-Men but X-Men didn't create nearly as much spinoff box office success as The Avengers has. Think about Thor and the Captain America movies which on their own have grossed billions of dollars.
But let's take a step back to The Avengers for a moment. With Infinity War on everyone's minds it's nice to take a look back at the 2012 film that set audiences on fire. Turns out there's plenty about the movie we still don't know and luckily I've come across 26 interesting facts that should keep you busy for a while.
The funniest fact of all of them is the fact that Gwyneth Paltrow is barefoot in every Stark Tower scene and Robert Downey Jr. is wearing 3 inch platforms so he looks taller than her. Classic.
Check out more facts below: