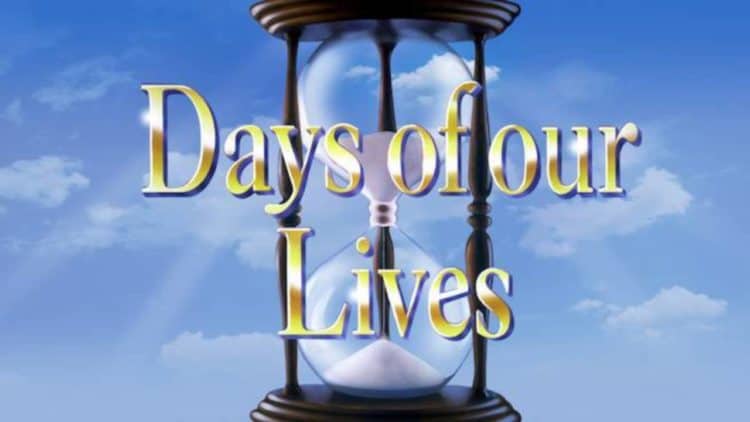 Days of Our Lives fans know Paul is not happy to have overheard the things he heard his father say, but John did say those things. Paul really cannot believe what he heard. There is simply no way in his mind his own father would poison his best friend and cause this kind of trouble, but he knows that he heard this and he is right. Paul has no idea what to do now. He's scared, worried, and unsure how to go about moving forward with this information.
Does he tell on his father and save Steve? Does the fact that Steve's life is hanging on the line seem to matter at all to him, or is he more concerned with his own dad? He obviously doesn't want to see his father hurt or in trouble, but how much longer can he hold onto this secret and say nothing? He's got a lot to work with, and there is a lot on his mind.
And now he and Will are going to spy on John to see what's going on. They hope to find out it's something that won't make John the bad guy. Paul really is hoping to find out that this father is not doing anything wrong at all and he somehow misunderstand all of this. And we don't know what to say about this. We know he's hopeful, but we also know the entire situation is about to get worse before it even gets better. And that's bad news.