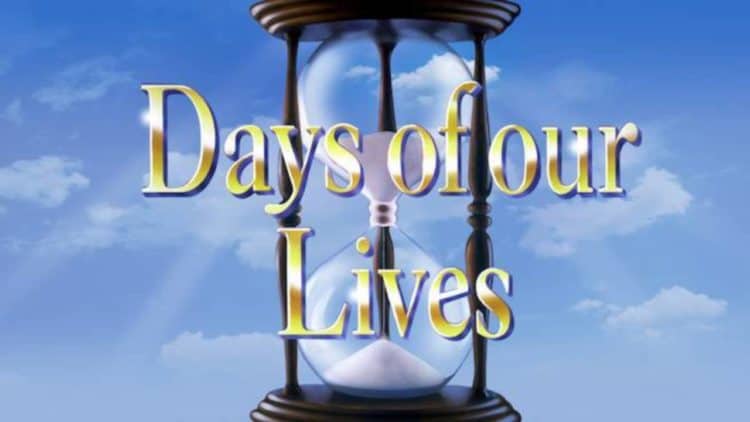 Days of Our Lives fans are hearing some rumors, and it's been confirmed these rumors are true. We all watched last year as Kate Mansi left and Marci Miller took over her role as Abigail. She took on a new look, but no one said anything about it. We all just watched as she was portrayed by one actress one day and another the next. The fans felt fine about the switch, and now we hear that it's been switched back. The rumor is that Miller, the current Abigail, has been planning a while to leave the show, but she shocked them at the studio when she announced her exit.
There is no word as to whether or not she had issues at work or if she has another job lined up, but we do know that she will finish taping in the coming week and then Mansi will return to her role as Abby. But we also hear that there is a chance we won't see this change for a few weeks. It's not a secret that the show is taped several weeks in advance, so it could be summer before we see Abigail with a new face. Not that she hasn't been bringing on new faces left and right in her current storyline.
But the real kicker for Abigail fans is that she's probably not sticking around even when her face changes — again. Unless something changes, it's been reported that Kate Mansi's contract is short-term to return as Abby. There is good reason to believe the show will write Abby right out of things. And we think that with the emotional turmoil she's going through these days, it makes some sense. She's got more than one personality, Ben is all the time coming back into her life to make her crazier, and she's learning soon she killed a man. She won't take that well after all she did to everyone else, so leaving might be the best course of action for her. But we do not know if her exit will include a dramatic death or not.