An exceptionally gifted and talented actor, David Oyelowo, has continued to leave audiences and critics in awe of his performances. He has starred in movies that have received Academy Award nominations, including Best Picture. Oyelowo has had an impressive career on stage, television, and film. Behind the scenes, he's also a producer and director.
Close friends with Oprah Winfrey, Oyelowo's talent has seen him co-star with some of the biggest names in Hollywood. With over two decades of professional acting and more prominent on-screen roles, Oyelowo is positioned to become one of the greatest actors of his generation. For a rundown on his life and career, here are 10 things you probably didn't know about David Oyelowo.
1. Movies You Know David Oyelowo From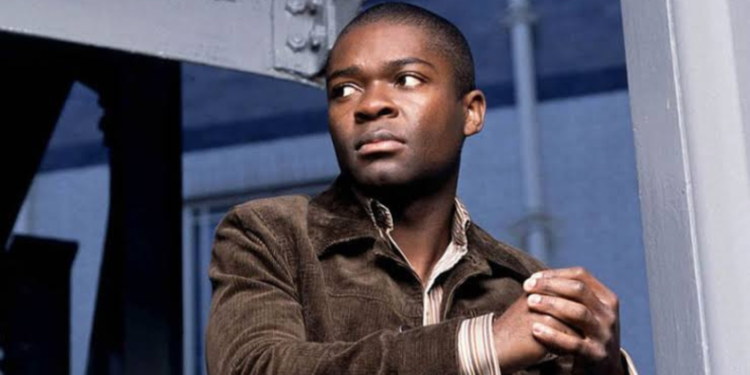 David Oyelowo has starred in several popular, critically acclaimed, and successful movies. Oyelowo played Gen-Sys' supervisor, Steven Jacobs, in the reboot apocalyptic science fiction film, Rise of the Planet of the Apes (2011). He played Preacher Green in The Help (2011), Yardley Acheman in The Paperboy (2012), and Ira Clark in Lincoln (2012). His other notable movies include Jack Reacher (2012), The Butler (2013), Nightingale (2014), Interstellar (2014), Selma (2014), and Queen of Katwe (2016). Oyelowo's more recent appearances were in Gringo (2018), Peter Rabbit 2: The Runaway (2021), and See How They Run (2022).
2. David Oyelowo Has Multiple Citizenship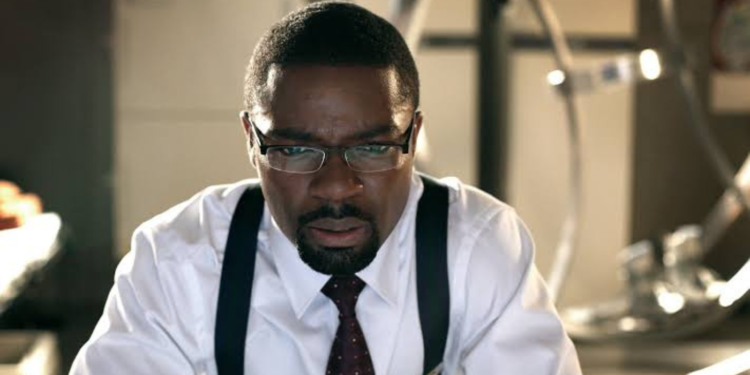 The actor was born David Oyetokunbo Oyelowo, in Oxford, England, on April 1, 1976. By birth, he's a British citizen and still holds the nation's citizenship. Oyelowo was born to Nigerian parents, which also makes him a Nigerian. He was a holder of dual citizenship until he became a naturalized US citizen on July 20, 2016. Oyelowo retains the citizenship of all three countries and is a proud ambassador for each of them.
3. He Spent A Part Of His Growing Years In Nigeria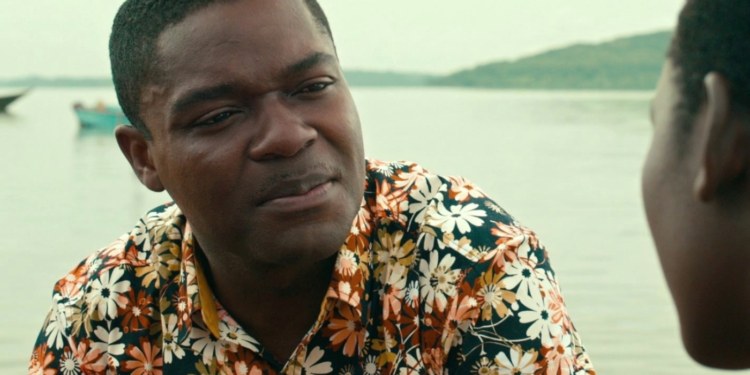 David Oyelowo's father is Yoruba from Oyo State, Nigeria, while his mother is an Igbo woman from Nigeria. Although he was born in England, growing up in a Tooting Bec, South London estate, Oyelowo moved with his family to Lagos, Nigeria, when he was six. While in Nigeria, he attended a boarding school, Lagos State Model Junior College, Meiran. During his family's time in Nigeria, Oyelowo's father worked with the country's national airline, while his mother worked with its railway company. The family moved back to London when Oyelowo was 14 years old.
4. He Attended A Prestigious Drama School In London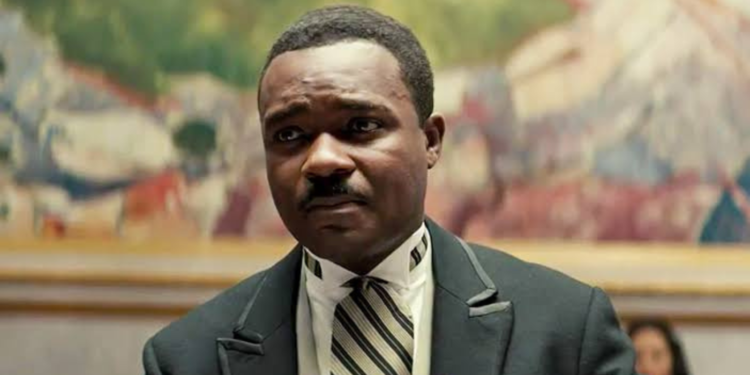 David Oyelowo studied Theatre Studies at City and Islington College. Impressed by his dedication to the arts, one of his teachers suggested he considers a career as an actor. As such, he took a foundation course at the prestigious London Academy of Music and Dramatic Art (LAMDA) and completed his three-year training in 1998. Notable alumni of LAMDA include Sam Claflin, Dominic Cooper, Brian Cox, Benedict Cumberbatch, Tony Goldwyn, Richard Harris, Anthony Head, John Lithgow, and Donald Sutherland.
5. David Oyelowo Is The First Black Actor To Portray An English King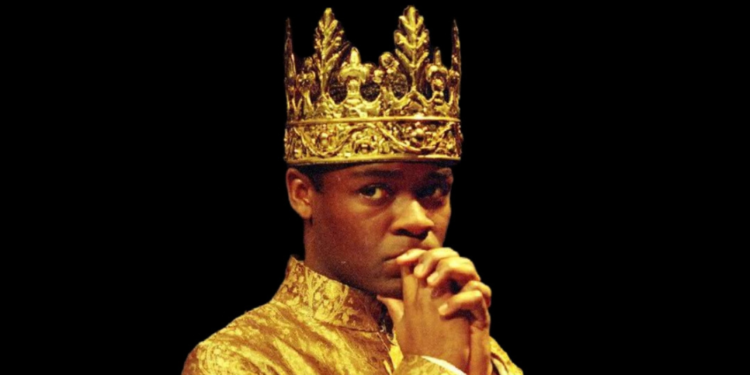 David Oyelowo began his acting career as a stage actor. He played the title character and lead role in several productions. One notable role that made history and headlines was portraying King Henry VI. His performance was part of the 2000–2001 season of Shakespeare's historical plays by the Royal Shakespeare Company. In the color-blind casting, Oyelowo was selected to play the English King – another testament to his impeccable acting skills, even in his early career. Although his casting was subject to several media criticisms, his performance was critically acclaimed by critics.
6. He Is Also A Voice Actor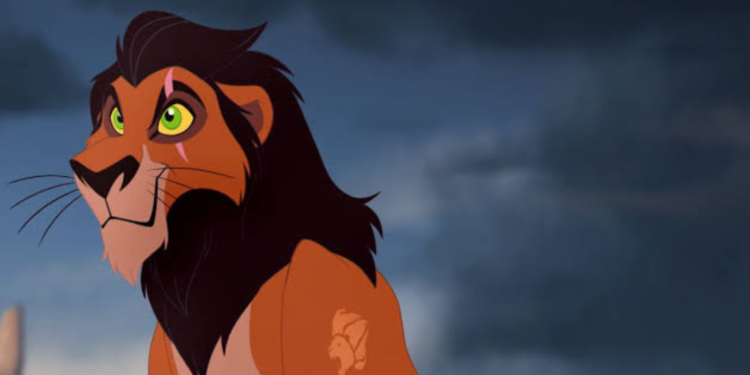 Besides being a fantastic stage and screen actor, David Oyelowo is known for his voice actor work. Oyelowo voiced Olaudah Equiano in the radio play Grace Unshackled – The Olaudah Equiano Story (2007). The radio play was adapted from The Interesting Narrative of the Life of Olaudah Equiano, Olaudah Equiano's 1789 autobiography. Oyelowo also voiced James Bond in Anthony Horowitz's 2015 audiobook Trigger Mortis. On television, he voiced Alexsandr Kallus in the animated series Star Wars Rebels (2014–2018), and Scar in The Lion Guard (2017–2019).
7. David Oyelowo Has A Independent Production Company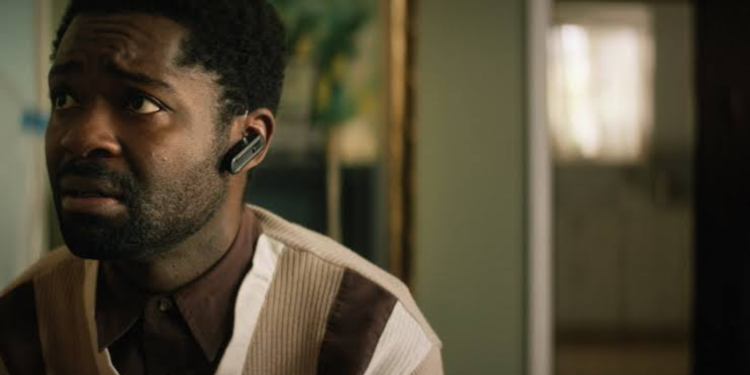 David Oyelowo created and launched his independent production company, Yoruba Saxon Productions, in 2014. That same year, the company co-produced Nightingale (2014), a movie he also starred in. Others include Captive (2015), A United Kingdom (2016), Five Nights in Maine (2015), Come Away (2020), The Water Man (2020), and Lawmen: Bass Reeves (2023).
8. Nominations And Awards David Oyelowo Has Received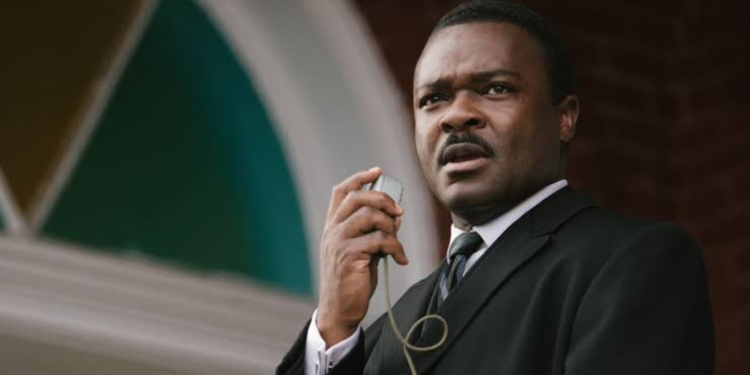 In 2016, David Oyelowo was honored by the British Empire for his contribution to drama. He was appointed Officer of the Order of the British Empire (OBE). For his portrayal of King Henry VI on stage, he won his nomination for Best Performance By An Actor Under 30 in a Classical Play at the 2001 Ian Charleson Award. For his portrayal of Martin Luther King Jr. in Ava DuVernay's historical drama Selma (2014), he received a Golden Globes Awards nomination for Best Actor in a Motion Picture – Drama and Best Actor at the Critics' Choice Movie Award. Oyelowo's Nightingale (2014) performance earned him nominations at Golden Globe Award for Best Actor – Miniseries or Television Film and Primetime Emmy Award for Outstanding Lead Actor in a Limited Series or Movie. He won his nomination at the Critics' Choice Television Award for Best Actor in a Movie/Miniseries.
9. David Oyelowo Is Married To An Actress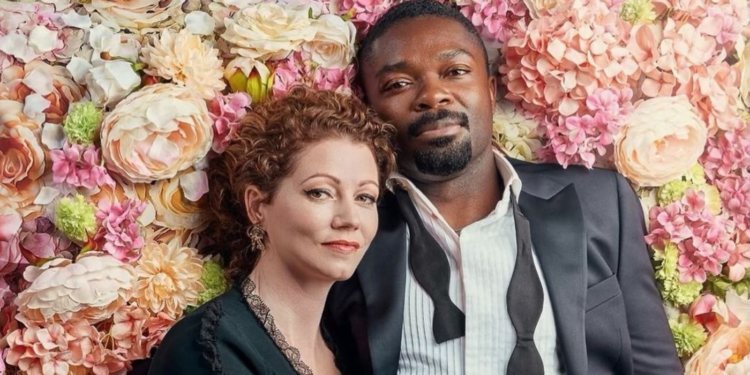 David Oyelowo is married to actress Jessica Oyelowo (formerly Watson). The couple met at LAMDA and married on September 5, 1998. The marriage has produced four children. Jessica Oyelowo is known for her roles in A United Kingdom (2016), The Water Man (2020), and the TV series Mayo (2006).
10. Other TV Shows He Was In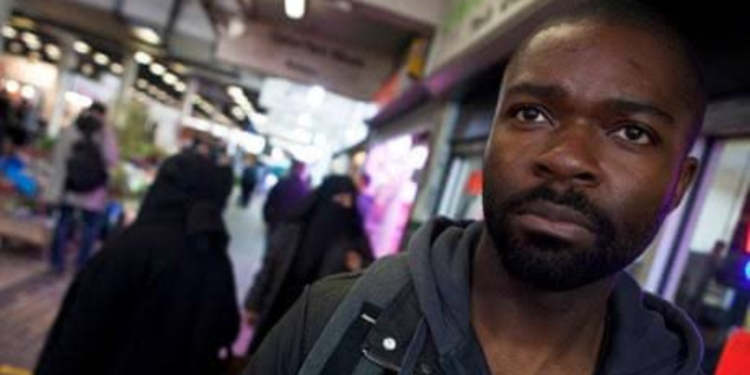 David Oyelowo's earliest role in television was playing Danny Hunter on the British spy drama MI-5 (also known as Spooks). He played the character from 2002 to 2004. Oyelowo also starred in Five Days (2007) and guest-starred in several others. David Oyelowo also starred in several TV movies like A Raisin in the Sun (2008), Small Island (2009), and Complicit (2013).