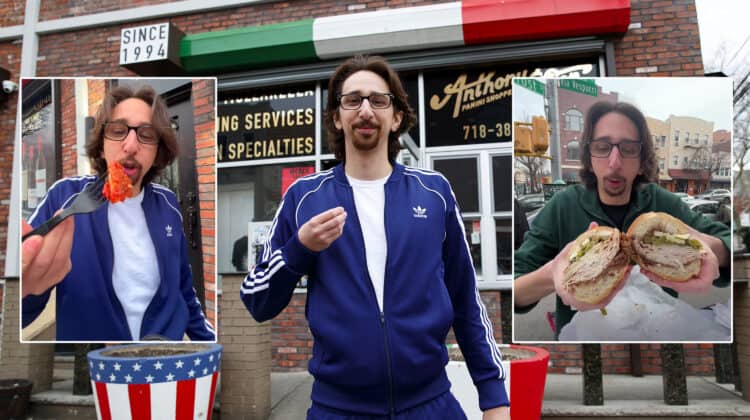 If there's one thing most people can agree on, it's that life comes at you fast. This is something that Danny Mondello has experienced within the last couple of years. With just one post on TikTok, he went from being an average New Yorker to a social media sensation. Danny, who posts on TikTok and Instagram under the name meals_by_cug, became famous for his cooking and food review videos.
His down-to-earth persona and sense of humor have allowed him to reach millions of people. Every time he steps in front of the camera, his followers know they will get great content. Here are 10 things you didn't know about TikTok's Danny Mondello.
1. Danny Mondello Is From Staten Island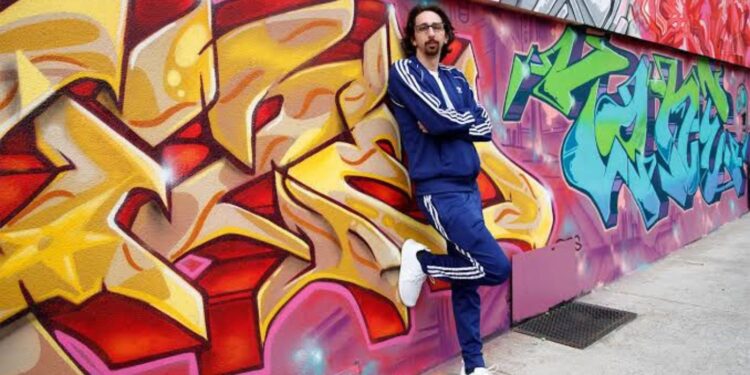 Danny Mondello was born and raised in Staten Island. He comes from an Italian-American family and is very proud of his roots. Although he didn't grow up cooking and isn't a formally trained chef, food is a big part of his culture. In addition to Staten Island, Danny has also lived in Manhattan.
2. Danny Mondello Studied Accounting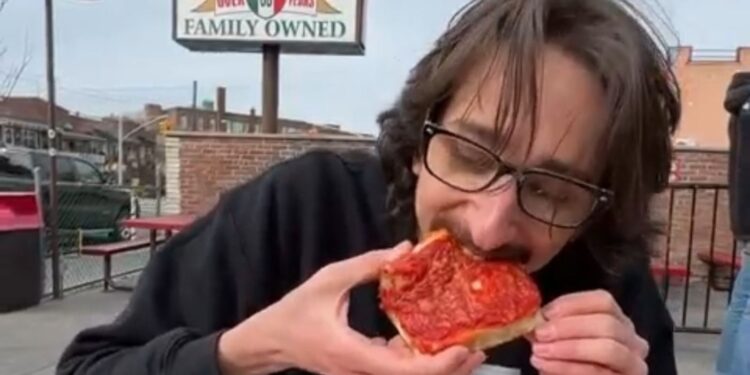 Becoming a social media star wasn't even on Danny Mondello's radar a few years ago. Instead, he was on a much more traditional path. He attended SUNY New Paltz, where he earned a degree in Accounting. After graduating, he landed a job in the field but quit a week after finding a new passion in food.
3. Danny Mondello Has An Account on Cameo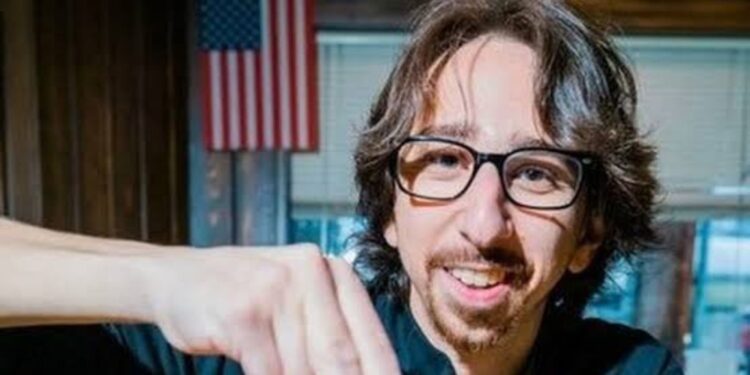 Danny Mondello has an account on Cameo where he records personalized shoutout videos. When Danny began on Cameo, he was only making videos for businesses. He's got a 4.99-star rating on the platform from over 350 satisfied customers. However, Danny put the account to "temporarily available" and is not accepting new requests. Customers have to follow his account to get notified when he returns.
4. Danny Mondello Sells Merch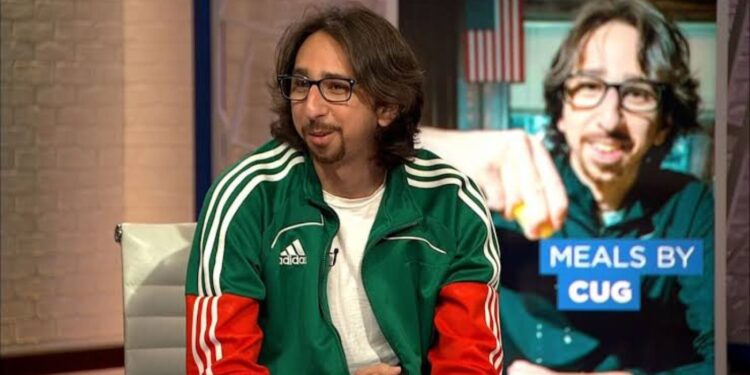 Since Danny Mondello studied Accountings, it's unsurprising that he would venture into the entrepreneurial world. On his website, he sells a variety of merchandise, including hoodies and t-shirts. However, these items sell off fast. Customers have to keep track and follow up to know when new products get listed on the website.
5. Danny Mondello Started a YouTube Channel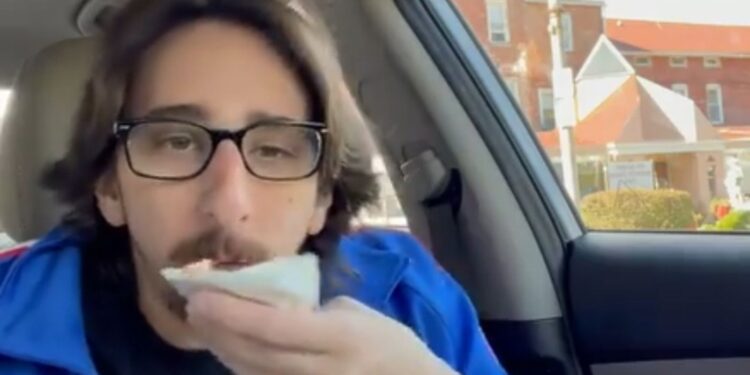 TikTok and Instagram are the platforms where Danny Mondello has gotten the most attention. However, Danny opened a YouTube channel on October 20, 2021, since his contents are videos. Since then, Danny has managed to get over 205,000 subscribers. Danny's YouTube videos have attracted over 39 million views. However, Danny doesn't post regularly on YouTube as on TikTok and Instagram. Also, Danny does not create new content specifically for YouTube; the uploads are existing TikTok videos.
6. Danny Mondello Is A Family Oriented Person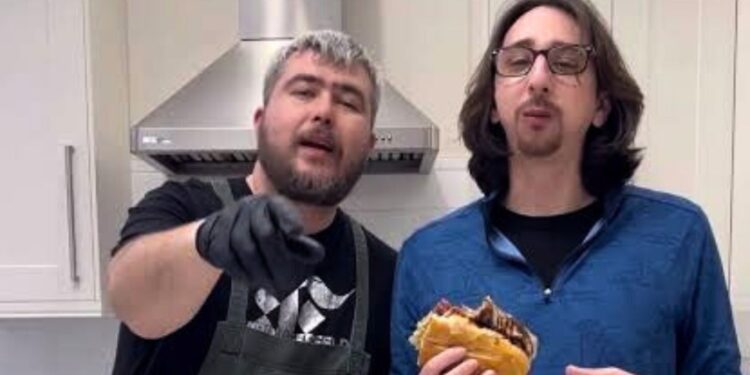 Like many other influencers, Danny Mondello has decided to keep his online persona separate from his personal life. As a result, there aren't too many details about him on the internet. Something we do know, though, is that he comes from a very close-knit family.
7. Danny Mondello Has Some Very Famous Followers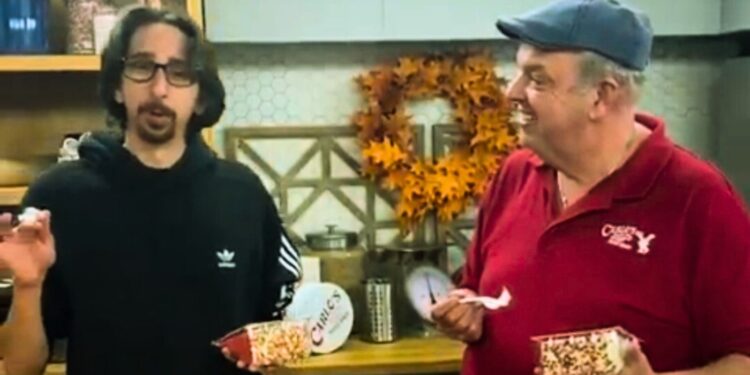 Having lots of followers is one thing, but having many followers who are A-list celebrities is even more special. Danny Mondello has attracted some famous people since blowing up on social media. Some of his followers include Drake and Charlie Puth. He has also gotten to meet some pretty well-known people.
8. Danny Mondello's Mother Is the Reason He Got Into Cooking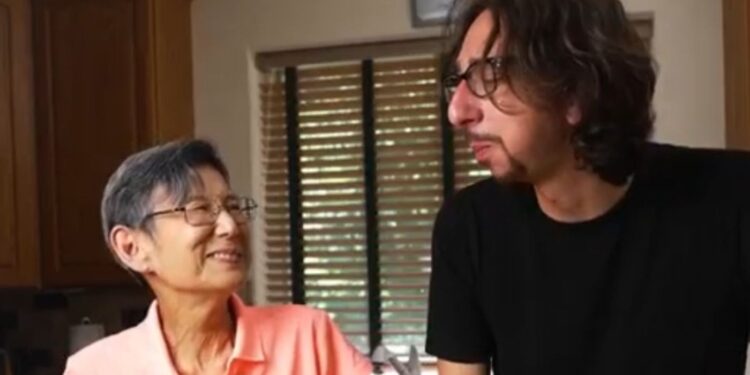 Danny Mondello's journey into the food world actually happened accidentally. After moving into an off-campus apartment in 2017, Danny was trying to figure out what he would do with food. That's when his mother came up with an idea. In an interview with the New York Post, he said, "My mother was like, 'You want to go out and eat, you are going to pay for it. But if you go to the grocery store and cook, I will pay.' What am I? An idiot?"
9. Danny Mondello Doesn't Plan on Making Videos Forever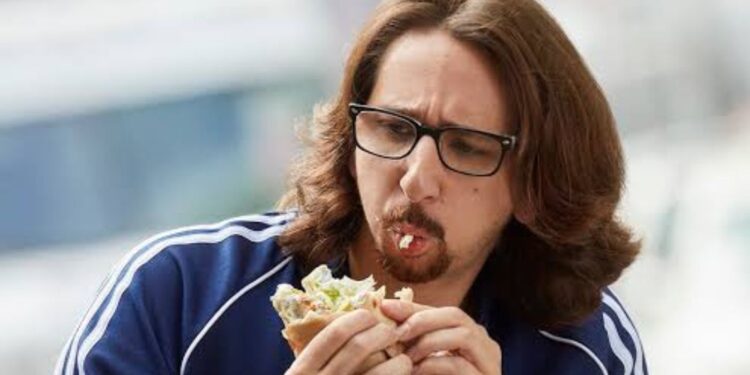 Being a social media influencer has attracted lots of opportunities for Danny Mondello. However, Danny doesn't plan to make food videos for the rest of his life. He told the New York Post, "In 20 years, I am not going to be eating sandwiches in front of a camera. I have to find something else to do." He didn't share details on what he would like to do in the future, but he will probably try to ride the social media wave for as long as possible.
10. Danny Mondello Didn't Expect to Blow Up on Social Media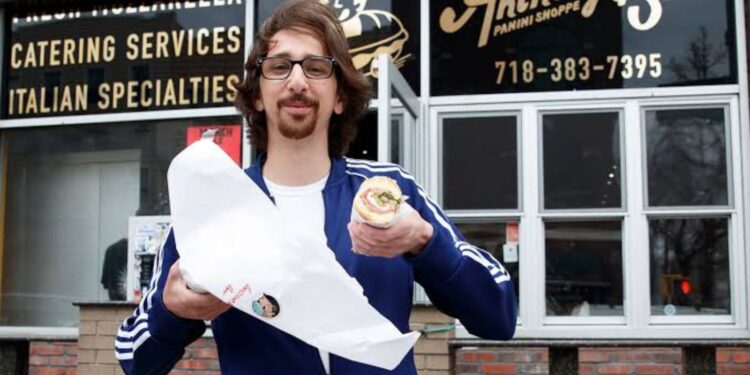 The first time Danny Mondello posted a video on TikTok, he didn't think it would get as much attention as it did and bring him influence. However, once his first video started bringing in hundreds of thousands of views, it became clear that Danny was on to something. After several viral videos, it also became clear that Danny Mondello's success wasn't a fluke.