Daisy Bevan is acting royalty with very big shoes to fill but seems to be living up to expectations. A British actress known for her appearances in Elizabeth (1998), The Affair of the Necklace (2001) and The Two Faces of January (2014), Bevan has never relied on her family name to get roles. She takes pride in doing what she loves and growing her craft based on her inherent skills.
Howbeit, the influence of Daisy Bevan's theatrically inclined lineage on her career cannot be overlooked. The British actress is the fifth generation of a richly grounded dynasty in the movie industry from her mother's side. Her father is also a film producer and co-chairman of the production company Working Title Films. In all, Daisy Bevan had the stage set for her right from birth and she is making the most of it. Read on for more interesting facts you probably didn't know about Joely Richardson's daughter.
1. Daisy Bevan Was Born In 1992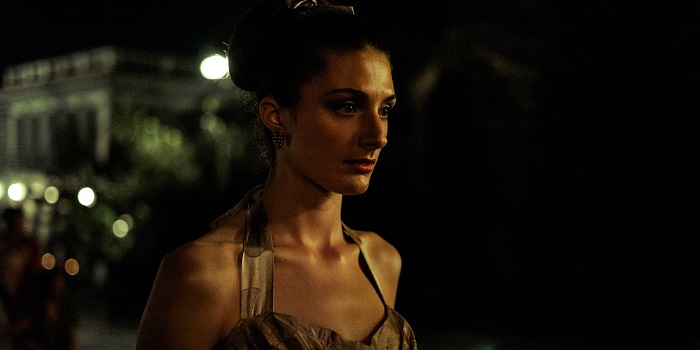 Named Daisy Carmen Bevan at birth, the British actress was born on March 28, 1992, in Westminster, London, England. She was born to actress Joely Richardson and film director Tim Bevan. While her mother is of English ancestry, her father was born in New Zealand and identifies as New Zealand-British. Bevan was raised alongside two younger half-siblings from her father's second marriage.
Daisy Bevan was nine years old when her parents divorced. While her mom never remarried, Bevan's dad is now married to Amy Gadney with whom he shares two children. Their daughter Nell, was born in 2001,followed by a son Jago, born in 2003. Daisy Bevan's half-siblings are yet to show interest in the entertainment industry.
2. She Has Ties With The Redgrave Acting Dynasty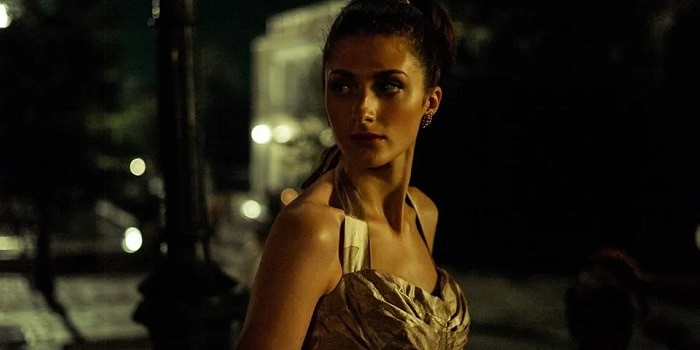 As Joely Richardson's daughter, Daisy Brown is the granddaughter of Vanessa Redgrave, one of the earliest renowned performers of the Redgrave family. This makes her the niece of the late actress Natasha Richardson and her husband Liam Neeson. Other members of her extended family incude Tony Richardson (Grandfather), Michael Redgrave (Great Grandparent), Rachel Kempson (Great Grandparent), Carlo Gabriel Nero (Uncle), Micheál Richardson (Cousin). Bevan is the fifth generation of the Redgrave family in the acting business. Indeed, she has big shoes to fill and she is doing her best to keep the family legacy alive.
3. Daisy Bevan Graduated From Lee Strasberg Theatre and Film Institute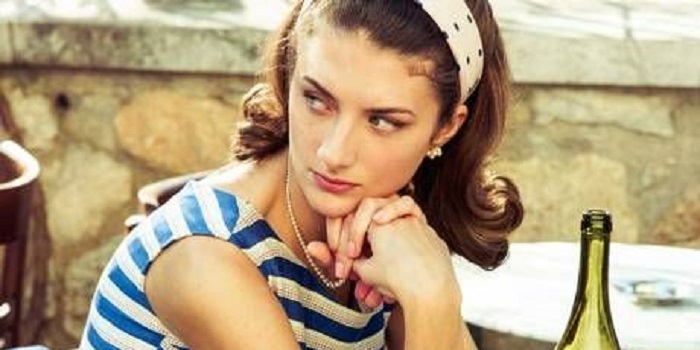 Knowing what she wanted to be from a young age helped Daisy Bevan's parents to chose the right institution to hone her skills. She studied at Bedales School in Hampshire before going on to the Lee Strasberg Theatre and Film Institute in Manhattan. Meanwhile, her parents discouraged her from pursuing an acting career until she graduated. However, she was taking minor roles to sharpen her skills before her career was officially launched. Her father's company also played a major role in introducing her to screen audiences.
4. She Made Her Screen Debut At The Age Of Five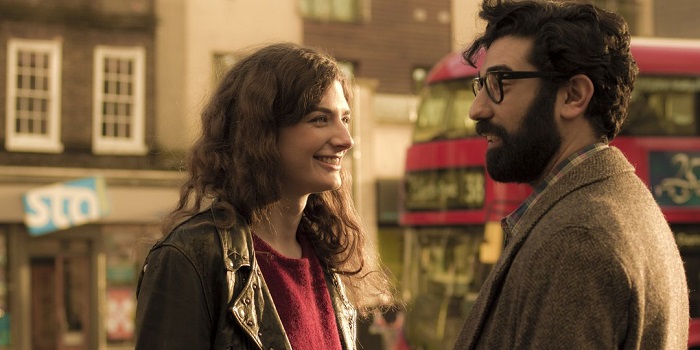 Daisy Brown was five years old when she was cast in her debut screen role in 1998. The film – Elizabeth was produced by her father's company. In the movie, Bevan played the daughter of her mother's character. Her next role was as The Princess Royal in The Affair of the Necklace. Bevan took a long hiatus to finish her studies and returned to the screen in 2014 as Lauren in The Two Faces of January.
Her small screen debut came in 2015 when she joined the cast of the mini-series The Outcast as Tamsin Carmichael. In 2016, she voiced a role in the documentary, Revolution: New Art For A New World and appeared in one film – One Crazy Thing as Hannah. 2017 was a prolific year for Daisy Bevan who appeared in four films, including Noble Earth, Modern Life Is Rubbish, and Sea Sorrow. The Alienist cast her as Esther and she appeared in 5 episodes of the crime mystery series in 2018. The role solidified her claim to fame. Other notable projects Bevan has appeared in include On Our Way, McDonald & Dodds, Mermaids, and Open Your Eyes.
5. Daisy Bevan Was Diagnosed WIth a Rare Health Condition That Affected Her Legs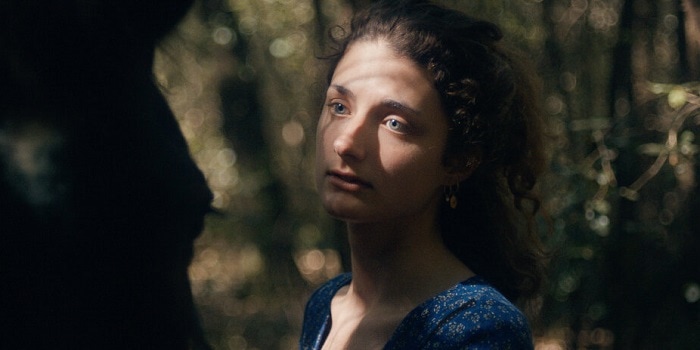 Daisy Bevan was one year old when she was diagnosed with a rare circulatory health challenge. The condition affected her legs and at the age of 15, she had to undergo numerous surgeries. This led to her mother's hiatus from filming her role in Nip/Tuck for one year. Bevan is now standing strong on her feet.
Tell us what's wrong with this post? How could we improve it? :)
Let us improve this post!