Collins Tuohy is an American entrepreneur and the only daughter of Sean Tuohy and Leigh Anne Tuohy. She has been in the public eye since birth, thanks to the social status of her rich parents. The Tuohys are serial entrepreneurs who own many fast-food franchises in the United States. Her family inspired the 2006 book, The Blind Side: Evolution of a Game which was later adapted into a 2009 film titled The Blind Side.
While the movie shot her family to shame, Collins Tuohy is a star in her own right. As an entrepreneur, she co-owns a bakery shop and invests deeply in humanitarian activities as a member of the Board of The Making it Happen Foundation. Tuohy is also an internet sensation with impressive engagement on social media platforms. She is also the brain behind Collins Closets, a fashion, travel, and lifestyle blog named. Read on to explore detailed facts about Tuohy in this piece.
Collins Tuohy's Early Life and Education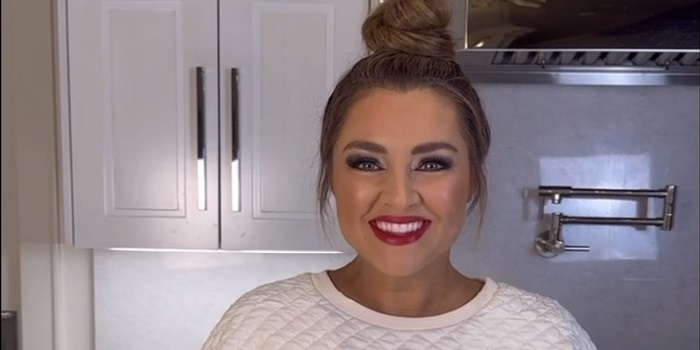 Of Irish descent and American nationality, Collins Tuohy was born on December 29, 1986, in Memphis, Tennessee. Tuohy was born into an affluent family to a sports commentator and restaurateur father, Sean Tuohy, and a businesswoman and interior designer mother, Leigh Anne Tuohy. Tuohy's parents were co-owners of 115 fast food franchises such as Kentucky Fried Chicken, Taco Bell, and Pizza Hut until they sold most of them, retaining only 11.
Raised in a Catholic background, Collins Tuohy grew up with a brother named Sean Tuohy Jr. who played basketball for the Loyola Greyhounds. She was 18 years old when her parents assumed the role of guardians to American football player Michael Oher. Over the years, Tuohy developed a close bond with Oher as they share a lot in common. For her education, Collins Tuohy attended Briarcrest Christian School in Memphis and began taking piano lessons at the age of six. She also participated in sports competitions as a pole vaulter in her high school days.
For her college degree, Collins Tuohy studied Broadcast Journalism at the University of Mississippi where her parents met. Tuohy was very active in college, being the President of the Student Alumni Council and of Student Spirit Committee respectively. She also joined the Kappa Delta Sorority and was an Ole Miss Varsity Cheerleader like her mother.
Her Career as an Entrepreneur and Other Endeavors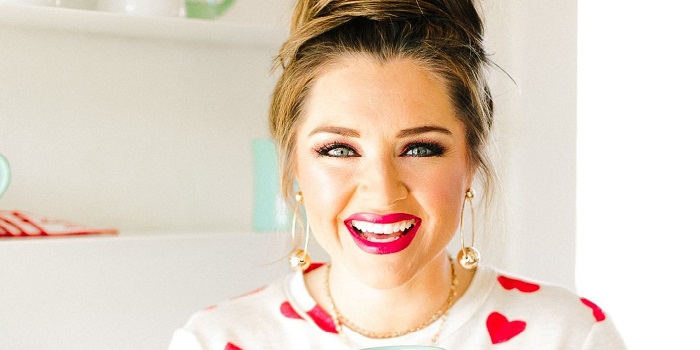 More than just being the daughter of successful entrepreneurs, Collins Tuohy has carved her own niche as a businesswoman. She is a co-owner of The Whimsy Cookie Company where she also serves as a director of marketing. Tuohy is also active on Instagram where she has over 270,000 followers. On her verified IG page, @collinstuohysmith, Tuohy posts about her personal life with family and friends and uses the platform to promote her entrepreneurial efforts.
Collins Tuohy made a little diversion from her food business in 2016 when she launched a fashion, travel, and lifestyle blog known as Collins Closets. In addition to being a successful businesswoman, Collins Tuohy loves to contribute to humanitarian acts. She sits on the Board of The Making it Happen Foundation.
Who Played the Role of Collins Tuohy in The Blind Side?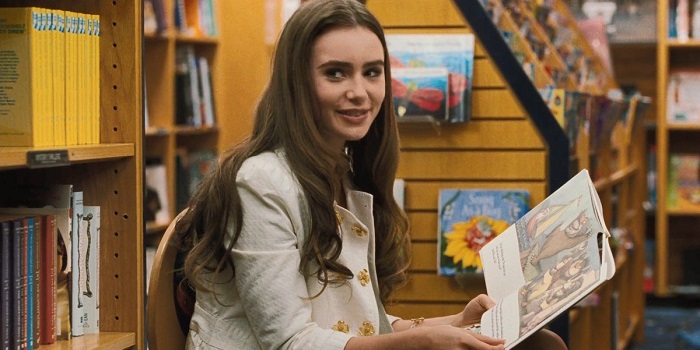 The Blind Side is a 2009 film adaptation of the 2006 book, The Blind Side: Evolution of a Game by Michael Lewis. It chronicles the story of Michael Oher and how he escaped his troubled childhood when the Tuohys took him in. The Blind Side was released to critical acclaim and recorded notable commercial success with over $300 million in box office earnings.
From the book publication to the screenplay adaptation, Collins Tuohy and her family were shoved into the spotlight due to the role they played in the NFL player's life. The family's popularity skyrocketed when the film was released to rave reviews. In the biographical movie, Brittish-American actress Lilly Collins portrayed Collins Tuohy. Other cast members include Sandra Bullock as Leigh Anne, and Quinton Aaron as Oher. For her performance in the film, Bullock snagged the 2009 Academy Award for Best Actress in a Leading Role.
Collins Tuohy Married Her Longtime Boyfriend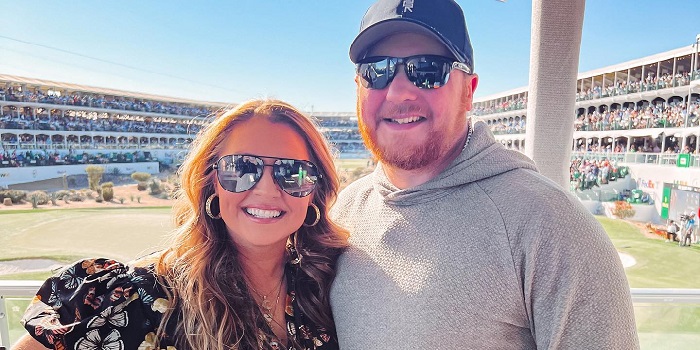 After dating for 11 years, Collins Tuohy and Cannon Smith exchanged marriage vows in April 2016. Their wedding was an epic event that lasted for two days in Memphis. Smith is an actor and the son of FedEx founder Frederick Smith. He also played football in college at the University of Miami and the University of Memphis as a quarterback.
Tell us what's wrong with this post? How could we improve it? :)
Let us improve this post!