Despite being the daughter of Oscar-winning director and actor, Ron Howard, Bryce Dallas Howard has made a mark of her own in Hollywood. She was born on March 2, 1981 in Los Angeles. However, she was conceived in Dallas Texas, which is where she gets her middle name from. She has two younger sisters, Jocelyn and Paige Howard. It is clear that acting is in the family blood, as both Bryce and Paige have pursued careers in acting.
As well as her father's success in show business, her grandparents were both actors as well. This rich upbringing of creativity led Bryce to be fascinated with the arts, resulting in her own pursuit of Hollywood fame. So, let's take a dive into the top performances from Bryce Dallas Howard's prosperous career so far.
1. Black Mirror as Lacie Pound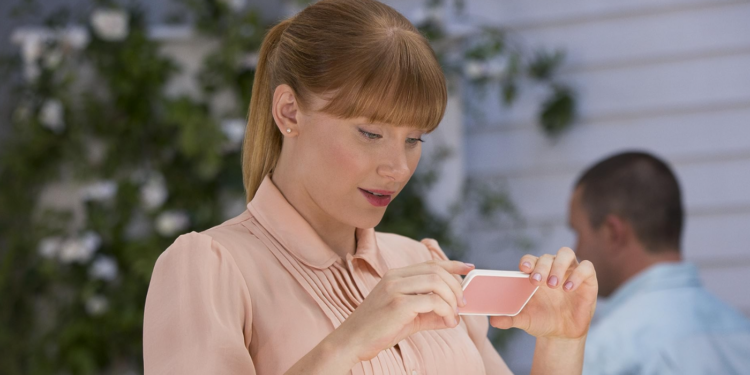 Black Mirror is a thought-provoking anthology series with a unique twist. Each episode explores the dark side of technology and the potential consequences of our increasing dependence on it. From near-future scenarios to alternate realities, Black Mirror presents a series of cautionary tales that challenge our beliefs and perceptions. While the show is often disturbing and unsettling, it also offers a glimpse into the depths of human nature and the uncertain future we face.
Bryce Dallas Howard delivered the performance of her career in the first episode of season three, entitled "Nosedive". The episode follows Lacie Pound, a young woman desperate to boost her social media score who hits the bigtime when she's invited to a fancy wedding. However, the trip doesn't go as planned and chaos ensues. Howard delivered a captivating performance as she forefronted the dark yet comedic episode, truly showcasing her faculty to lead a vehicle with ease.
2. Rocketman as Sheila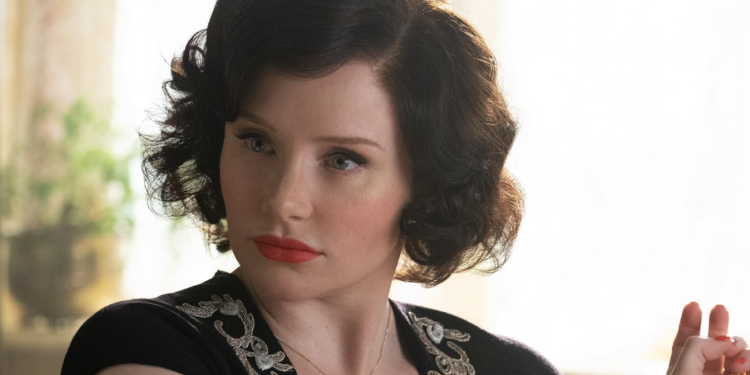 Rocketman is a captivating musical biopic that provides a glimpse into the life and career of the legendary musician, Elton John. The film follows John's rise to stardom, from his early days playing in local pubs to his newfound fame as an international icon. Along the way, viewers are treated to memorable performances of John's greatest hits, including "Tiny Dancer", "Your Song" and "Rocket Man".
Bryce Dallas Howard plays John's mother in the film. She delivers a standout performance that shined with critics. Howard skillfully brings depth and nuance to a character who could have easily been one-dimensional. Her character's emotional baggage and estranged relationship with her son adds an extra layer of complexity to the film, making Rocketman a must-watch for both fans of Elton John and anyone who appreciates a compelling musical biography.
3. Gold as Kay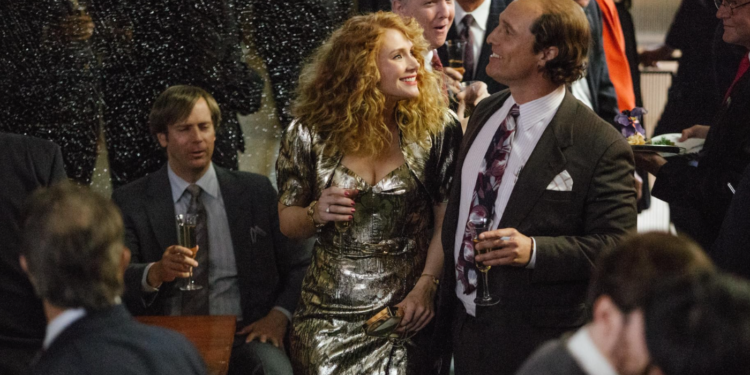 Although it didn't favour too well at the box office, Gold is still a thrilling drama that tells the true tale of a struggling businessman named Kenny Wells (Matthew McConaughey) who teams up with a geologist to find gold in Indonesia in the mid-90s. The film highlights how Wells relentlessly pursues his goal despite facing significant personal and professional challenges. Alongside McConaughey's sensational performance, Bryce Dallas Howard shines bright in her performance as Wells' lifelong lover, Kay. The movie features stunning visuals, a great storyline, and an eclectic cast that helps bring the true story to life. Gold is a heartfelt tribute to the entrepreneurial spirit that drives many people in business.
4. Jurassic World Dominion as Claire Dearing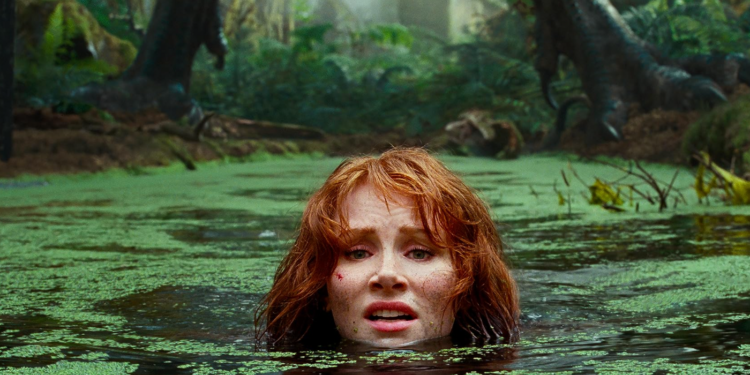 Bryce Dallas Howard became widely known to mainstream cinema-goers after starring in Jurassic World in 2015. The highly anticipated reboot of the beloved Jurassic Park franchise took the world by storm upon its release. This revamped version combined cutting-edge technology, stunning visual effects, and exhilarating storytelling. This in turn captured the hearts of both nostalgic fans and a new generation of dinosaur enthusiasts.
Furthermore, this massive success spawned a series of sequels, each exploring different aspects of the dinosaur-filled world. From the chaos that ensued when the prehistoric creatures escaped in Jurassic World: Fallen Kingdom, to the epic clash between genetically modified hybrids in Jurassic World Dominion, the sequels continued to push the boundaries of excitement and suspense. While Howard stands out in each installment, Jurassic World Dominion saw her prove herself as a solid leading woman in Hollywood.
5. The Help as Hilly Holbrook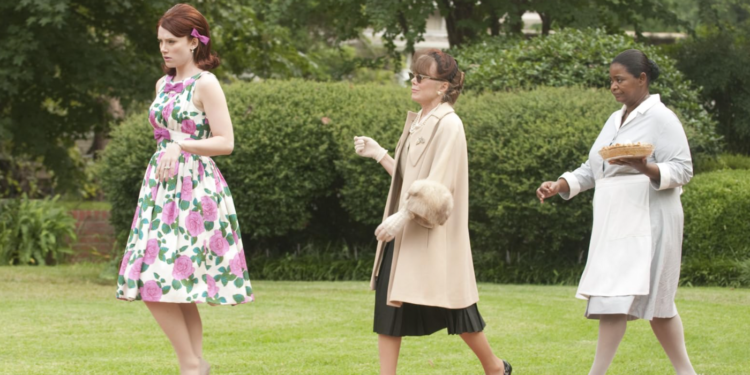 The Help is a powerful film that explores the Civil Rights Movement and the struggle for equality in Jackson, Mississippi during the 1960s. The plot follows the story of Eugenia "Skeeter" Phelan, a young white writer who decides to interview African American maids in order to bring their stories to light. The film features an impressive cast including Emma Stone, Viola Davis, and Octavia Spencer. All three actresses deliver exceptional performances that bring the story to life.
However, it is Bryce Dallas Howard who stands out with her portrayal of Hilly Holbrook, a racist white woman who tries to maintain segregation and uphold white privilege at all costs. Despite having a smaller role, Howard manages to create a memorable performance that showcases her acting skills and enhances the overall impact of the film. Additionally, her role in the film shot her to new levels of fame, helping her land her lead role in Black Mirror.