Besides being a former NFL player, Michael Oher is a public figure for another interesting reason. His life right from his senior year in high school to his first year of college made up the main narrative of "The Blind Side: Evolution" of a Game by Michael Lewis. Even more, the 2006 book was the basis of the Academy Award-winning 2009 film The Blind Side.
Needless to say, Oher's life has been lived out in the public eye for quite some time. But what do you really know about him? With that in mind, here are some interesting facts about Michael Oher.
1. He Had 11 Siblings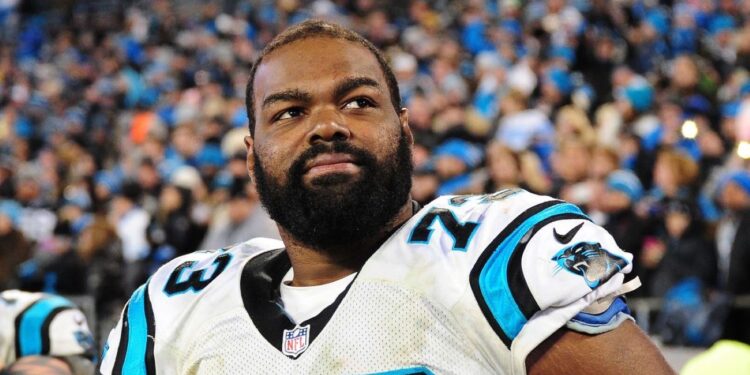 It's no secret that Oher did not have the easiest childhood — one tumultuous enough to derail any youngster. He was born in Tennessee to (Denise Oher) a mother with an alcohol and cocaine addiction, and Michael Jerome Williams, who was in and out of prison. Altogether, he was one of 12 children and, as such, didn't receive the attention or care he needed. This blatant lack of supervision resulted in him repeating the first and second grades. By the time he was seven years old, he had been in multiple foster homes and even went through a period when he was homeless. Even more, he went to a total of 11 schools before he turned 10.
2. Michael Oher Started Playing Football Quite Early In His Life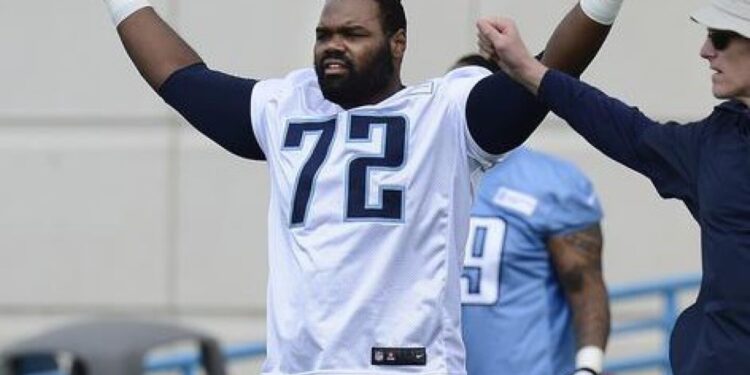 By all indications, Oher's passion for football started when he was in grade 11. He started playing when he moved to a new school and was soon acknowledged as the best offensive lineman in the country. His talent did not go unnoticed, as a handful of football programs reached out to offer him college scholarships.
More specifically, he was offered scholarships by Auburn University, the University of Tennessee, and the University of Mississippi. There was also Louisiana State University, Alabama State University, and the University of South Carolina. He went on to play football at the University of Mississippi, and his skill shone through. The sportsman was named a two-time All-American, and as a result, the Baltimore Ravens picked him in the first round of the 2009 draught.
3. He Went To Stay With The Tuohys In 2004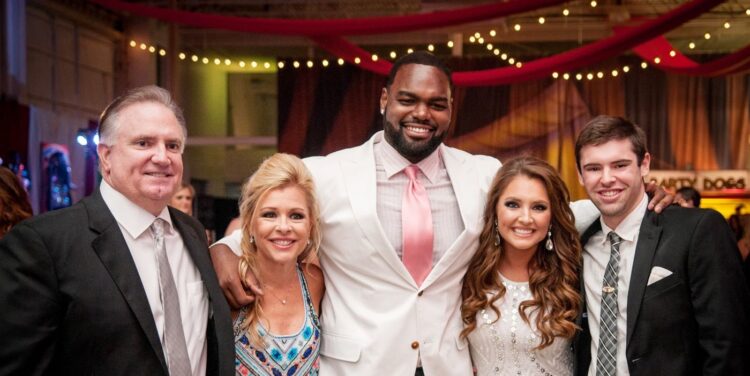 After bouncing around different foster homes, he finally met the Tuohys in 2004. The couple, who already had a son and a daughter, brought him to live with them. They went on to adopt him and give him the kind of parenting he had been missing all along. The Tuohys even hired a tutor who worked with him for a total of 20 hours every week. However, controversy brewed and reared its head in 2023.
4. Michael Oher Claimed That The Tuohys Tricked him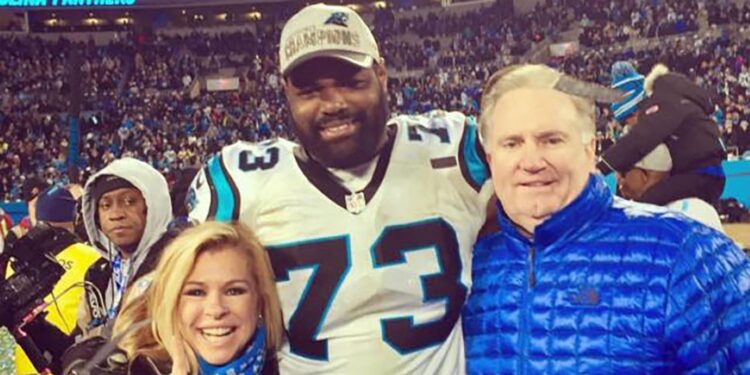 To the entire world, Oher was adopted by Sean and Leigh Anne Tuohy, but recent claims have started to shed some doubt on that. According to him, under the guise of adopting him, they filed a conservatorship that robbed him of millions of dollars. As a result of that, he filed a petition in a Tennessee court to end their conservatorship over him. Apparently, a close friend of the family filed the conservatorship papers, so Oher was none the wiser.
The petition states that they "have total control over Michael Oher's ability to negotiate for or enter any contract, despite the fact he was over 18 years of age and had no diagnosed physical or psychological disabilities." While the Tuohy's lawyer, Steve Farese, had no comment, Sean Tuohy told the Daily Memphian, "It's upsetting to think we would make money off any of our children. But we're going to love Michael at 37 just like we loved him at 16... No question, the allegations are insulting, but, look, it's a crazy world. You've got to live in it. It's obviously upset everybody."
5. He Has Quite An Impressive Net Worth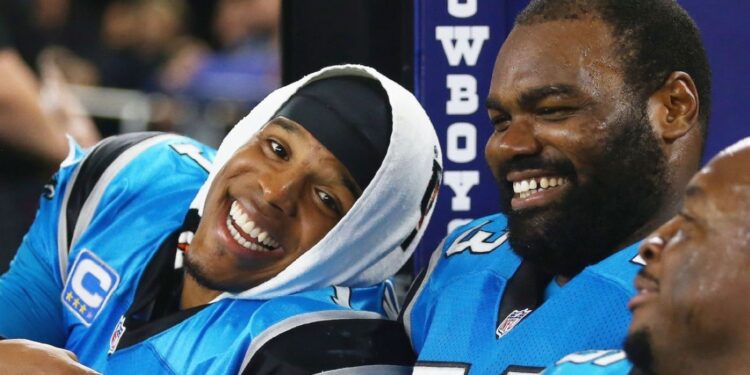 Amidst all the allegations, claims, and petitions, it's natural to wonder how much the former NFL player rakes in. Presently, he has a net worth of $12 million, which is mostly gathered from his earnings from playing in the NFL. Throughout his career, he's spent a total of 10 seasons with the Carolina Panthers, Tennessee Titans, and Baltimore Ravens. During that time, he earned $34,506,875. So, it does throw a suspicious light on the Tuohys and the argument that they gained massive wealth while he received close to nothing.