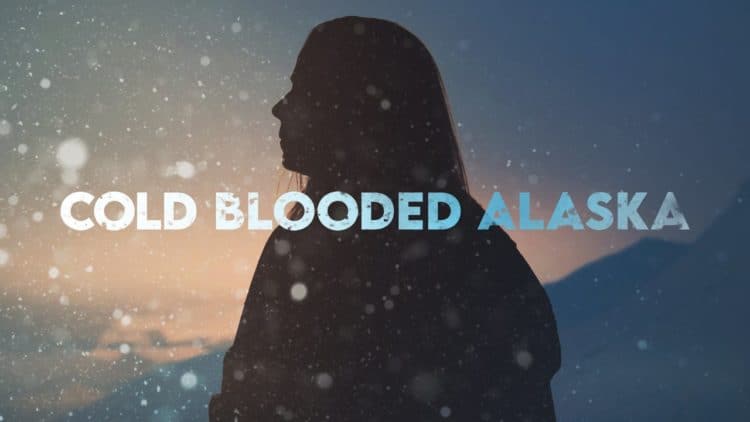 The picturesque landscapes of Alaska often evoke images of tranquility and serenity. However, the Discovery + series Cold Blooded Alaska unveils a darker side to this seemingly peaceful state. Delving into some of the most brutal crimes that have shaken Alaska, this show serves as a chilling reminder that danger can lurk even in the most unexpected places. Here are 10 things you probably didn't know about Cold Blooded Alaska.
1. Discover New Cases with Each Episode
As a true crime enthusiast, you might be familiar with some of the most infamous cases. However, Cold Blooded Alaska introduces viewers to lesser-known cases, providing a fresh perspective and bringing renewed attention to these chilling stories.
2. Season 1 Offers a Satisfying Binge-Watching Experience
Binge-watchers will be pleased to know that Cold Blooded Alaska Season 1 consists of 10 episodes. While not the longest season, it's a substantial offering compared to shows with only six episodes per season.
3. Brace Yourself for Brutal Crimes
Cold Blooded Alaska delves into some of the most heinous crimes in the state's history, from grisly murders to mysterious disappearances. Be prepared for a wild and intense ride, as this show is not for the faint-hearted.
4. The Show Lacks a Social Media Presence
If you enjoy following your favorite shows on social media, you might be disappointed to learn that Cold Blooded Alaska has no official profiles. The show's hashtag also seems to be underutilized. However, if the series gains popularity, it may eventually establish a stronger social media presence.
5. Gain Insights from Law Enforcement Interviews
Unlike some crime shows that rely solely on reenactments or third-party retellings, Cold Blooded Alaska features interviews with law enforcement officers who worked on the cases, providing an authentic and in-depth perspective.
6. The Show Has a Growing Fan Base
Despite its limited exposure, Cold Blooded Alaska is steadily gaining fans. In a review, Elise Miller praised the show for its high production values, captivating interviews, and heart-wrenching crimes, recommending it to true crime aficionados.
7. Understand Why Alaska Appeals to Criminals
Alaska's harsh weather conditions and remote areas make it an attractive haven for criminals. The show explores how these factors provide cold-blooded killers with ample opportunities to conceal bodies and evidence.
8. Many Cases on the Show Have Been Solved
While some cases featured on Cold Blooded Alaska remain unsolved, others have been successfully closed by the police. This offers a sense of closure for viewers who dislike the open-ended nature of cold cases.
9. Season 2 Remains Uncertain
As of now, Cold Blooded Alaska has not been renewed for a second season. However, it hasn't been canceled either, so there's still hope for fans eagerly awaiting more episodes.
10. Alaska Has Been the Setting for Other True Crime Shows
Cold Blooded Alaska isn't the first series to focus on crimes in the state. Investigation Discovery's Alaska: Ice Cold Killers also highlights some of Alaska's most notorious crimes and criminals, proving that the state's serene facade can hide a chilling reality.