Coach Carter (2005) was one of the popular biographical teen sports dramas of the 2000s. Although co-written by Mark Schwahn and John Gatins, Coach Carter was based on a true story and events. The Samuel L. Jackson-led cast told the story of coach Ken Carter. The movie revolved around Ken Carter, hired as Richmond High School basketball coach.
Not only interested in seeing them win games, Coach Carter goes against all odds to ensure they excel academically. Coach Carter received mostly positive reviews and was a commercial success. Since then, a sizeable number of its top cast have gone on to have successful acting careers. These are the cast of Coach Carter and where they are now with their careers.
Samuel L. Jackson as Coach Ken Carter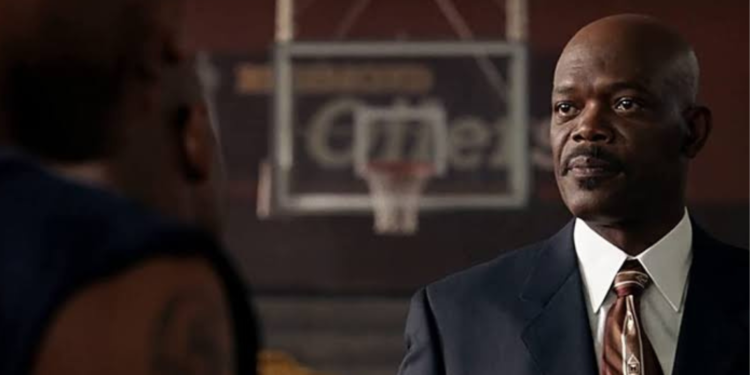 Samuel L. Jackson is one of Hollywood's most bankable actors, with numerous box-office hits. His movies, spanning a career of over 50 years, have grossed over $27 billion worldwide. Jackson portrayed the character of Coach Ken Carter. Even critics who weren't exactly thrilled by the movie's plot (despite it being an adaptation of a true story) found Jackson's performance breathtaking.
Besides playing Nick Fury in the Marvel Cinematic Universe films, Jackson has starred in several top-rated films, too numerous to mention. Some include Jumper (2008), Django Unchained (2012), RoboCop (2014), Kingsman: The Secret Service (2015), XXX film series, Kong: Skull Island (2017), The Hitman's Bodyguard films, and Spiral: From the Book of Saw (2021). In television, he was part of the main cast in the miniseries The Last Days of Ptolemy Grey (2022) and Secret Invasion (2023).
Rob Brown as Kenyon Stone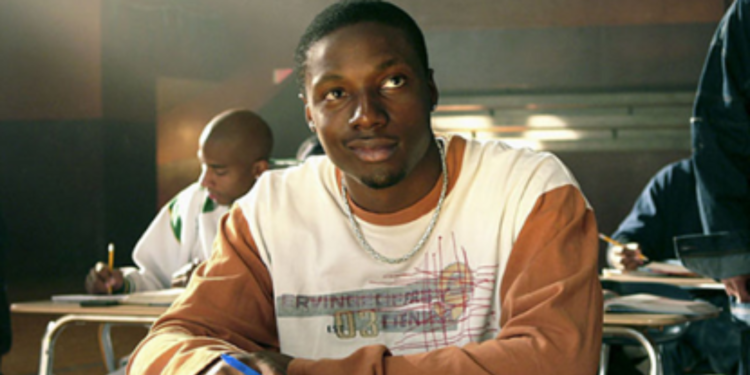 Rob Brown played the basketball team's captain, Kenyon Stone. Besides struggling and flunking his grades, his girlfriend Kyra was pregnant. For most of the movie, they fought over his irresponsibility to want to be a father. They settled towards the movie's end, after she chose to have an abortion.
Brown starred in Liz Friedlander's drama dance film Take the Lead (2006). He also starred in The Express: The Ernie Davis Story (2008), The Dark Knight Rises (2012), and Criminal Activities (2015). Brown also had an extensive television career, starring in Treme (2010–2013), Blindspot (2015–2020), Shooter (2016–2017), and We Own This City (2022).
Robert Ri'chard as Damien Carter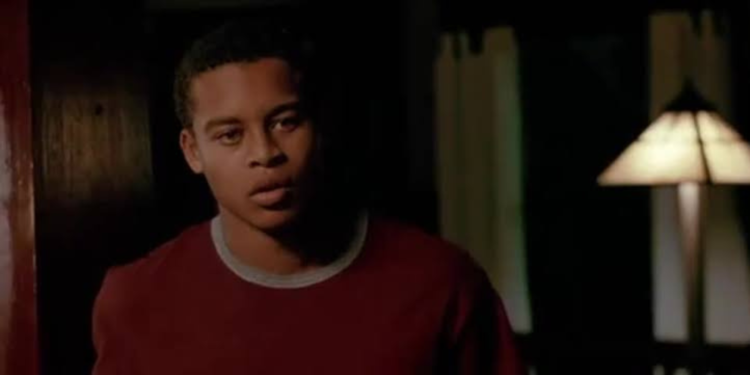 Damien Carter was Coach Ken Carter's son. He transferred from St. Francis, a private school, to Richmond High School to join the basketball team and play for his father. Robert Ri'chard played the character and was a popular face on television before being cast. Subsequently, Ri'chard starred in several films and TV series. These include The Man in 3B (2015), Alone (2020), and Sweetwater (2023). On the small screen, he starred in Veronica Mars (2006–2007), Meet the Browns (2009–2010), The Vampire Diaries (2012), The Rich and the Ruthless (2017–2021), Empire (2020), and Harlem (2021).
Rick Gonzalez as Timo Cruz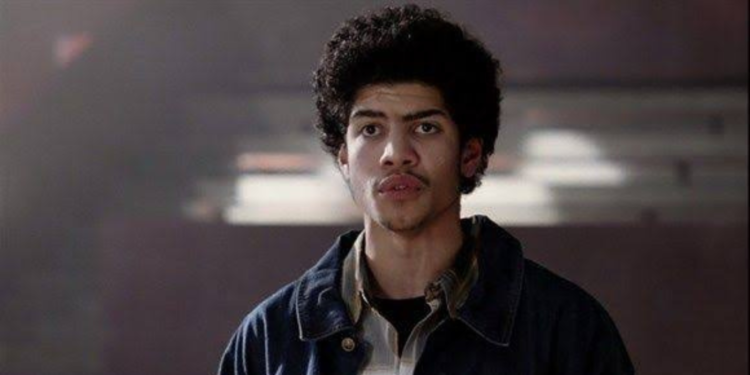 Rick Gonzalez's character, Timo Cruz, was the hothead in Coach Carter's basketball team. He quit the team twice and returned after watching them win without him and after his cousin was shot. Although a gifted basketball player, Cruz was a drug dealer for his cousin Renny. Gonzalez has aged finely since then, starring in several productions in film and television.
The same year Coach Carter was released, Gonzalez appeared in Steven Spielberg's Tom Cruise-led War of the Worlds (2005). His other notable acting credits include Reaper (2007–2009), The Promotion (2008), Rush (2014), Arrow (2016–2020), Deuces (2017), and The Lost Symbol (2021). He currently plays Det. Bobby Reyes in Law & Order: Organized Crime.
Nana Gbewonyo as Junior Battle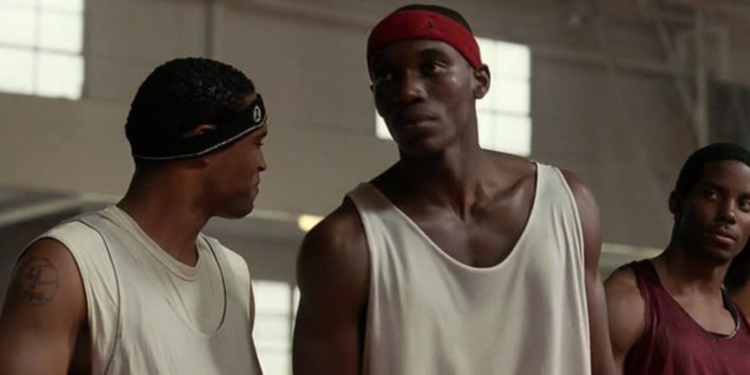 Junior Battle was one of Richmond High School's basketball players. He's one of the players who skipped classes after signing the contract and still struggled academically. Coach Carter removed him from the team when he found out he skipped classes. However, when his mother pleaded on his behalf, he was reinstated.
Nana Gbewonyo played Junior Battle. Unlike most other cast members, Gbewonyo didn't land notable roles after Coach Carter. He guest-starred in single episodes in TV shows like ER (2008), Key and Peele (2012), and You're the Worst (2016). In film, he starred in Gran Torino (2008), The Possession (2012), and Code Noir (2022).
Antwon Tanner as Jaron "Worm" Willis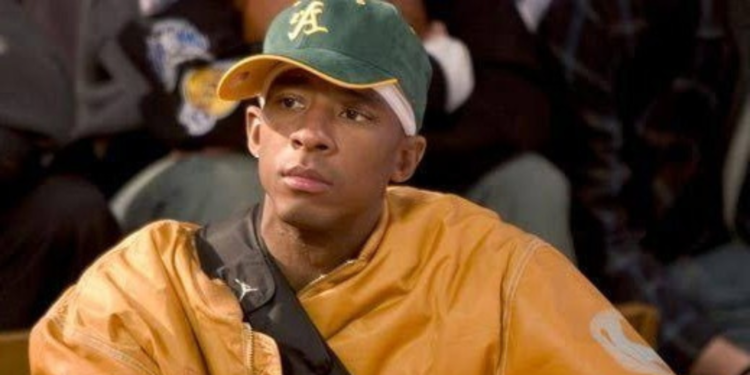 Jaron "Worm" Willis was an interesting character in the movie. He's one of the players who initially rejected Coach Carter's contract but reluctantly agreed to sign so he could play basketball. He was also the mastermind of the team sneaking out to the party. Although Worm struggled academically, he managed to get the required minimum to graduate. Antwon Tanner played Worm and has starred in many B-rated movies. He played Detective Howard in Divided We Fall (2021). On television, he played Jason in Adult Swim's Black Jesus (2014–2019), One Tree Hill (2003–2012), and Get Shorty (2017). He has guest-starred on popular TV shows like CSI: Crime Scene Investigation (2006), Rosewood (2016), The Rookie (2018), NCIS: Los Angeles (2019), and Lucifer (2019).
Channing Tatum as Jason Lyle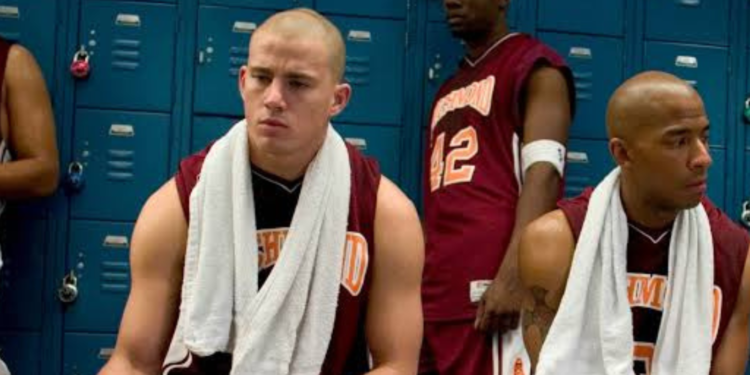 Remarkably, playing Jason Lyle was Channing Tatum's debut role in film. While his character was one of the minor players in the team, Tatum has spent years raising his status to an A-lister in Hollywood. Since then, Tatum has starred in several box office giants. Some of his highest-grossing movies include Step Up (2006), G.I. Joe: The Rise of Cobra (2009), 21 Jump Street (2012) and its sequel, White House Down (2013), Magic Mike XXL (2015) and its sequel, The Lost City (2022), and Bullet Train (2022).
Ashanti as Kyra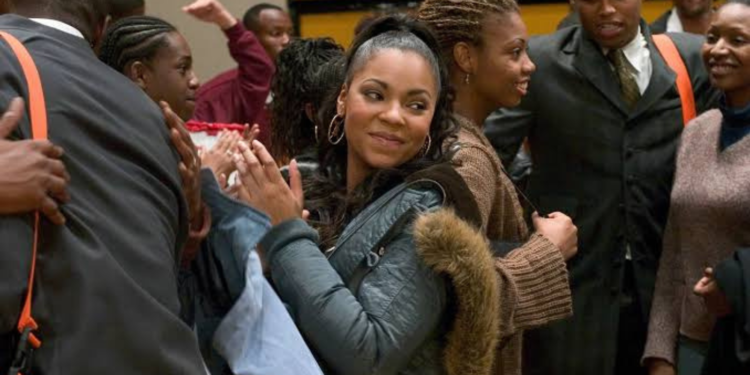 At the time, Ashanti was one of the biggest female musicians. She played the girlfriend of Rob Brown's character. Her character, Kyra, continuously fought and argued with her boyfriend over her pregnancy. Realizing she wasn't ready to have a baby, Kyra had an abortion and reconciled with her boyfriend. Ashanti continued making appearances in films and guest-starring in TV shows.
She starred in John Tucker Must Die (2006), Resident Evil: Extinction (2007), Mothers and Daughters (2016), and A New Diva's Christmas Carol (2022). She also played Latasha Montclair in Army Wives (2013). After dating rapper Nelly for over a decade from 2003, they broke up in 2014. However, the couple rekindle their relationship in 2023.
Denise Dowse as Principal Garrison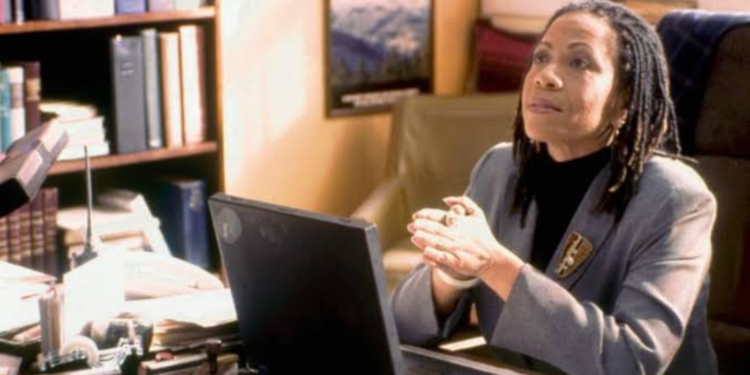 Denise Dowse was cast the Principal of Richmond High School. Principal Garrison hired Coach Carter to help the school maintain its winning reputation. She was initially against him when he asked the players to sign the contract. However, she's one of two people who voted in his favor during the school board's hearing. Denise Dowse starred in several other movies and TV shows. Sadly, the actress died on August 13, 2022, at 64, from a coma brought by a virulent form of meningitis.
Octavia Spencer as Mrs. Willa Battle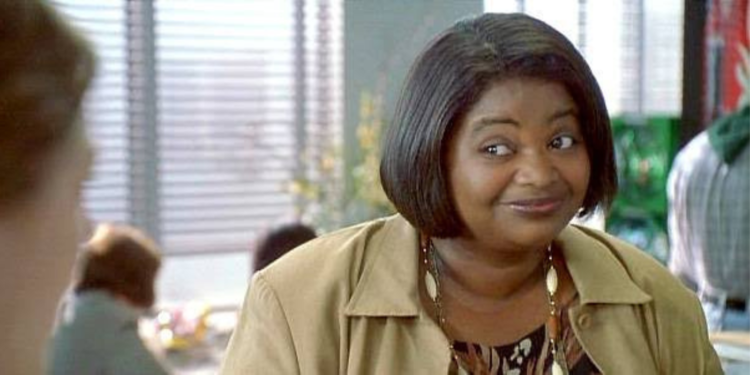 Octavia Spencer was cast Mrs. Willa Battle, the mother of Junior Battle, in Coach Carter. When coach Carter killed her son out of the team, she met to plead that he be reinstated. She was also one of the parents vocal about coach Carter's methods with the players. Besides winning an Academy Award, Golden Globes Award, British Academy of Film and Television Arts Award, and SAG Award in 2012 for her performance in The Help, Spencer has starred in numerous high-grossing movies. These include Seven Pounds (2008), two The Divergent Series films, The Witches (2020), Thunder Force (2021), and Spirited (2022). Her television credits since then include Ugly Betty (2007), Halfway Home (2007), Mom (2013–2015), Red Band Society (2014–2015), Self Made (2020), and Truth Be Told (2019–2023).
Debbi Morgan as Ken Carter's wife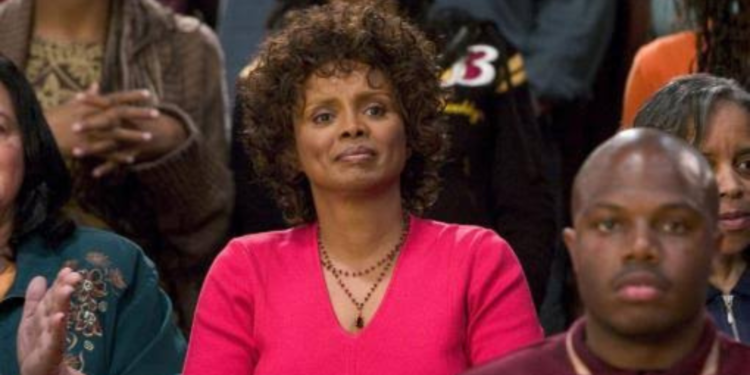 Debbi Morgan was cast as the supporting wife of coach Ken Carter. Morgan has worked extensively in film and television for over five decades. After Coach Carter, she starred in several B-rated movies and TV movies. In television, she starred in The Bold and the Beautiful (2006–2007), The Young and the Restless (2011–2012), Power (2014–2020), The Quad (2018), Power Book II: Ghost (2020–2021), and Our Kind of People (2021–2022). Since the 2000s, Coach Carter has been Morgan's highest-grossing movie.