Christina Milian is a multi-talented phenomenon whose career spans across music, film, television, and entrepreneurship. Born on September 26, 1981, in Jersey City, New Jersey, Milian's Cuban-American heritage and passion for music shaped her path to success. Legally known as Christine Marie Flores, the star hit the entertainment industry with an unforgettable stage name and aura.
From her early beginnings in the entertainment industry to her chart-topping hits and successful acting career, she is undoubtedly a force to be reckoned with. Even though she doesn't have over 50 songs and movies to show for it, Milian certainly has a certain multi-faceted star power. With that in mind, here is a deep dive into her inspiring journey.
1. Christina Milian's Early Life And Cultural Background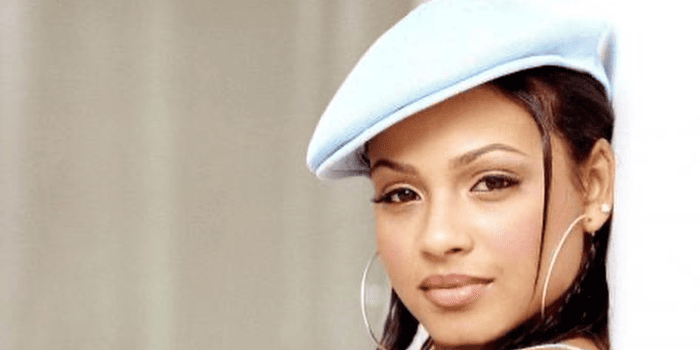 Christina Milian's family immigrated to the United States from Cuba and she was raised in Waldorf, Maryland. Music was in her blood, as her mother and two sisters were also talented singers. So, it's no surprise that she discovered her love for music at a young age. In fact, she began singing in the church choir, where her talent blossomed.
2. Her Television Debut And Acting Career
Milian made her television debut on the popular children's show Sister, Sister in 1994. This marked the beginning of her journey into the entertainment industry. The star went on to appear as a guest in several TV shows, including Clueless, Smart Guy, and The Steve Harvey Show. Her acting career gained momentum when she landed her first lead role in the 2003 film Love Don't Cost a Thing alongside Nick Cannon.
She continued to showcase her acting skills in films and TV series like Be Cool, Get Real, and Bring It On: Fight to the Finish. Let's not forget her chilling performance in the horror movie Pulse. She played a lead role alongside Ian Somerhalder and Kristen Bell.
3. The Artist's Breakthrough In Music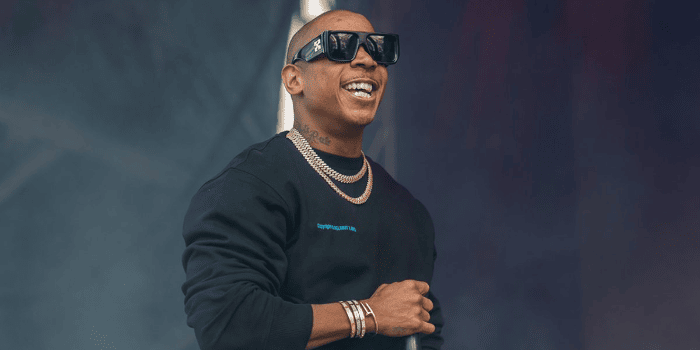 While pursuing her acting career, Milian's musical talent also took center stage. She was signed to Island/Def Jam/UMG at the age of 18 and quickly gained recognition when she collaborated with Ja Rule on the hit single "Between Me and You" in 2001. The song peaked at No. 11 on the Billboard Hot 100. This marked her breakthrough in the music industry, introducing her to a mainstream audience and giving her commercial success.
4. Christina Milian's Chart-topping Hits And Musical Range
Milian's self-titled debut album, Christina Milian, produced the hit single "AM to PM", which reached the top 40 on the Billboard Hot 100 chart. She continued to release chart-topping songs such as "Dip It Low", which peaked at number five on the Billboard Hot 100 chart in 2004. Her music spans various genres, including R&B, pop, and hip-hop, showcasing her versatility as an artist. Plus, she has written a good number of songs for artists like Jennifer Lopez, Lil Wayne, and Justin Bieber.
5. Her Success In Acting And Voice Acting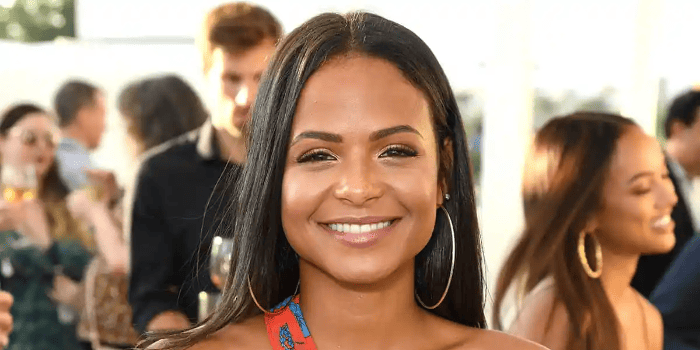 While the star has been in movies like Ghosts of Girlfriends Past and The Christmas Cupid, she also has some cool voice-acting gigs. She lent her voice to various animated characters, including the role of the Snow Queen in the film Snowglobe. She's also done voice-acting in animations like A Bug's Life and Family Guy. Her talent and versatility as an actress shone through in these diverse roles.
6. Her Entrepreneurship And Business Ventures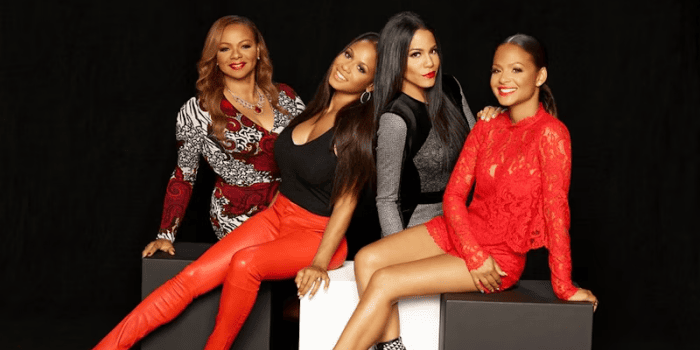 Milian's entrepreneurial spirit led her to venture into various business endeavors. She launched her own line of affordable eyewear called We Are Pop Culture and also became an ambassador for the I Will Survive organization, promoting breast cancer awareness. Milian also ventured into reality TV — Christina Milian Turned Up, which centered on her career, relationships, and, of course, a little family drama. This gave a little more insight into Milian's drive for success, her passion for music, and her love for family.
7. A Glimpse At Her Family and Personal Life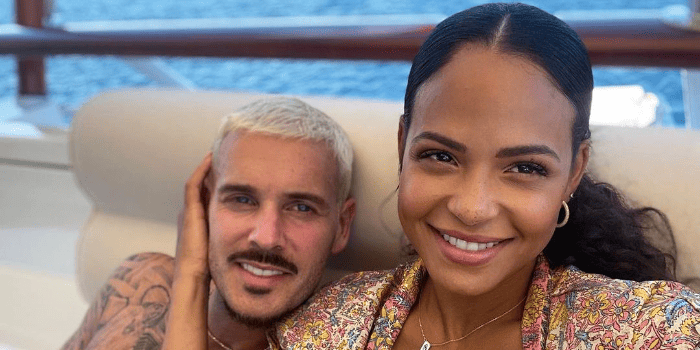 She currently resides in Los Angeles with her partner, Matt Pokora, and their children, Isaiah and Kenna. Milian is equally a devoted mother to her daughter Violet and has shared adorable moments with her on social media. Despite her busy career, she prioritizes her family and cherishes the moments spent with her loved ones.
8. Her Future Prospects And Continued Success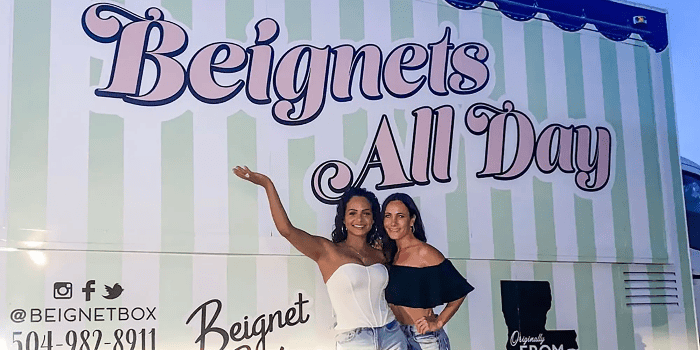 Milian's talent, versatility, and determination have made her a prominent figure in the entertainment industry. With her impressive achievements in music, film, television, and entrepreneurship, her future prospects are undoubtedly bright. Plus, her business acumen has birthed startups like Beignet Box, which was featured on BakeMag's 'Ones to Watch. Additionally, with recent movies like Falling Inn Love, Resort to Love, and Step Up High Water (Season 3), it's safe to say that Milian is nowhere near done in the entertainment industry. As she continues to evolve as an artist and expand her brand, fans can expect to see even greater accomplishments from this multi-talented artist and entrepreneur.