When it comes to the world of incredibly humorous, jaw-aching comedy and entertainment, Chris Rock is a name that stands out. Known for his sharp wit and hilarious performances, Rock has made a significant impact on the industry. However, behind this comedic genius, there is a family that has been with him every step of the way.
Chris Rock has six brothers and one sister who have each carved their own unique paths in the entertainment industry and beyond. In this article, we will unveil the talented Rock siblings. Altogether, it'll shed a little more light on their individual journeys and various accomplishments.
1. Charles Ledell Rock: A Life Cut Short
Born in 1953, Charles Ledell Rock was Chris Rock's older half-brother. While he may not have achieved the same level of fame as his younger sibling, he had his own struggles to deal with. Unfortunately, his life was cut short at the age of 52 in February 2006. Charles Rock battled alcoholism and substance addiction throughout his life, leading to his untimely demise in a homeless shelter. His story may have had a tragic ending, but it serves as a reminder of the challenges many individuals face in their personal battles, regardless of their family or fame.
2. Andre Rock: Following In Their Father's Footsteps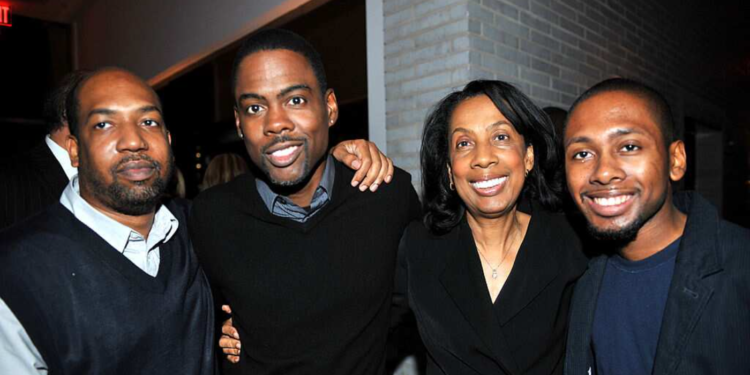 Andre Rock, born on April 16, 1967, is the second eldest child in the Rock family. Unlike his more famous brother, Andre has chosen to live a relatively private life. He is also not very vocal about his endeavors, but reports suggest he has followed in his father's footsteps. He runs a trucking business named Julius Rock Trucking Inc., a lovely tribute to their late father. However, this still demonstrates his dedication to family and business, plus, it showcases his entrepreneurial spirit.
3. Tony Rock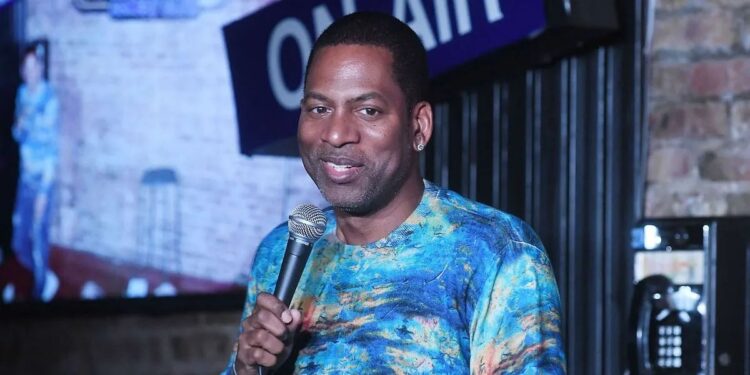 Tony Rock, born on June 30, 1974, is perhaps the most well-known of Chris Rock's siblings. Following in his brother's footsteps, he has made a name for himself as an actor and stand-up comedian. He has appeared in various television shows and movies, including his role as Uncle Ryan in the hit series Everybody Hates Chris with Tyler James Williams. There's also his portrayal of Dirk Black in the comedy series All of Us. Tony's comedic talent shines through, proving that the gift of humor runs in the family. While it may seem like comedy runs in the family, he has admitted to how hard it can be to stay relevant in the industry when running in the shadows of an icon.
4. Brian Rock: Embracing a Private Life
While some of Chris Rock's siblings have pursued careers in the entertainment industry, others have chosen to lead more private lives. Brian Rock, born in the late 80s, falls into the latter category. Unlike his more well-known siblings, he has opted to stay away from the public eye. It seems he has found more peace in his role as a Church minister, a role quite unique from what the other Rock brothers are into. Dedicating his time to serving others and living a life focused on faith and spirituality, he leads a more private and less popular life altogether.
5. Kenny Rock: Balancing Entertainment and Privacy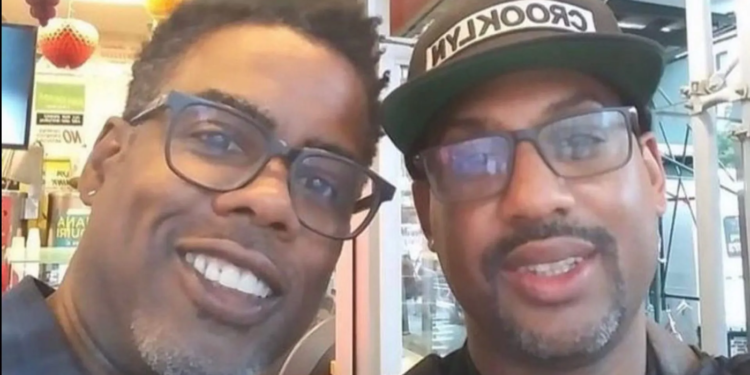 Kenny Rock, born on April 16, 1979, has found a balance between his career in entertainment and his desire for privacy. While he has dabbled in acting, appearing in films such as Vesuvius and Coincidental Killer, he prefers to keep a low profile. He occasionally shares glimpses of his life on social media, particularly moments with his family, including his brother Chris Rock. It's lovely to see how skillfully he is able to dabble in a bit of acting while maintaining his personal boundaries.
6. Andi Rock: Making a Difference In The Lives of Others
Andi Rock, born on March 19, 1985, is the only sister among Chris Rock's siblings. While her brothers have pursued careers in the entertainment industry, she has chosen a different path. She currently resides in Rock Hill, South Carolina, and works as a therapy specialist specializing in working with children with autism. Her dedication to helping others and making a difference in their lives is commendable. Even more, Andi's decision to embrace the career path that embodies values of empathy and compassion shows how much impact one can still have outside of the spotlight.
7. Jordan Rock: Carving His Own Comedy Lane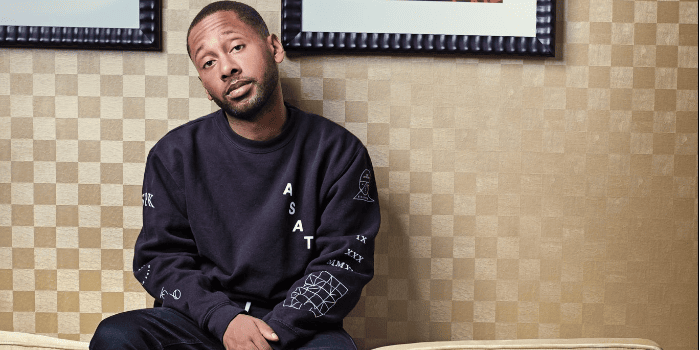 The youngest among Chris Rock's siblings, Jordan Rock, was born on February 10, 1991. Despite growing up in the shadow of his more famous brothers, he is on a unique yet similar path. Following in the footsteps of his family, he pursued a career in comedy, eventually landing roles in projects such as HBO's Max's Love Life and the film Big Time Adolescence. His comedic style and talent have earned him recognition, proving that he is more than just a famous surname.